The latest video game set in George Lucas' phenomenal Star Wars franchise, Star Wars: Squadrons, is all set to be released on the 2nd of October, 2020 for the PlayStation 4, Xbox One, and Microsoft Windows. Developed by Motive Studios and Electronic Arts, the game is a combative space shooter that is set just after the Battle of Endor in Return of the Jedi.
Featuring the Empire's Titan Squadron and New Republic's Vanguard Squadron, the multiplayer can feature two groups of up to ten players each battling against one another.
In anticipation of this exciting new game, we are bringing to you the best Star Wars: Squadrons wallpapers that you can use to spice up your desktop and smartphone screens! That should keep your appetite whetted until we finally see the game released in the fall of this year.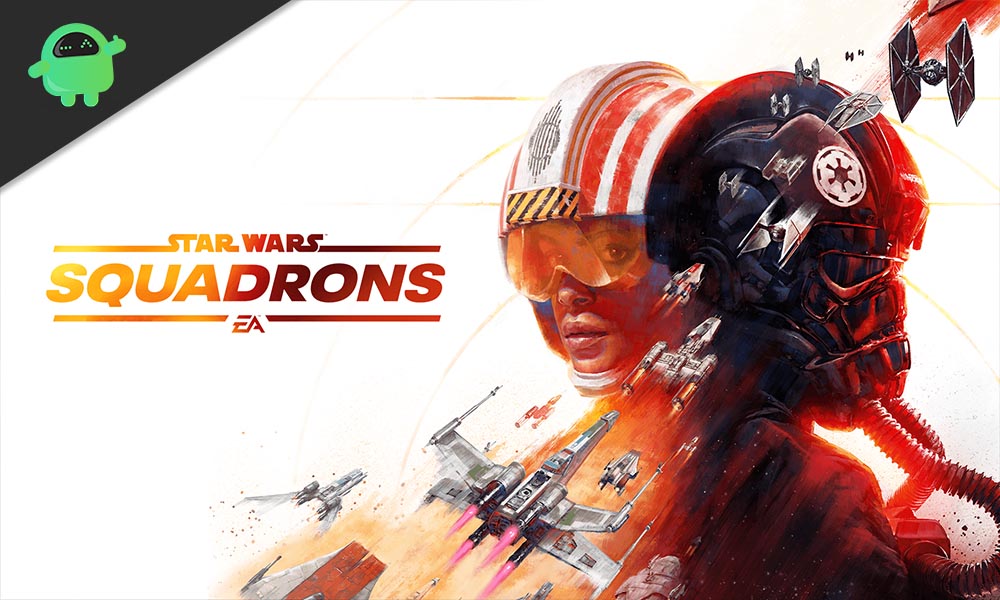 The Best Star Wars: Squadrons Wallpapers for Desktop and Smartphone
Here are our picks for the best high-definition Star Wars: Squadrons wallpapers for PC and smartphone. However, these are just sample pictures, so downloading these will be of no use to you. We have put the 4K download links below that will be much helpful to download these Star Wars: Squadrons wallpapers for desktop or smartphone.
In The Heat Of Battle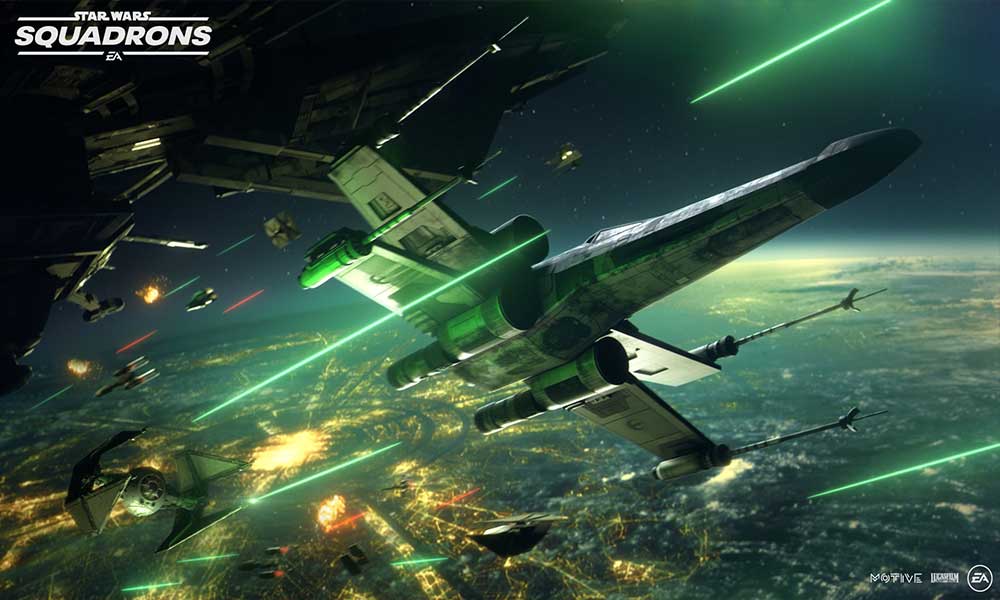 This is one of the most visually dazzling and aesthetically appealing wallpapers for this game. You can see the love that went into creating this one – everything from the pulsating lasers to the background is rendered aptly and beautifully. It will dazzle your home screen for sure!
Ready For Action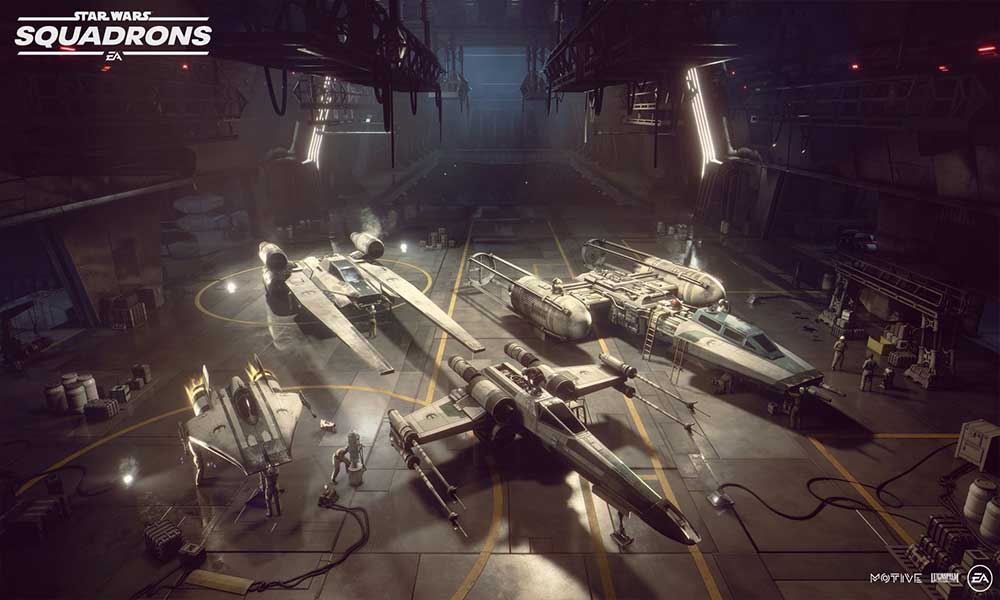 What is it like to be at the place where the action begins? That is right, we are referring to the hangar where the aircraft are kept before taking flight for the battle. This neatly rendered wallpaper will make you feel like you are about to be called up for duty as well.
Comrades in Arms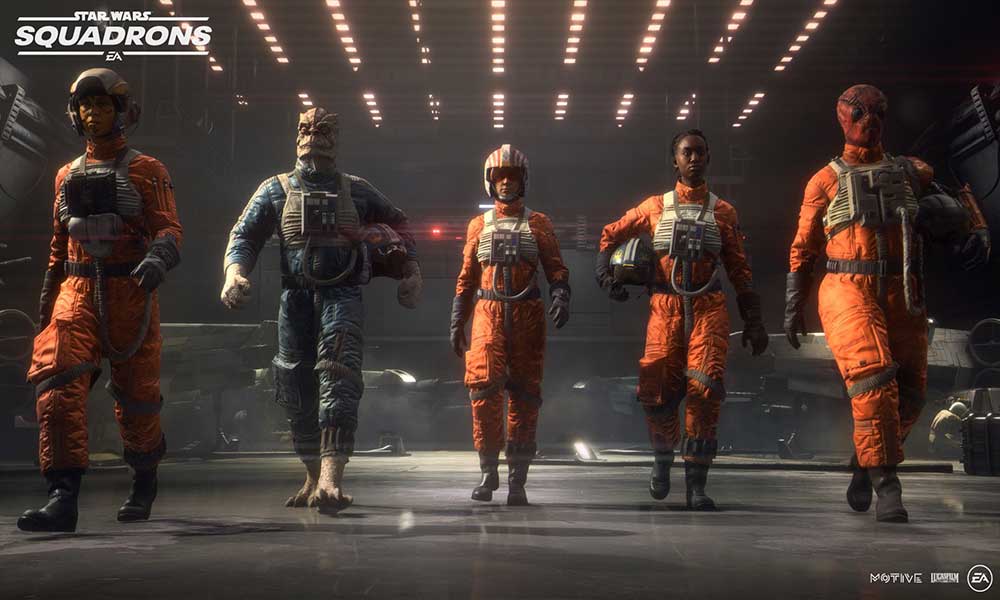 No victory can be achieved without good teamwork and camaraderie between the members. Therefore, there is something just so wonderful in seeing squadron members walking up towards the viewer like this. It almost reminds me of the Avengers heading out to do "whatever it takes" in Endgame.
In The Line Of Duty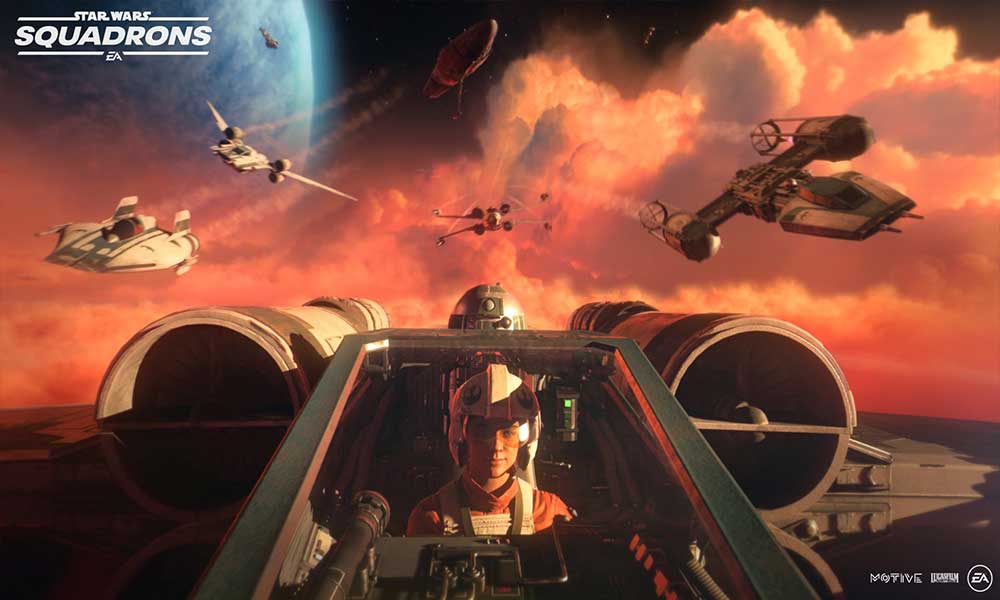 Warriors know that they may not return alive, once they set out to accomplish their mission. And yet, they never back off their duty. You can see the determination and strength of the squadron members in this wallpaper, which is only enhanced by the dramatic red hue of the background. It seems to foreshadow the carnage that is about to follow.
The Classic Game Cover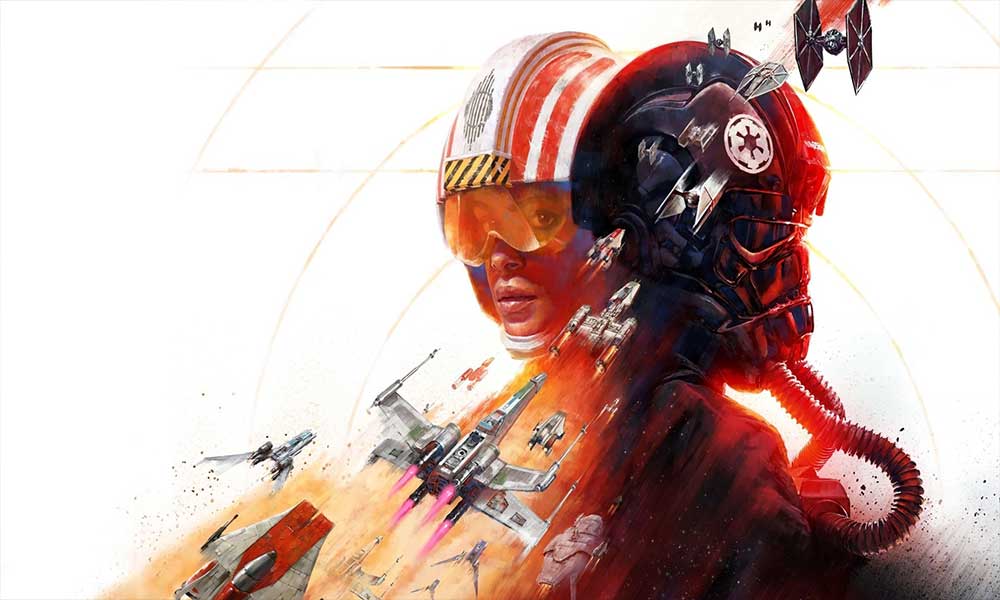 The original cover of the game itself, while fairly simple in terms of design, is good enough to deserve a try on your desktop or smartphone's home screen. That design of the squadron armada flying upwards is especially appealing.
Download
Star Wars: Squadrons 4K Wallpapers: Here
How to Download and Use?
Well, some may know and some may not, downloading the wallpapers is a fairly easy task. Although the steps are given below that you need to follow.
Go to the above link and select your desired server to download.
When the download is finished, locate the file in your computer and right-click on the file and click on Add to Archive if using WinRar and click on 7Zip and extract if you are using the 7Zip extraction tool.
Now you will see that the wallpapers are extracted in a new file and all the pictured are ready to be used as your desired wallpaper.
That's all, its that simple to use. However, you may need to down-scale them a bit if you want to use the wallpapers on your smartphones.
We hope you enjoy these new wallpapers as we wait eagerly for the release of Star Wars: Squadrons. If you liked these wallpapers, we have more, Wallpapers, Windows Guides, Gaming Guides, Social Media, iPhone Guides, and Android Guides to read more. Subscribing to our YouTube Channel will surely help you win our $150 giveaway contest. If you have any questions or feedback, comment down with your name along with the email ID, and we will reply shortly. Happy Gaming.