Below Zero is an epic sequel to the Subnautica series. It has wonderfully developed physics, and the fact that Marguerit is back is a little stupid but still epic. However, the standalone expansion players are expecting a multiplayer mode. As of now, there is no official online multiplayer support. Hence the main question that arises is whether users can able use this functionality with a modification? Here we will tell each necessary news and facts regarding Subnautica Below Zero multiplayer mode for PC.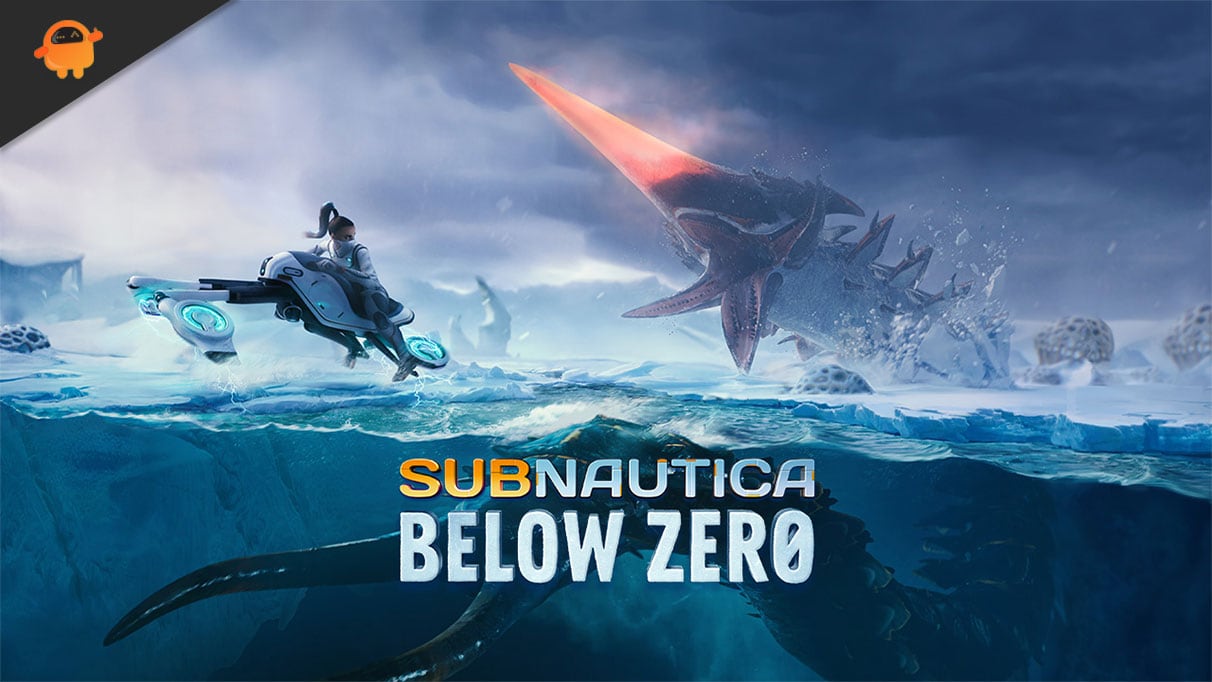 Does Subnautica Below Zero Support Multiplayer Mod?
If you have played the original Subnautica, you know about the online co-op modification termed Nitrox. It is an unofficial way to play a multiplayer mode. Also, there is no official multiplayer mod that you can download and install on your PC in Subnautica Below Zero. But, there is a possibility that the Subnautica Below Zero Nitrox mod launch by the developers in the near future.
However, there's news that in the Subnautica community, member Sunrunner started working on the original Nitrox modification. So, there's a high chance that Sunrunner will notify this step once it is completed. On the other hand, fans are already yelling for a multiplayer component in Subnautica Below Zero. However, considering the current success of Nitrox mod, it is good to assume that modders will move a step ahead to the challenge of combining online play into this brand new Unknown Worlds Entertainment's game Subnautica.
As we know, Unknown Worlds Entertainment already spent their time in early access, and the original version was released just a few days ago. And adding the multiplayer mod feature is maybe take a considerable time. So, we have to wait for any further announcement concerning the Subnautica Below Zero multiplayer mod.
Author's View
Kudos to the developer team for making such a fantastic game. However, it's a mystery that whether they are going to add the multiplayer mod in the game or not. But, even though it's fun to play this. Anyway, that's all the necessary things you need to know about the multiplayer mode in the Subnautic Below Zero. We hope that this guide helped you.
Furthermore, if you do not read our latest guide on ray tracing in Mass Effect Legendary Edition, then read it now by clicking here. Also, you can follow the Getdroidtips on social media handles. For further queries and doubts, comment below.