Super Animal Royale is the cutest little murder game you'll play. Developers really did a tremendous job in the character making. In this game, you will be parachuted into the island, where you have to fight for survival in the game. However, perhaps this is really a good game, but unfortunately, Pixilie studios started getting complaints regarding some problems with the servers of their game. However, most common users are facing a "game server could not authorize you" error that prevents them from playing the game anymore. So, is there any fix to this error? Of course, yes, that's what we describe here in this article. So, make sure to be with this guide till the end.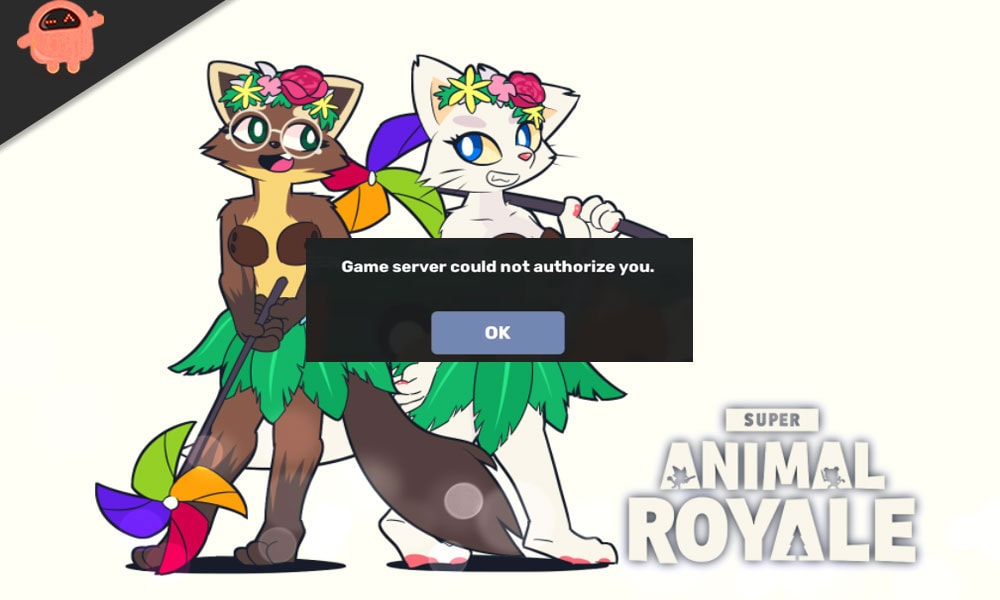 How To Fix Super Animal Royale Game Server Could Not Authorize You
In order to fix this issue, you may try a couple of things that we discuss further in the guide. This game is currently in the early access stage on Steam, so having such kind of error is obvious. But, yeah! I obey this that this could spoil the gaming environment. So, here we gather some information, or we say workaround that you can perform to get rid of this "game server could not authorize you." Let's see how?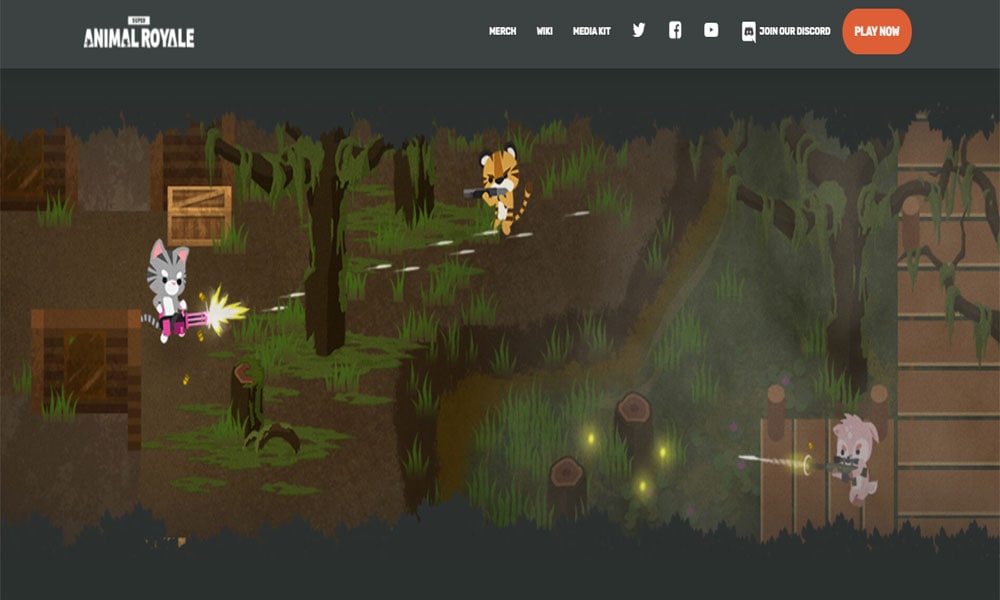 Here's some important step that you need to follow and then check if it helps:
Firstly, make sure to wait for at least an hour. Now, why I suggest this because some due to different technical aspects this type of occurs.
If you notice that the error message still appears after waiting for a while, it means that there is no issue on the server's end (don't forget to check the serer down detector for Super Animal Royale).
Now, if not the server, who is the culprit. Is it just because of some random bug or cache memory? Well, then to delete them make sure to reboot your game as well as the device.
No luck? Don't worry! Check if you have connected to your Wi-Fi connection correctly or gives a stable internet connection.
After that, it is worth temporarily disabling your antivirus (only for PC) to ensure that it is not blocking your game.
If you are playing on PC, reinstall the game.
For console player, once try rebuilt database of your console.
Still, the issue persists. Contact the support team of Super Animal Royale and ask them for further assistance.
Also Read: All Biomutant Automaton Appearances And Locations
Final Words
The game is currently playable in early access on Steam, so it is common to occur because it is not the original version. However, we hope that developers will fix all kinds of issues in the next upcoming updates, like server troubles and matchmaking errors, the game server could not authorize you, etc.
That's all you need to know on fixing the Super Animal Royale "game server could not authorize you." We hope you're now fixed the issue and started enjoying the game. I will catch you in the next one. Till then, if you have any doubt or queries, navigate to the comment section below and write it. Furthermore, if you visited this site for the first time, don't forget to check out our latest guides.