With the introduction of next-generation gaming consoles, such as the PlayStation 5 and Xbox series X, the shape of the gaming world has changed in an extreme fashion. There's many factors that can contribute to this and while games have become more sophisticated with an immense depth to them, gamers have begun to flock to games released in years previous.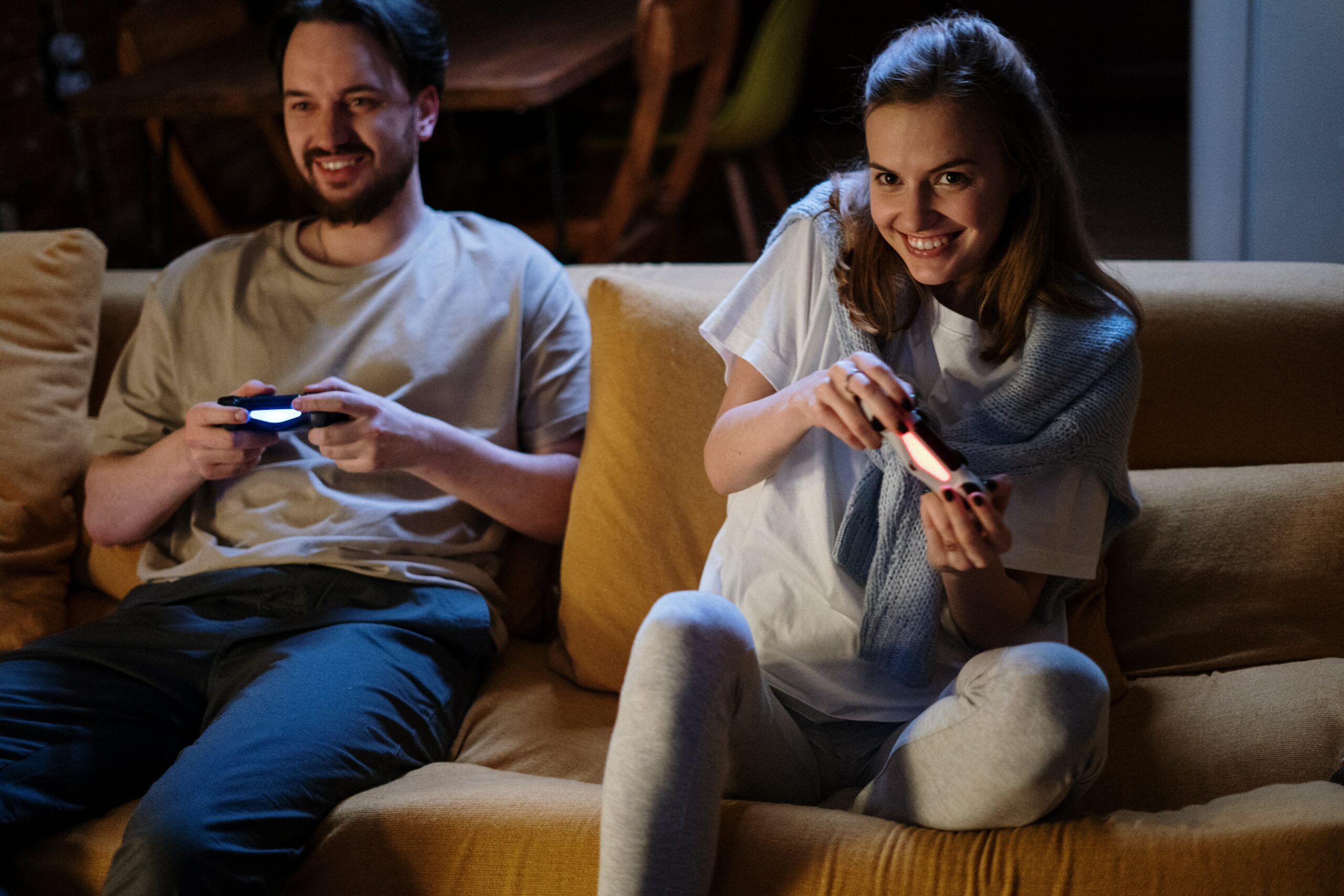 There can be many reasons as to why this has happened and this is a good indication that year-on-year game releases within the same franchise is becoming boring for many and gamers seem to just want a complete game, with little to no micro-transactions involved. Many of the largest gaming companies have always had a tough decision when making the next instalment of their game, whether it's time period, abilities, characters and where to reinforce the content already available.
Gaming streamers and channels have had an enormous part to play in keeping specific games alive, with these streamers essentially playing a part in informing their fan base of the newest updates and trends. This way, they keep players engaged and educated throughout all the newest updates and changes made in-game.
Has the Call of Duty domination come to an end?
Many in the gaming sphere are very aware that the first instalment of Call of Duty: Modern Warfare (2019) was one of the most universally liked games and broke numerous gaming records to display its' popularity. During the height of the pandemic, the concurrent player count remained astronomical for the best part of a year, making it one of the most played games in gaming history.
With this being taken into consideration, many would assume that the next instalment of the game would be the same in terms of active players, however, this is certainly not the case with Modern Warfare 2. Streamers have been publicly criticising the game and many professional esports players and teams have withdrawn from future involvement in the games major tournaments.
Much of the games criticism has revolved around general mechanics in the game that were universally liked in the prequel, such as slide cancelling, time-to-kill, and most importantly, the clear lack of content at game launch. Ever since the launch of Fortnite, which broke many records in its' heyday, game developers seem to have flocked to the idea that additional downloadable content (DLC) was the way forward in keeping gamers both intrigued and inclined to purchase as much in-game content as possible.
This may be attributed to the changing iGaming landscape as well. Many players are now flocking to playing older instalments of game franchises, standalone games, and classic casino games like online craps, which have retained their viewership over time. In the case of online craps, players try out both 'Practice Mode' and real play – depending on their goals, whether it's real money betting or advancing their skills. This way, players save themselves the hassle of trying out new releases of games, which may disappoint them. As many gamers share the same frustration with their favourite gaming developers, traditional games have gained traction in the digital realm, offering the consistent level of excitement that many gamers crave.
The return of fan-favourites take centre stage
With the player count of Modern Warfare 2 tanking, many wonder where the players are flocking to. The answer lies in older games with active developers continuing to add content, such as Fortnite, Apex Legends, Rocket League and Modern Warfare. Fortnite, for example, is a good display of a developer, Epic Games, willing to make large changes to the game in order to cater for the masses. They had achieved this due to making mounds of changes and additions, such as the 'no-build' mode, along with continuing to affiliate with massively popular games, movies and personalities.
Rocket League is now approaching its' 10-year anniversary and is currently experiencing its' highest concurrent player count month after month. These are fantastic examples of how catering for the player is paramount for game developers that want to retain their player base while looking to attract more eyes to the game.
Battlefield 2042 had a very similar beginning to its' lifecycle, with the game being released as unfinished, broken, and unable to run smoothly. This was clear from the Beta release of the game, with players unable to load into games, take advantage of various broken mechanics and until the game developers decided to withdraw from making more content for Battlefront: 2, the game looked destined to fail. Since, there has been a significant return of players, willing to give the game another try with refreshed content and various seasons being introduced, reviews of the game are gradually improving, alongside the player count increasing.
This is also the case with games such as DayZ, Apex Legends and Fortnite and is a display of what gamers actually want, which is a full game upon release, with regular and fan-centric content being added regularly. The general consensus currently is that the season 3 update in Call of Duty: Modern Warfare 2 may be able to revive the player base, with various introductions of content being made that have been missed, such as redeploy balloons, deployable buy stations and the re-introduction of some franchise classic weapons as seen in previous editions.