Ring Doorbell takes smart home surveillance to a different level with its total share of features on offer. It can detect motion, show live video footage and even use IR night vision for night use. It does all that a man with other smart home devices could ask for. However, things can be confusing with this ring doorbell device if you are not aware of how the machine works.
Recently some users have posted up questions about red light flashing on their devices. It is not an alarming issue at all. It is just an indication of the state of the device. In this article, we will look at what this red light flashing indicates for your Ring doorbell device. So without any further ado, let's get into it.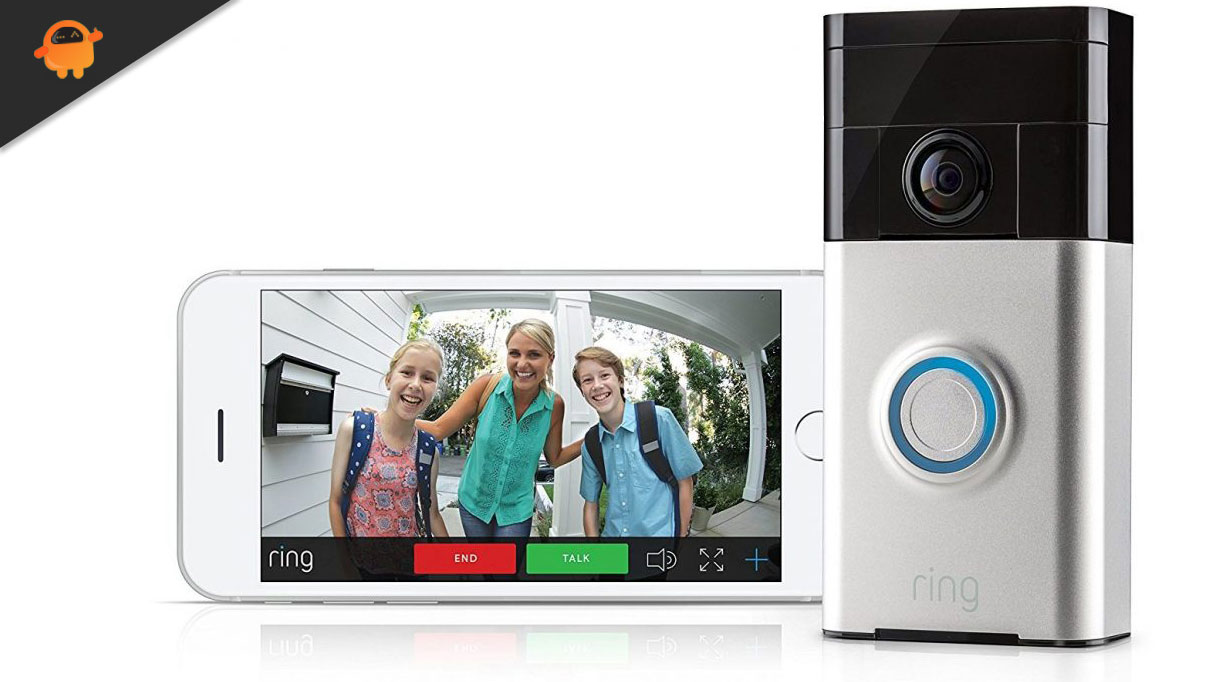 Why is my ring doorbell flashing 3 Red Dots?
The Ring Doorbell uses different lights to denote other functions and information. It would be wise to take proper note of each of these indicators so that you do not encounter any problems with the device in the future.
Also Read: How to Fix Ring Doorbell That Keeps Ringing?
Solid/Flashing Red light:
If there is a single solid or flashing red light, it is an indicator of a low battery. When the power on the doorbell is low, it shows a red light. Depending on your model, you can either replace the battery or recharge it. If your device supports the recharge feature, you will see the red light changing from red to a blue circle that will be complete once the charge reaches 100%.
3 Red Dots:
If you see 3 Red Dots, you do not need to worry about the device's charge. Three red dots is not an indication of a low battery. These red dots will appear on your device at night, indicating that the doorbell is using its IR night vision function.
There are also blue and white light indicators for this doorbell. These different colors with different patterns of lighting provide the user with all sorts of information. So go through the user guide and look at all the various lighting indicators for this smart home accessory.
So that is all about the three red dots flashing indicator on the Ring Doorbell. If you have any questions or queries about this article, then comment down below, and we will get back to you. Also, be sure to check out our other articles on iPhone tips and tricks, Android tips and tricks, PC tips and tricks, and much more for more useful information.