The rise of Covid brought many changes to the job market. Many businesses sought out freelancers as part of their projects to meet the targets. Similarly, those who were struggling to find a job started freelancing their skills to earn money. Today, freelancers make a huge portion of the workforce, much more than it was a few years ago.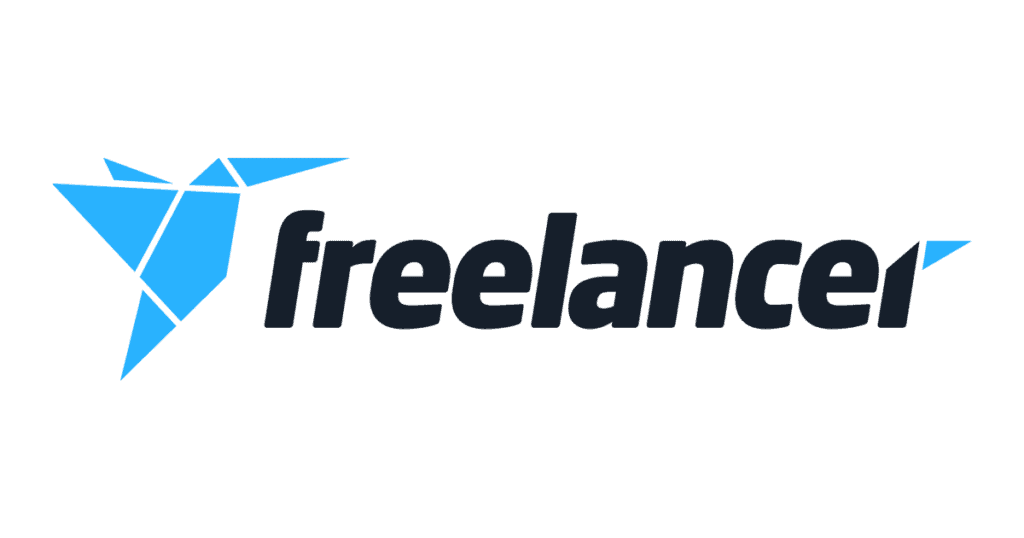 Moreover, the availability of internet services even at the remotest locations has complemented freelancing. Technologies such as HughesNet internet are offering download speeds of over 25 Mbps. As a result, those who previously had no access to new opportunities can now communicate with the world and find what works for them.
If you are considering becoming a freelancer or are already one, it is important to know about what is in demand. That will allow you to figure out the new skills you need to learn and open up a world of new opportunities for you. So, let's have a look at the top 5 freelancing skills in demand this year that can help you to level up your career.
Behind every amazing logo, a packaging that catches the eye, or a great poster, is a graphic designer who spent his hours and days to get that done. Due to that, graphic designers are a necessary part of every marketing campaign, rebranding strategy, and launch of a new product or a brand.
Moreover, every business is trying its best to maintain a social media presence and attract potential customers. And to do that, they certainly need the expertise of a graphic designer who can turn their ideas into reality and capture the right audience.
Since not every business can afford to have a freelancer in their team, they turn towards freelance marketplaces to get what they need. Due to that, graphic designing is the most demanded skill in the world of freelancing,
If you are good with graphics and can bring ideas to life, you can expect a great future in freelancing. According to a survey by Zip Recruiter, $27 per hour is the average rate of freelancing jobs this year while some experts charge up to $200 per hour as well.
With everyone bound to their homes because of Covid, the demand for video content has increased a lot. That brought a rise in demand for good videographers and video editors as the studios were closed and the creators were not able to shoot videos at their desired locations.
Even in 2021, the demand for video producers and editors is going up and expected to go over what was seen during 2020. Many of the great projects would not have been possible without those freelance experts.
If you have an interest in making videos or are good at editing them, you can start freelancing and earn well. In the beginning, you might not be able to get your hand on big projects, but it would be sufficient to keep you motivated.
Programming and Development
If I ask you to guess the most in-demand freelancing skills of all time, programming would be somewhere on top of that list. With businesses moving online and new eCommerce platforms and individual stores opening up every day, this should not come as a surprise that programming is among the most demanded freelance skills in 2021.
It is an innovative field where the only constant thing is change. What you might think of as groundbreaking today might seem nothing tomorrow. That's why skilled programmers are always required to make necessary changes and upgrade the systems to match the new technologies.
Moreover, programmers and web developers can help businesses to expand their operations, improve the functionality of their existing websites and apps, help teams in adapting to remote work, and develop better platforms that can make our lives much better.
Writing is another skill that has been in demand in the freelance world for many years with no signs of decay. This can be about many things from writing product descriptions to blog posts and web copies. Moreover, you can be asked to write things such as case studies, sales materials, or even press releases (if you are a skilled writer).
For writing no having equipment is required as compared to programming and graphic designing. Simply pick the best laptop for writers and start wriitng.
The best part is that it is interesting and well-paying at the same time. But before anyone will hire you, they will ask you to send samples of your work. In case you are just starting, write samples of different types of content or offer services to local businesses or companies at a lower rate to build your portfolio.
Once you have something to show (and it is good), you will definitely get your hands on many opportunities and charge them as per your work.
The job of a voice actor is literally to speak. They have to read scripts for films, videos, audiobooks, e-learning videos, and much more. If you have a unique yet clear voice, you can also become a voice actor and earn over $30 per hour.
For starters, you can go for narrating audiobooks or online learning courses. Once you get the hang of it, you can also get jobs such as voicing game characters, cartoon series, radio ads, podcasts, and whatnot.
Concluding Thoughts
Other than these five freelancing skills we have outlined, there are some other things you should keep in mind to be a successful freelancer. The very first among these is having good soft skills such as communication skills so that you can communicate with your clients better. That is an important part of the job as it will allow you to build trust. Other skills such as business skills are also valued in this line of work. So, prepare yourself and do wonders.