Smartphone gaming has seen a rise in a recent couple of years. OEMs are now foraying towards this category and are bringing in new gaming smartphones that pack a punch. We have Asus, Nubia, and even Xiaomi in this category that with their gaming beasts like for instance, Nubia Red Magic, or the ROG Phone II gives the user ultimate gaming experience. These devices have a high refresh rate i.e. up to 120 Hz and also a huge battery to provide enough juice that would last long your gaming time. But, there is a heat sink available on these gaming smartphones which we do not get with normal smartphones.
And normal smartphones are also very capable of providing ultimate gaming experience. However, there will be smartphone heating issues more often as compared to this gaming smartphone as these normal devices are not meant for heavy gaming. And if you are looking for ways to solve the overheating issue then you are at the right place. As in this post, we will guide you on top ways to solve overheating issues during smartphone gaming. So, without any further ado, let us get straight into the article itself: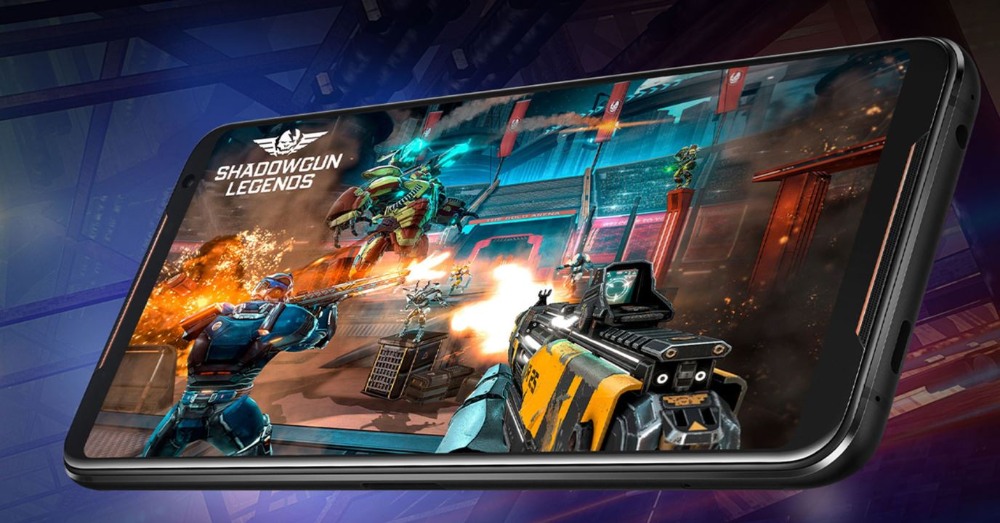 Top ways to solve the overheating issue during smartphone gaming
It is quite normal if your device gets heated up while playing games but, if your phone is literally boiling then that's not normal! You can follow the easy and simple below mentioned steps to fix the overheating issues on your smartphone while gaming on it.
Disable Bluetooth or Location
First and foremost, smartphones get heated up because the processor inside your phone is processing quite a number of things at one time. And it is better to minimize the number of features on your phone for avoiding overheating of phones. You can start off by making sure that Bluetooth or Location services are not turned ON (if not required during the game) because these two options drain your device's battery fast. There are certain apps that without any reason require location or Bluetooth access. SO, make sure to toggle them off.
Using 4G or WiFi Network for Longer Period
When you play online games, 4G or WiFi networks if continuously used by the GPU and the processor can cause overheating. The only solution to this issue is to take a break after 30 min of gaming to avoid heating issues on your smartphone.
Too Many Apps Open Running in Background
A lot of times due to poor RAM management, several apps keep running in the background even if you do not need them. Now, to stop having heating issues, as already mentioned, you need to make sure that there are fewer features that your processor is processing. And for that, you can make use of certain third-party apps that cleans background apps and frees your memory and RAM.
Disable App Notifications
A silent culprit of excessive processor use is the App notifications and you need to make sure that the app notifications are disabled by heading to Navigate to Settings>Notifications>Apps>turn off notifications. You can also make use of certain gaming modes provided by OEMs like Fnatic mode in OnePlus, Game Booster in Samsung, etc to disable app notifications while gameplay.
Missing Updates
There can be times that due to some bugs in the software of your device, you are experiencing heating issues. So make sure that you running the latest software or firmware update provided by your OEM because with updates such issues are fixed.
So, there you have it from my side in this post. I hope you guys liked this post and were able to solve the overheating issues on your device. Even after tweaking your device with the above-mentioned methods, if you having heating issues on your device then, it is better to get it checked with the service center. Let us know in the comments below if you liked this post and drop a comment if you come across any issues while following any of the above-mentioned methods. Until the next post…Cheers!