One of 2021's superior Genshin impact clones, the "Tower of Fantasy," recently encountered a login failure. Most Tower of Fantasy players claimed that when they tried to log in with their credentials, the system denied them access and displayed the "login failed" caption. Although the game was nominated for the best mobile game, that nomination was incorrect.
Further, Hotta Studio acknowledged this error with this login failed message. As of now, there is yet to be a satisfactory solution to this problem. Being a subsidiary of Perfect World, I agree that developers cannot ignore this issue. It may take some more time to fix it. On the other hand, the error occurred due to your mistake. So, let's discuss and try to fix it.
Also Read: Is There A Fix If Tower of Fantasy Disconnected From Server?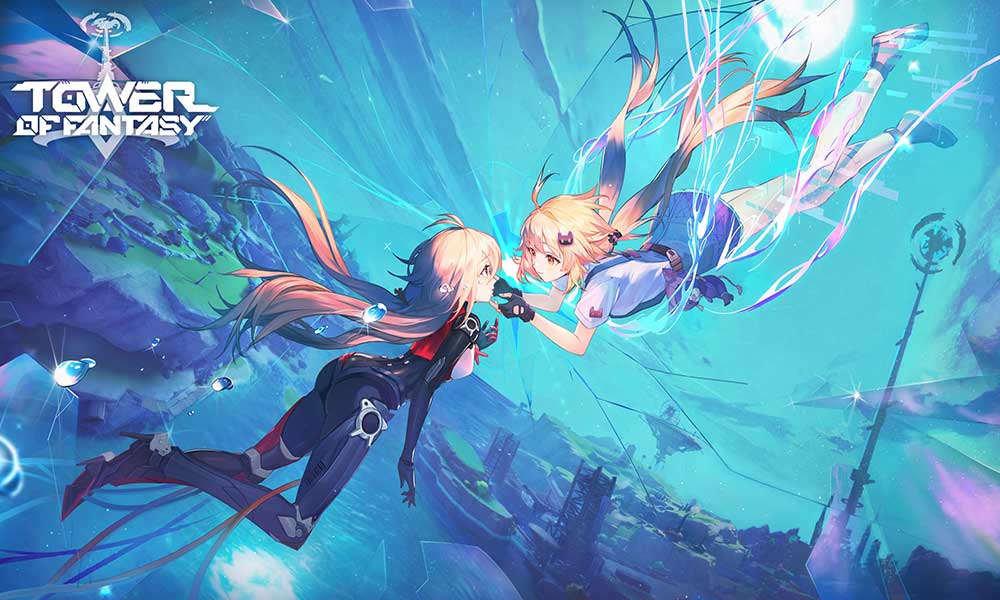 Fix: The Tower of Fantasy Login Failed Error
There are two possible ways to fix the failed login error. One side is from the developer, and the other is from you. Listen, if a developer makes a mistake, they will automatically roll out a new update to fix the problem. The developer is still searching for the cause of the login failure error. But do not worry, as per our study, we found some mistakes players usually make that result in such errors. Let's examine those mistakes and fix them so we can get back into the game.
Fix 1: Restart Your Internet Connection
Whether you use Wi-Fi or cellular, it would be best to restart your internet connection. The login failed error sometimes occurs due to slow internet or when the game's server is inaccessible to the player. Meanwhile, turn off your data connection and reconnect to get connectivity back. After doing so, try logging into the game, and hopefully, the problem will be resolved.
Fix 2: Restart the game
As a new MMORPG game, when you play the game for a non-stop session, it stores a lot of data on your device. As a result, such data creates an obstacle for the game to run normally. Similarly, when you try to log in again, you see login failed errors on your screen. For such concerns, you must completely restart the game on your device and try again to play it.
Fix 3: Change your server region
Since its launch, Tower of Fantasy has earned a massive user base across the globe. I know it's a well-known fact for game developers. But from the player's point of view, it can be an issue. Because due to the considerable userbase, a majority of players log in simultaneously, which puts a strain on the game's servers. Overloaded servers prevent players from logging in and display an error message. Changing the server region is an option. Follow these steps if you need to learn how.
Simply launch the Tower of Fantasy Game.

On the home screen, tap on the server name.

Select your preferred region.

From there, choose a server you want to try and save the changes.

That's it; your server region has changed.
Conclusively, these are the potential fixes you can try to fix the Tower of Fantasy login Failed error. When developers address the solution to this error, you do not need to implement these fixes. This guide may be more useful during that time gap. By any means, if a user still has questions, please ask them all below.