Tower of Fantasy RPG is an epic adventure into a world of fantasy and magic. Players must work together to search for the Tower, which holds mythical objects with the power to summon dragons and gain untold riches. As they explore the Tower and its many levels, they will battle many monsters, use powerful magics to progress, and discover new lands full of incredible creatures. As it is an online game, you might sometimes be disconnected from the Tower of Fantasy server, so let's check if there is a fix.
The online role-playing game Tower of Fantasy has occasionally disconnected from the server. Due to the huge number of players the game is experiencing, the servers are experiencing problems. Some gamers have reported issues with the server, which sometimes are taken down for maintenance or updates. As a result, gamers are having difficulty playing the game. If this happens, various solutions are available to help get the game back up and running.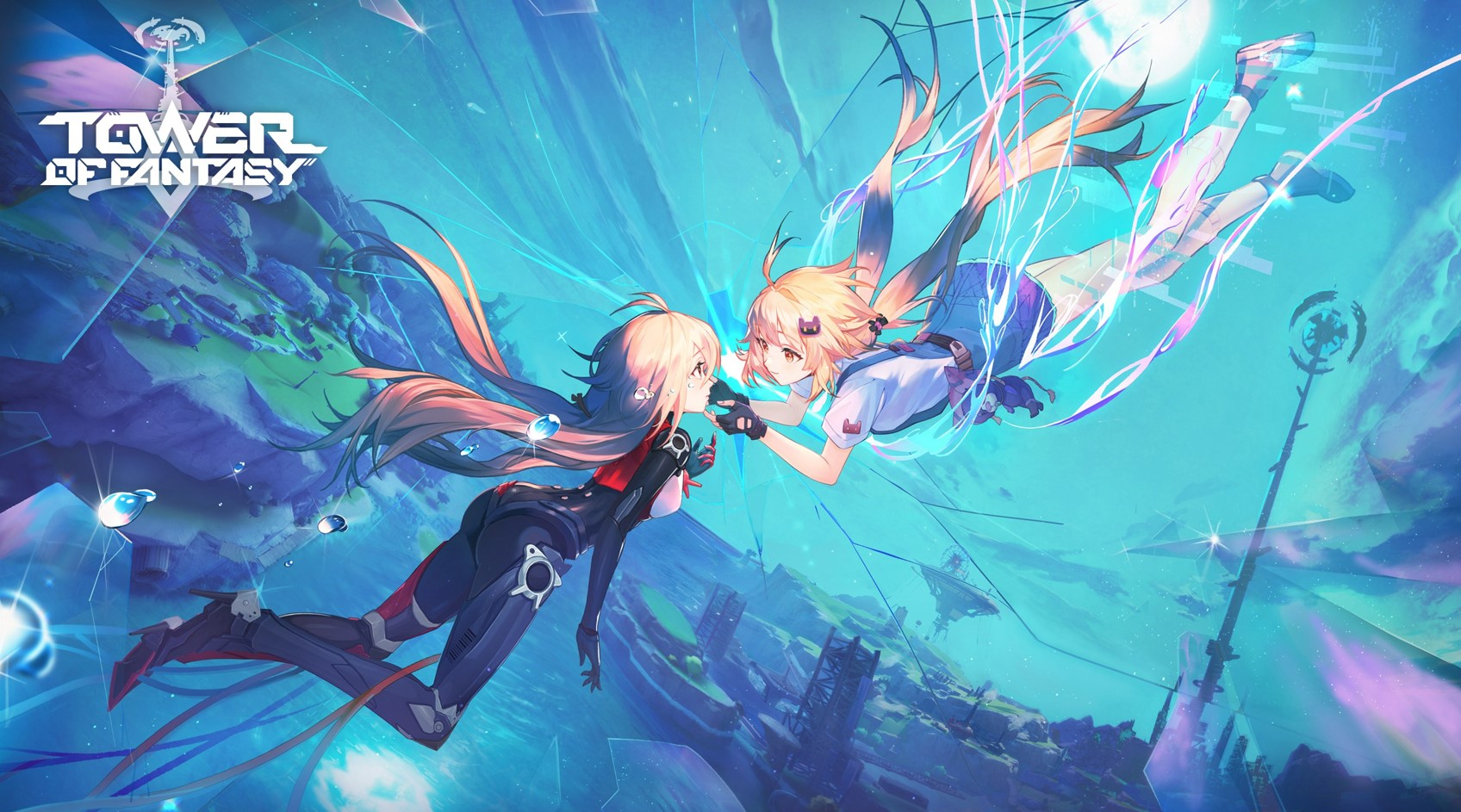 How to Fix Tower of Fantasy Disconnected From Server
From the coding and development side to keeping the servers from being overwhelmed by the new load, Tower of Fantasy players have encountered quite a few bugs. If you've had the Disconnected from Server error in Tower of Fantasy, we have some fixes that might help you. However, note that your options are limited as the game doesn't really let you connect to the server after it has disconnected.
This can be a frustrating problem for gamers who aren't able to log into their game. Sometimes the issue is focused in certain regions where the servers are not enough to keep up with the player base. The devs will need to stabilize them before they're able to have a more reliable connection. Until then, it's upto the player to make the arrangements so that they can continue playing.
Below, you will find a list of things that you can try to fix your Disconnected from Server error in Tower of Fantasy.
Check Server Status
The first thing you can do is check the server status in Tower of Fantasy. Depending on the number of people playing the game, the server can experience an overload. The game devs might take it down for maintenance or updates, so it is necessary to check the server status. You can do this by looking up the official social media handles of the game.
Until Perfect World and Hotta Studio comes up with an official website specifically meant to check the server status of Tower of Fantasy, this is the way players check the status. Usually, if there is a global issue, the devs will update the players. Alternatively, you can also check the News section of the official Tower of Fantasy website. For third-party external sites, you can use a service like Down Detector to learn if the service is down.
Use a Different Network
If there is no official information and no other players seem to be having an issue, check your own network. If you are using a wired connection you might want to try a different network to see if that works.
Change Server
When too many people are trying to log into the game, the chosen server can become full. In this case, you should change to a different server. The game will recommend an alternative server for you in case you are disconnected from a certain server. This happens when they have capacity available on another server. Otherwise, no other options will be presented to you.
As Tower of Fantasy is still undergoing polishing by the devs, there are bound to be some bugs and errors. The majority of the servers are loaded to their maximum capacity on a normal day, so it is difficult for players to get in. We hope that this guide helped you in fixing your Disconnected from Server error in Tower of Fantasy. With a little bit of luck and effort, you should be able to get back to playing the game again.