Samsung Notes app has managed to carve its niche among Samsung users. For noting down important pointers of a meeting, for planning a trip, and for listing the monthly grocery Notes app is really useful. However, this app does not has cross-platform support. If for some reason your current Samsung Galaxy device goes down, then all the notes you saved on the said app will also be lost. Or let's say you are switching to a new phone. Then if you think to transfer the contents of Samsung Notes from the Galaxy device to the new phone, it's not possible as well.
However, there are a few workarounds that can save your notes making them available on other apps. You can transfer the notes to Google Keep. In this guide, I will show you how you can create a backup of your important notes to Keep. You can even edit those notes later. Of course, no one can afford to lose their important files or in this case the notes that you have saved. A back up is always necessary to safeguard your data.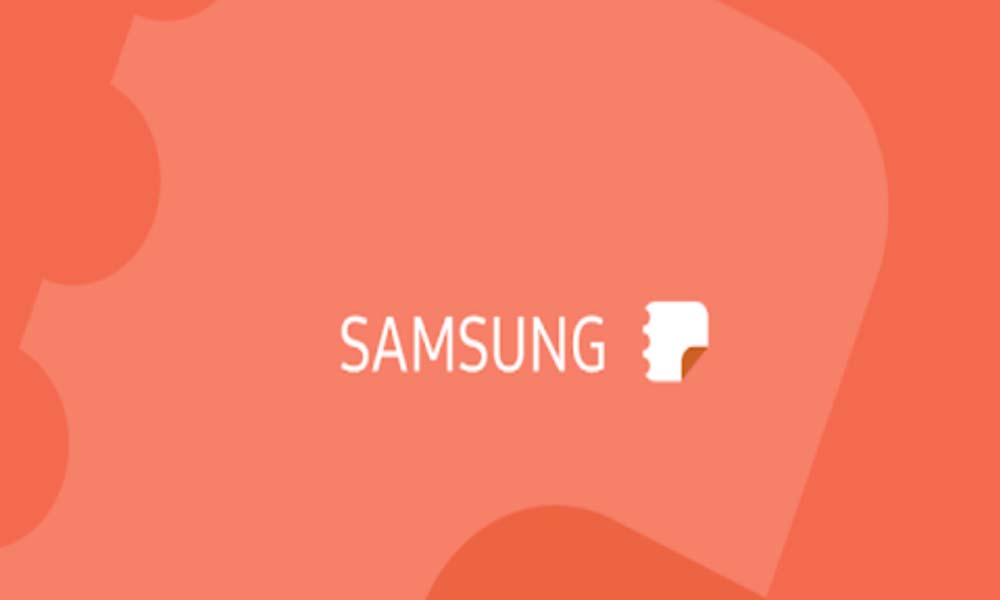 Related | How to Check Your Devices Background Handling Capacity
How to Transfer Samsung Notes to Google Keep
Here are the steps of transferring a particular note to Google Keep. Make sure that you have to install Google Keep on your Samsung Galaxy device. As you have a Google account that can easily save the note under that account.
Launch Samsung Notes
Open the note which you want to move to Keep.
On the top tap on the Share icon
A small menu will pop-up which says Share As means how you want to share the note

Select and tap on Text Only [by selecting/saving as text, later we can edit our note]
Then another pop-up screen will come up. This will offer which app do you want to share your note with.
Tap on Keep Notes

Then confirm by tapping on Save
A toast message will pop-up saying your Samsung Notes content has been successfully saved to Google Keep.
That's it. See, how simple it is. Alternatively, you can also save the notes to Google Drive in the text format. The idea is to save the notes in such a way that you can later edit or open it on other devices.
So, I hope you found this guide informative. If you use Samsung Notes to create brief documents for various purposes, then you better save it as a backup to Google Keep.
Read Next,