Samsung finally launched the most expected smartphones from them in the year of 2018, the Galaxy S9 and S9 Plus. The new flagships as always come with best of configuration. It is clearly evident that the device will stay in a top position of the premium device market. The two new flagship will be Samsung's main fighting sword in the highly competitive smartphone market. The specifications included comes as a true feast for all Samsung lovers. Samsung is expecting nothing but to retain the leader position in the premium device market. Read through to find out the guide to troubleshoot Galaxy S9 and S9 Plus screen freezing problem.
The Galaxy S9 comes as a 5.8-inch display device and gets a 4 GB RAM, while S9 Plus gets a bigger 6.2-inch display and a better 6 GB RAM. The rear camera of both devices is also different with a dual camera setup of 2 sensors each of 12 MP on S9 Plus, while a single 12 MP sensor is provided with the S9. Both devices get the latest Qualcomm MSM8998 Snapdragon 845 SoC. An internal storage of 64 GB is available for both devices and can be expanded up to 400GB. A 3000 mAh battery for S9 and a 3500 mAh battery for S9 Plus is provided.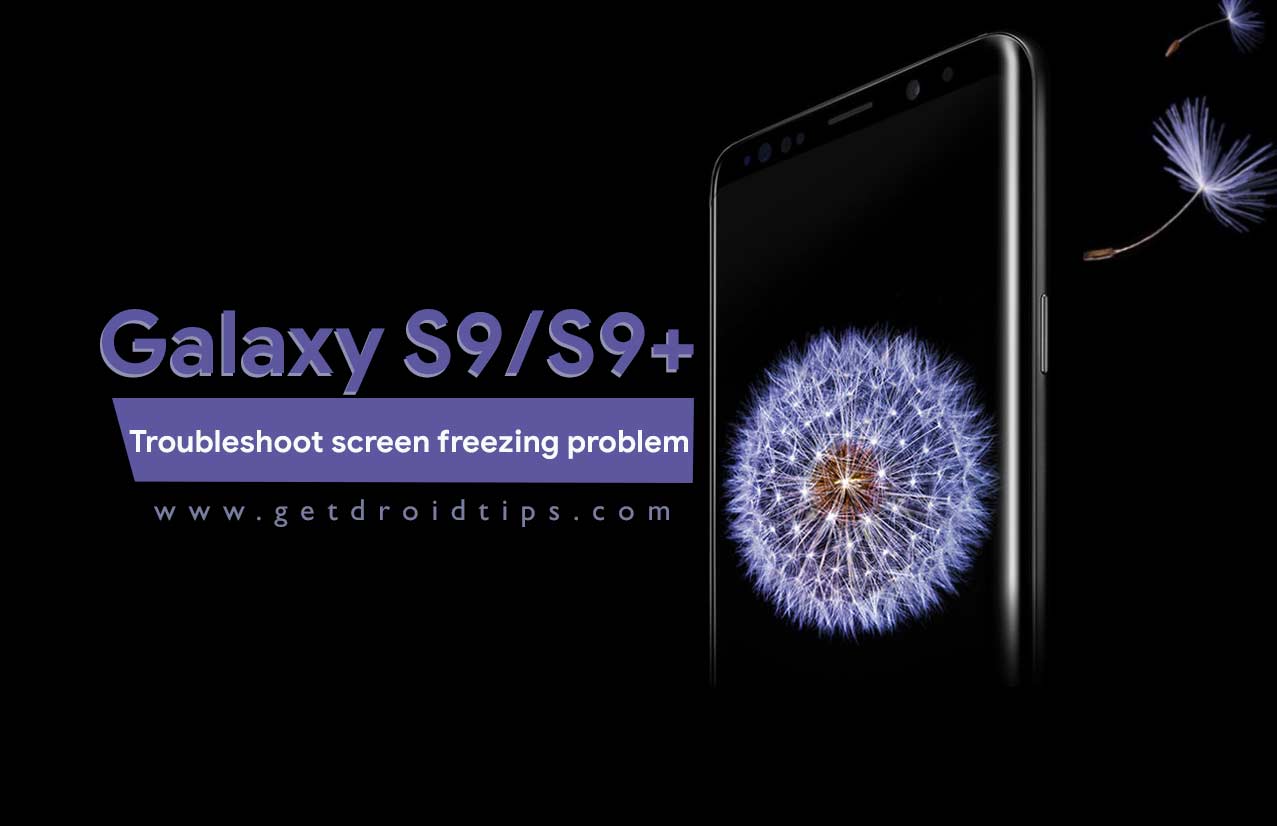 Guide to troubleshoot Galaxy S9 and S9 Plus screen freezing problem
Screen freezing issue can be a serious and annoying issue that can occur on a smartphone. The screen freezing issue has been reported even on the top configured flagship devices from different manufacturers. In most cases, users freak out and get technical assistance spending a lot of money on fixing the issue. But in most cases, the issue can troubleshoot and solved by the user itself. The steps to do this on Galaxy S9 and S9 Plus are given below.