In this guide, we will show you how to turn off all sensors on your Android device. With every major Android release, Google ups its game when it comes to privacy and security. In Android 10, we were able to grant permission to any app only while we are using it. Then in Android 11, we welcomed a new one-time permission set. So while we have effectively dealt with the app's permissions, sensors are another device component that you need to be aware of. This is because some apps could read the device sensors and gather some useful important device data.
For example, the gyroscope could be used as a keylogger Along the same lines, here is another scenario that a lot of you might have faced. Suppose you are in the middle of a call and are trying to bring up the keypad, if your fingers unintentionally hover over the proximity sensors, then the screen would turn itself off. This is just plain right infuriating for a lot of users. The solution to both of these problems is rather simple: you could easily disable all the sensors on your Android device. In this guide, we will outline the detailed steps for the same.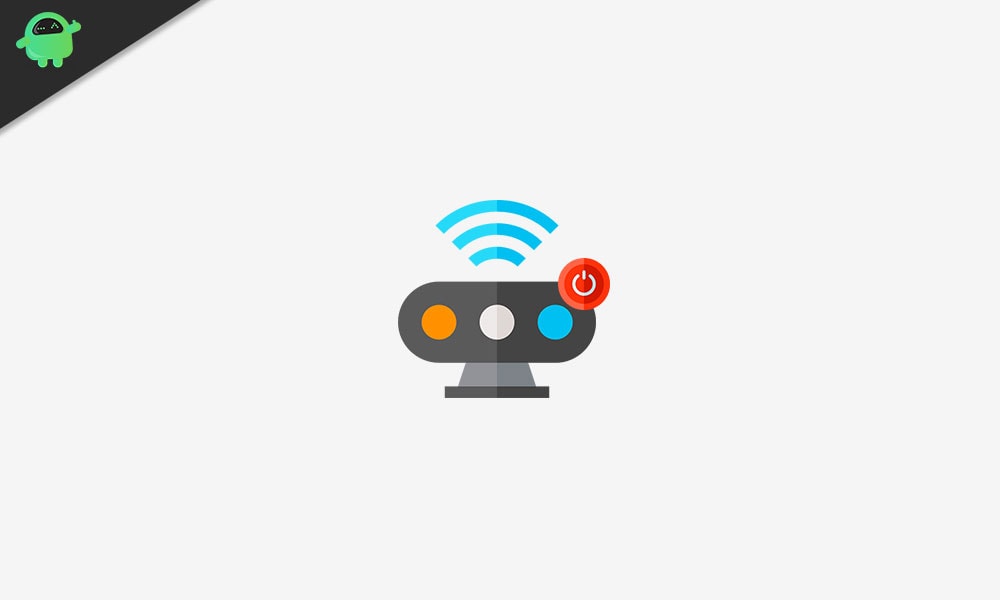 How to Turn Off All Sensors on Android Smartphone
The option to carry out the aforementioned task is carried out via a Quick Settings toggle. However, this toggle is hidden and you need to unlock it from the Developer option, which in turn is itself hidden. So follow the below steps to bring up the Developer options and hence the toggle to turn off all sensors on Android. Follow along.
STEP 1: Enable USB Debugging
Head over to the Settings page on your device.
Then go to the About Phone section and tap on Build Number 7 times.
This will give you a toast message that You are now a developer.

So go back to Settings and this time go to System and tap on Advanced.
There you should see the Developer Options. Now using this option, we would turn off all the sensors on your Android device. Follow along to the next step.
STEP 2: Enable Sensors Off Toggle
Once you are inside the Developer Options, head over to the Quick Settings Developer Tiles option.
Within that, you should see the Sensors Off option. Enable that toggle.

As soon as you do so, you should now see the Sensor Off toggle in the Quick Settings panel.
Just tap on it once and it will disable all the sensors, including the gyroscope, proximity sensor, compass, accelerometer, and others.
That's it. These were the steps to turn off all sensors on your Android device. If you have any queries relating to the aforementioned steps, do let us know in the comments section below. Rounding off, here are some iPhone Tips and Tricks, PC tips and tricks, and Android Tips and Trick that you should check out as well.