New World is an open-world MMO role-playing PC game from Amazon Games that has plenty of bugs or glitches which developers just can't fix all the exploits. It's a quite sad thing for the players because the game is so glitchy and plenty of major bugs or exploits are present in the title that needs to be addressed as early as possible. Meanwhile, if you're already banned, you can be able to Unban Yourself in New World using this guide.
It seems that cheaters and hackers can easily unban themselves on Steam without even cross-checking the valid reasons. Amazon Games doesn't have any tool or protection settings that can permanently ban hackers or cheaters if they are found guilty. By using the Steam Family Share feature banned players can unban themselves which means cheaters can come back again to affect your gameplay experience whatsoever.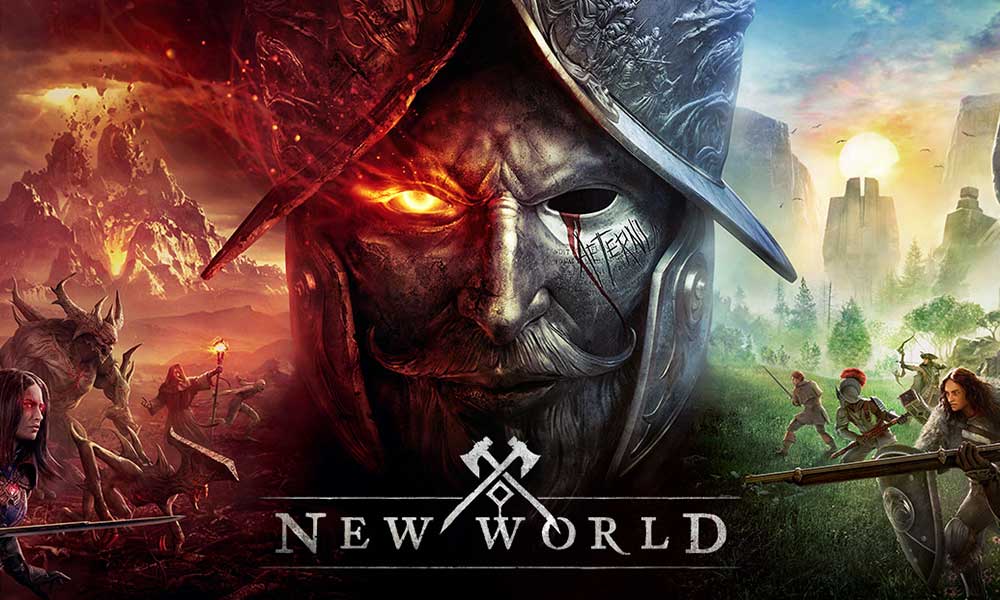 How to Unban Yourself in New World
One thing is for sure that it's one kind of bug or exploit that should be fixed or routed via a set of reviewing processes by the New World team for those who are banned. Although Amazon Games do provide an official way to appeal a ban for New World players, cheaters can easily unban themselves and create another free account to start cheating again.
Now, if you're a genuine New World player on the PC using Steam, and having issues with the banned account for an unknown reason, you can check out the following possibilities or reasons to get banned. It includes cheating through using bots, using third-party software, using automation tools mouse or keyboard macros, exploiting bugs, glitches, or other options to gain an advantage, etc.
Additionally, using real money transactions for in-game goods, buying or selling, or sharing accounts for any reason, toxicity or negative or hateful or harassing behavior, etc can also be some other reasons that can possible for your account ban. Talking about the unban glitch or bug, even changing the email address associated with your Steam account that's even worse than anything else.
Although the Amazon Games team is aware of this issue and they're working on it, it's pretty hard to believe such kinds of exploits are present in the game. It's also worth mentioning that this issue will take some time to get fixed completely because it can't be addressed single-handedly by the game developer. So, there is a ton of coordination required to get this one fixed. Maybe Valve Corporation needs to join the party expectedly.
Another big issue is that even if the unban process gets resolved, there's another exploit for the genuine players that allows cheaters to evade bans without even enabling Family Sharing on Steam by just changing the associated email address. So, a lot of workarounds requires from now on. Hopefully, everything will be resolved quickly and we have to wait for that.
That's it, guys. We assume this guide was helpful to you. For additional queries, you can comment below.