There will almost always be problems and issues when a new MMO or significant game is released. Many players are complaining about various problems in New World. Steam must be running in order to play this game," is a recent issue that many gamers are encountering. To fix this, make sure you're logged into Steam first, and then try the game again.
It's possible that this problem is related to New World's "Untrusted system file" error. Many players are baffled as to why and how this occurs in New World. EAC Error requires Steam to be open in order to play. Check out the suggestions listed below and see if they work for you.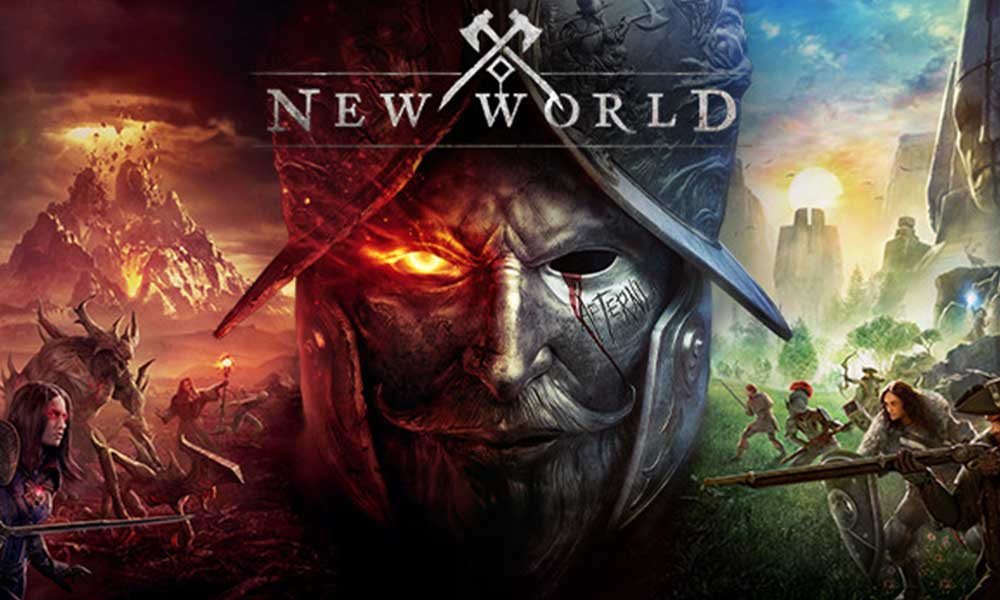 How to fix New World unable to launch due to EAC Connection Error
It appears that the most likely cause of this mistake is the most recent Steam update, as users have been reporting a number of new issues following this update. Having either of these problems prevents people from joining the game, which is incredibly inconvenient.
Check out some of the possible solutions to the New World Steam must be running New World EAC Error: Steam Must Be Running (Untrusted System File) in order to play this game and EAC Error problems.
We got the working fix from one of the Reddit users and will explain it to you. So keep your eyes constrained on the following page to resolve your issue.
Fix 1: Verify Integrity Files of the Game
If you are experiencing New World EAC Error – Steam Must Be Running to Play This Game, one quick and straightforward option you may try is to verify the integrity of your files (Untrusted System File). To accomplish this, follow these steps:
Go to Steam to get started.

Open the library's catalog.

Locate New World Game and select it with the right mouse button >> Select "Verify integrity of game files" from the "Properties >> Local Files >>" menu and the system will do a scan and make the necessary corrections.
If that doesn't work, go on to the next alternative solution.
Fix 2: Repair New World EAC Error
It's a different approach, but it's proven effective for many people. To get started, simply follow these simple steps:
New World can be found in the Steam library under Games. Launch it.

Select Manage >> Browse local files from the menu that appears when you right-click and open the folder. Alternatively, you can also open C:\ Program Files (x86)\ Steam\ steamapps\ common\ New World.

Next, open the EasyAntiCheat folder.

Run 'Repair Service' from the EasyAntiCheat Setup file. Open a new world by clicking on New World > Launch a new world.

Alternatively, right-click on it and choose 'Run as administrator .' The game should now run without any problems.
This method has proven successful for many athletes. While this strategy has worked for some people, others have said they are still encountering the problem. The developers will release another update/patch if these fixes don't fix the problem.
Conclusion
Here ends this guide. To play this game, you'll need a working steam engine. Do not play until you have signed out of your Steam account. If this doesn't work, make sure you are logged into Steam and try again. 
However, if both the fixes didn't do your work, you can't do anything apart from waiting. Don't worry till the time they provide an update; you may go through our gaming section. Further, if you need any assistance, then don't forget to go look into the GetDroidTips. Moreover, you can ask your query and can give your valuable feedback in our comments section.