New World is an open-world MMORPG title from Amazon Games where players can explore thrilling possibilities that has enormous experience with intense fights. Although the game has received positive reviews on Steam, it seems that plenty of players are getting affected by the unrecoverable error. That's why affected players are searching online Why Steam Showing New World Game Must Be Running: Unrecoverable Error?
If you're also facing the same issue then make sure to follow this troubleshooting guide. Here we've shared all the useful details and a possible workaround that should completely resolve the issue. It's worth mentioning that the EAC (EasyAntiCheat) system error is occurring error that can be fixed manually in most scenarios.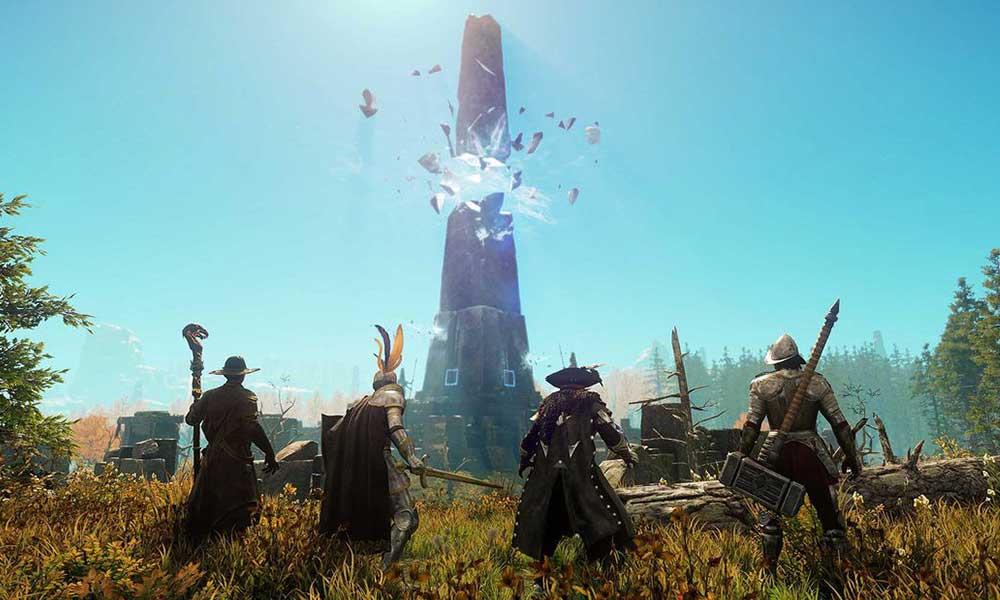 Why Steam Showing New World Game Must Be Running: Unrecoverable Error?
According to multiple reports on the NewWorldGame subreddit, whenever players are trying to load up a New World game, they get an unrecoverable error that says Steam must be running to play this game and make sure you're logged into Steam. Whereas some players are getting "Untrusted system file (c:\Program Files(x86)\Steam\Steamclient64.dll)" error message.
Well, even though players are using the Steam client, it still says the same error. So, without wasting any more time, let's jump into the guide below.
1. Verify Integrity of Game Files on Steam
Try repairing the game files on the Steam client to resolve this issue. Even though none of the game files are missing or corrupted, it fixes the game data glitch easily as per several reports by players. This method worked for them. To do so:
Launch Steam > Click on Library.
Right-click on New World from the list of installed games.
Now, click on Properties > Go to Local Files.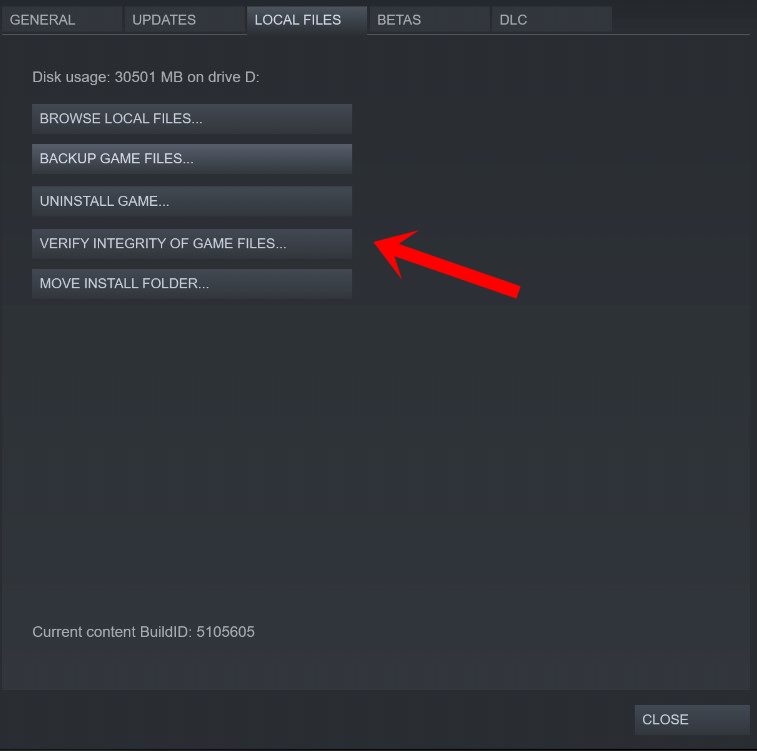 Click on Verify Integrity of Game Files.
You'll have to wait for the process until it gets completed.
Once done, just restart your computer.
2. Repair Easy Anti-Cheat Service
If there above method didn't work for you, try repairing the EAC service on your computer to completely resolve such an issue. It's related to the EAC certificates for the New World game that's running on the Steam client. To do that:
Open the Steam client > Go to Steam Library.
Click on New World from the left pane > Click on Settings (Gear icon).
Click on Manage > Select Browse local files.
Now, open the installed New World folder directory on your PC.
Open the EasyAntiCheat folder > Here you'll be able to see an 'EasyAntiCheat_Setup.exe' file inside the folder.
Just right-click on the exe file > Select Run as an Administrator.
If Prompted by UAC, click on Yes to proceed.
Make sure to select New World from the drop-down menu.
Click on Repair Service > Wait for the repairing service to finish.
Once done, make sure to close everything, and reboot your PC to apply changes.
Finally, you should be able to easily fix the New World Steam EAC error on the PC, and then you can log into the server.
That's it, guys. We assume this guide was helpful to you. For further queries, you can comment below.