Amazon Games has recently released the much-awaited MMO RPG New World that offers stunning and thrilling gameplay, visual graphics, fresh & intense battles, etc. Players are so much excited and satisfied with the game that has received positive reviews among critics as well as players. Although the title has some bugs or issues from the beginning, it seems that plenty of players are having New World Freezing or Lagging issues after the new update.
According to several reports on the official New World forum, it seems that several players are getting affected by the freezing or lagging issue after the recent update. It basically happens every few hours since the last update and when it happens, it occurs multiple times in a row which is frustrating a lot. So, if you're also facing the same issue, then you can check out this article completely.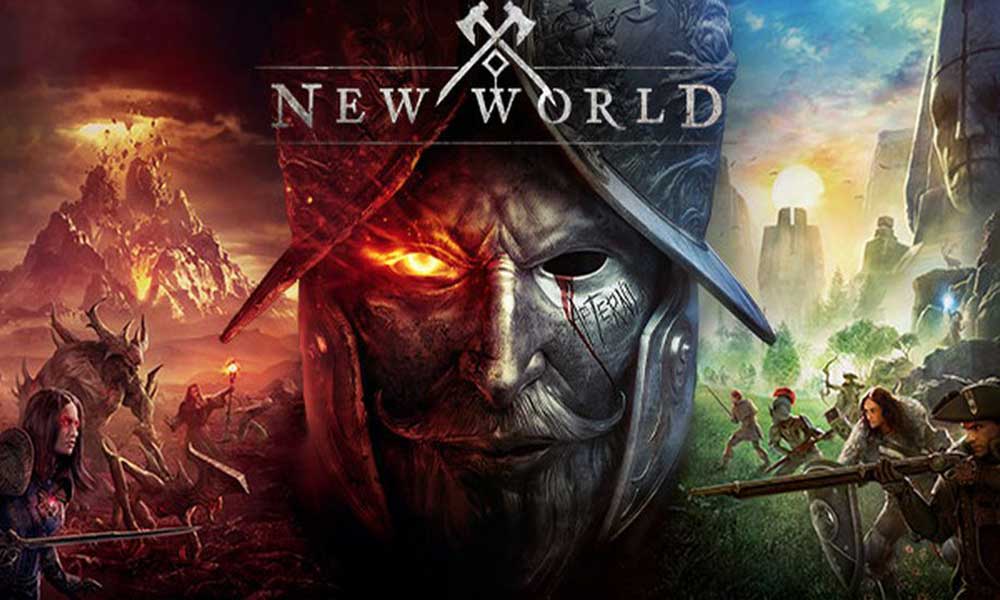 Fix: New World Freezing or Lagging after new update
Although there is no official acknowledgment or a permanent solution isn't available yet, there are a couple of possible workarounds that may come in handy to some affected New World players. However, these workarounds won't gonna work for everyone. Still, we'll recommend you to try them out one by one to check if something improves the gameplay or not.
The lagging or freezing issue seems to be related to something in the 'Very High' visual settings in the game. So, if you have a higher PC specification then make sure to set higher graphics settings for the New World game and the stuttering issue may get reduced a lot.
Check for the latest game patch updates because the issue can only be fixed completely via a patch fix officially. If there is a new update available, just install it.
Make sure to disable overlay apps that aren't necessary for you or take higher system resources during the gameplay. You can track down those rogue overlay apps from Task Manager and then end the tasks one by one. If that didn't help, then try uninstalling or turning off those overlay apps on the PC.
Try repairing the New World game files on the PC via the Steam client. To do so: Open the Steam Library (make sure to log into the account) > Right-click on New World > Properties > Local Files tab > Verify Integrity of game files > Wait for the process to complete and then restart the PC to try again.
That's it, guys. We assume this guide was helpful to you. For further queries, you can comment below.