In this tutorial, we will discuss whether or not you could unlock the bootloader on Huawei Mate 40, 40 Pro, or 40 Pro+ devices. The latest addition to the Mate series, the three new offerings from Huawei has a lot to offer to the masses. Having the latest and greatest version of its Kirin 9000 chipset, its top-end variant comes in 256GB 12GB RAM combination. Furthermore, its Pro+ variant holds an impressive penta rear camera setup with 4K@30/60fps video recording capability.
Its underlying OS, EMUI 11 is based on Android 10. While this skin already provides quite a few customizations, yet it is just the tip of the iceberg. You could make full use of Android's open-source ecosystem by flashing tons of custom binaries. There's just one prerequisite that needs to be met from your end- that is an unlocked bootloader. In this regard, today we will be discussing if you could unlock the bootloader on Huawei Mate 40, 40 Pro, or 40 Pro+ devices. And if yes, then we will also list its detailed instruction steps.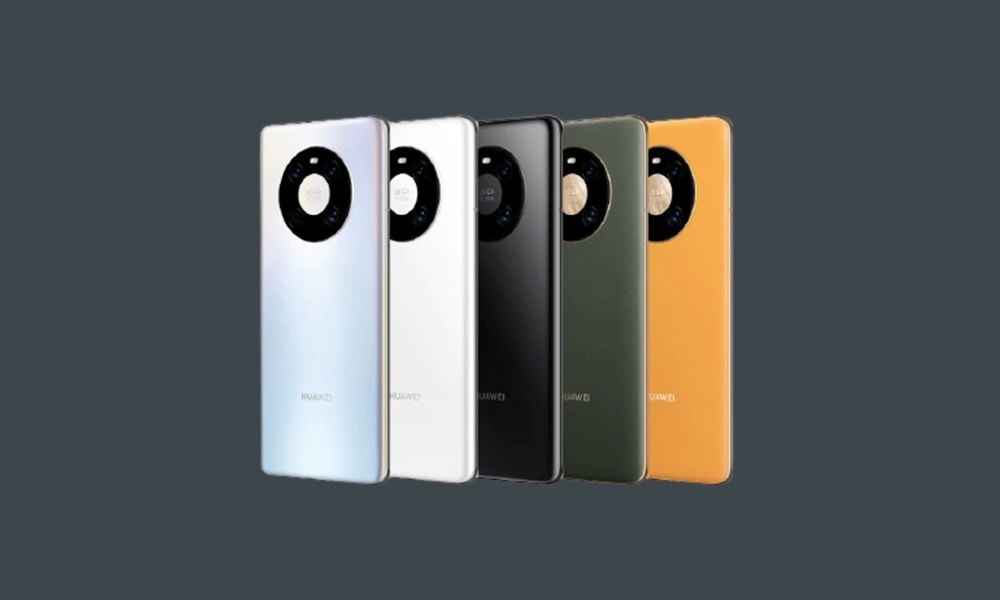 Advantages of Unlocked Bootloader
Unlocking the bootloader on your device opens the floodgates to the plethora of customizations. To begin with, you could install various custom ROMs including the likes of Pixel Experience, HavocOS, and AOSP based ROMs. Likewise, you could also flash a custom recovery like TWRP. This in turn will allow you to flash ZIP and IMG files, take a Nandroid backup, wipe various device partitions, and carry out other advanced functionalities.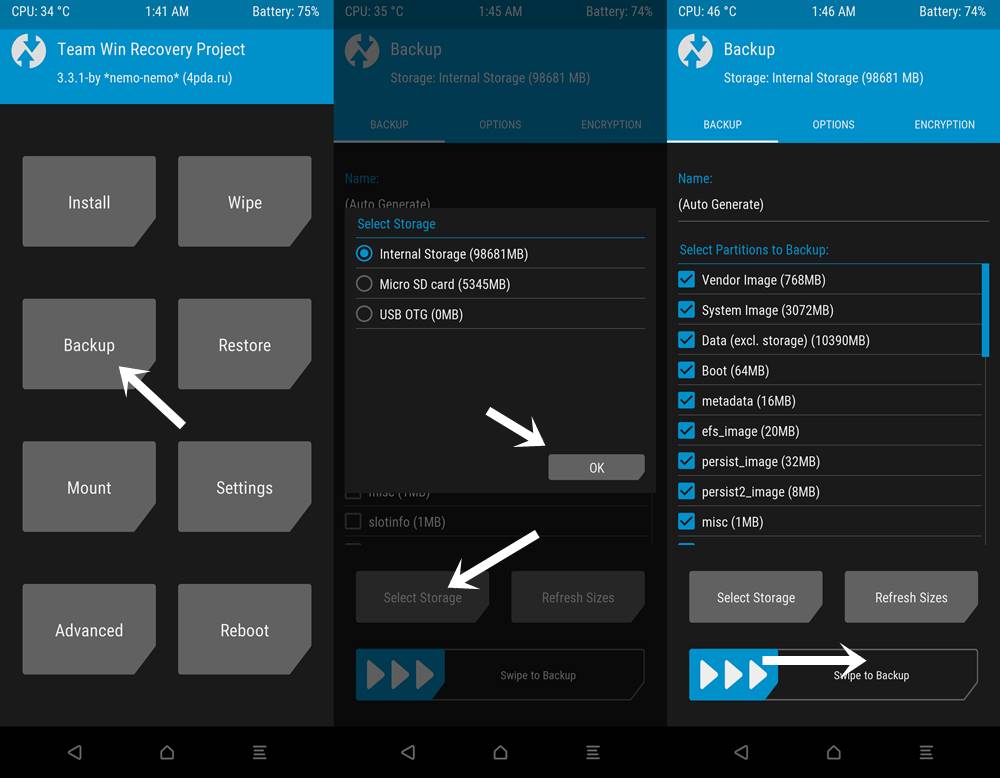 Likewise, you could also gain administrative access to your device by rooting it via Magisk. Once you do so, you could then flash custom kernels, Magisk Modules, etc. However, they do bring in some risks such as voiding of warranty and data wipe. With that said, let's now address the elephant in the room: could you unlock the bootloader on Huawei Mate 40, 40 Pro, or 40 Pro+ devices? Here's everything you need to know in this regard.
Can We Unlock Bootloader on Huawei Mate 40, 40 Pro, or 40 Pro+?
Huawei and Honor devices had a slightly different route when it comes to the unlocking process. You had to sign in with your Huawei account credentials and fill in a form. The OEM would then verify these details and quickly revert with a unique unlocking code. However, from 24th May 2018, Huawei has put a full stop to this entire unlocking process. As a result, you could no longer unlock the bootloader on any Huawei device, including the recent Mate 40, 40 Pro, or 40 Pro+.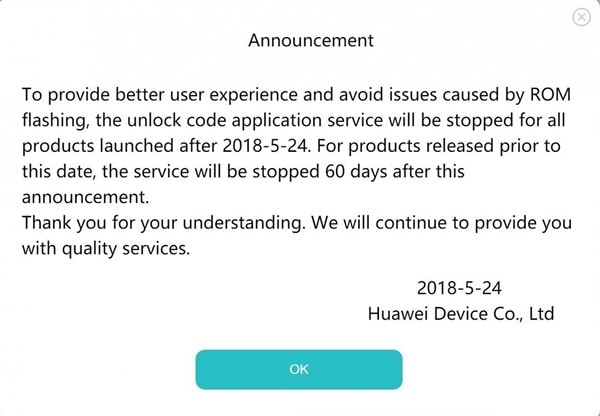 The reason they laid out for the same was to "provide better user experience and avoid issues caused by ROM flashing." However, this might go down well with the members of the tech enthusiasts. Users already know the risks of this process inside out. Furthermore, they carry the process- understanding all the repercussions.

So rather than outrightly disabling this method, Huawei could have let the user acknowledge that the responsibility lies in their (user's) hands only and the company will not be held responsible. Giving control to the users might have proved to be a much better approach forward. However this is how things are as of now, and there's not much that one could do to change it. Then there's another thing worth discussing. You might come across some claims around the internet claiming to unlock your Huawei device's bootloader.
However, you should keep a safe distance from them. They might actually do more harm than good as there's no official way to carry out this process. Rounding off, you cannot unlock the bootloader on Huawei Mate 40, 40 Pro, or 40 Pro+. Do let us know your views about the same in the comments section below. Rounding off, here are some iPhone Tips and Tricks, PC tips and tricks, and Android Tips and Trick that you could easily check out without any restrictions!