Operating system installation or upgrade is not a minimal task. Installation of a system software, such as the OS, requires a fair amount of free space in the local disk. But quite often we lose track of things that we have on our computer, and soon we end up with a laptop that has minimal free space.
In this scenario, it is not possible to upgrade from an older Windows version to the latest Windows 10 version. This is because the files required for download will eat up whatever space is left in your computer. So how do you upgrade to Windows 10 if you low disk space? Let's find out in this article.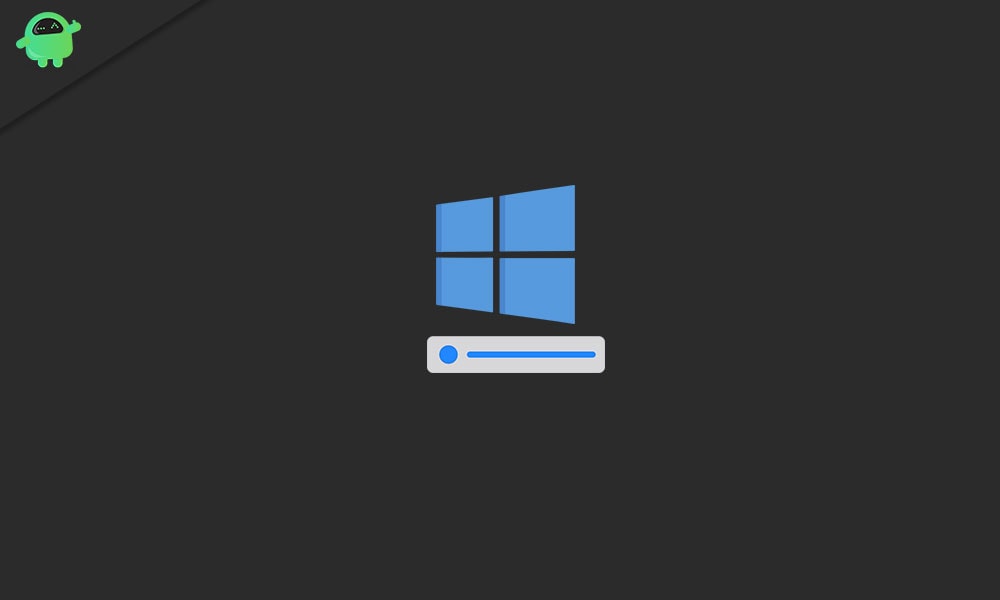 Upgrading to Windows 10 if you have low disk space:
Windows 10 hardly takes around 10 GB for its system files, which is not much. However, if you have been using your PC for a while now, then even this amount of space might be a problem for you.
Delete unnecessary files and programs:
The first thing you need to is to clean out the C drive, i.e., the system drive. Take note of how many programs you have on your computer, and then see how many of them are still useful to you. You will find many that you don't need it anymore. So you can try uninstalling all these unnecessary programs and files to free up the storage in C drive.
Press and hold Windows Key + I. It will open up the system settings.
Then click on Apps.
Then from the list of apps, choose which apps you want to uninstall and then do it.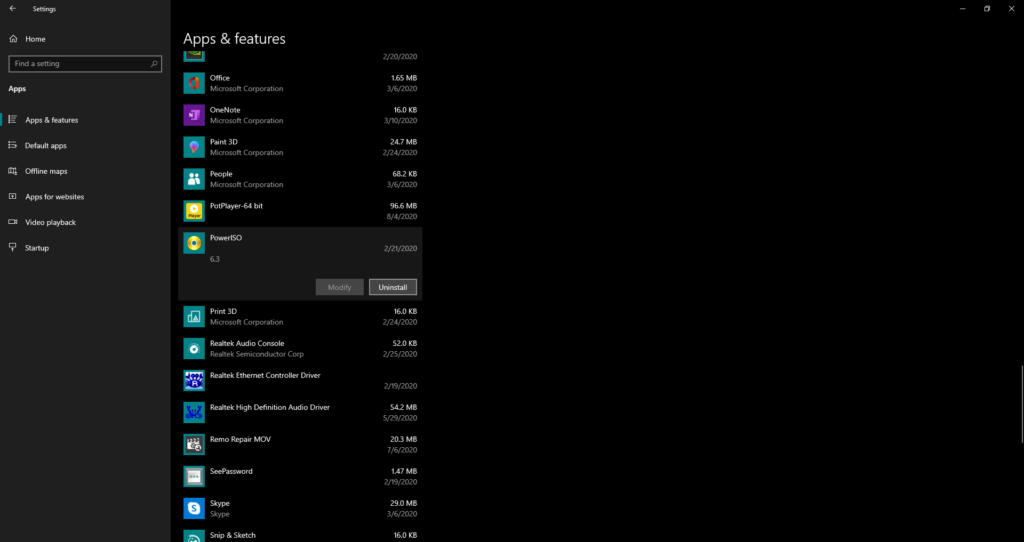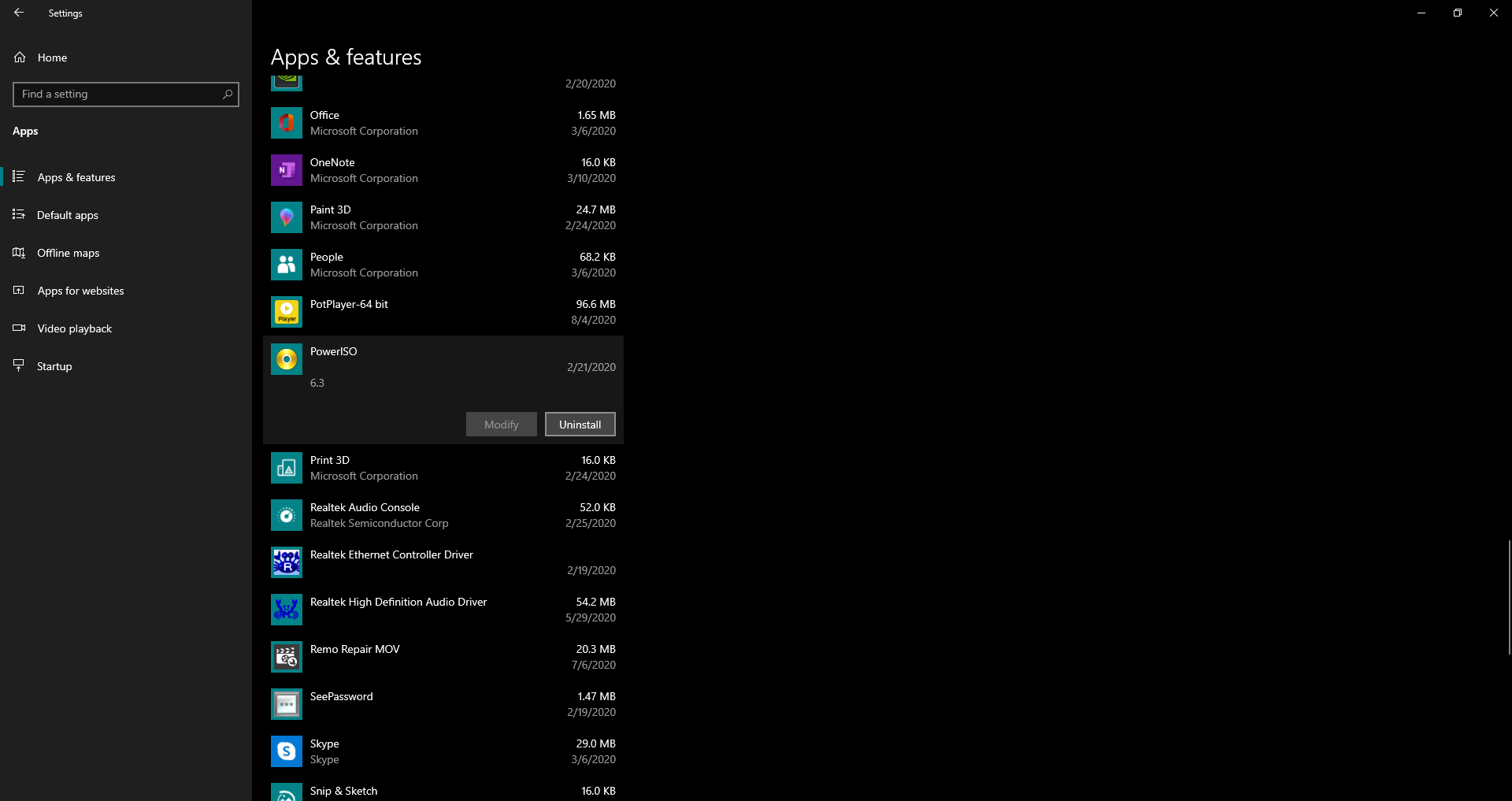 Use the Disk Cleanup:
There is a built-in Windows utility Disk Cleanup to sort out your disk space when you have too many files.
Click on the search bar and look for Disk cleanup.
Then open the program when it shows up in the results.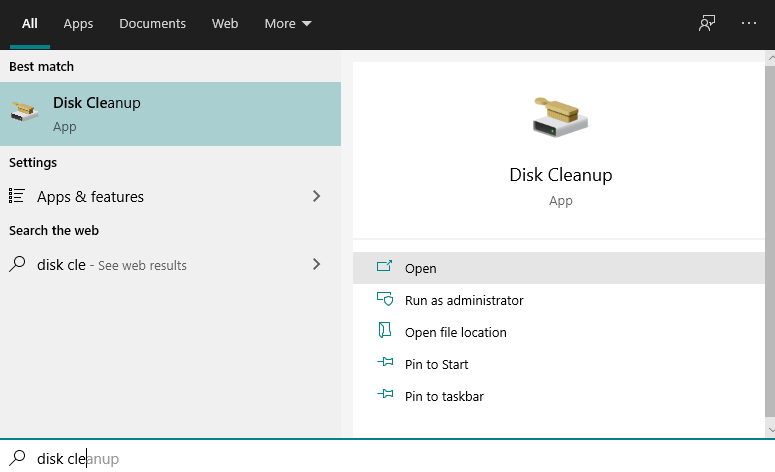 Then select the C drive for disk cleaning.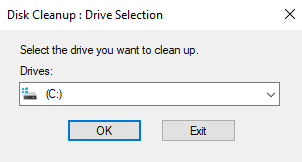 You will see temporary unnecessary files in the Downloads folder, Recycle Bin, and Temporary files. Choose all of them and then click on, Ok. It will clear up the storage.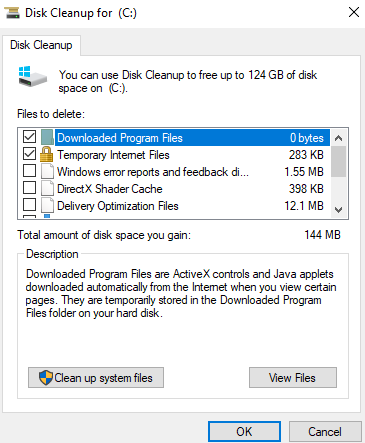 Install or Upgrade to Windows 10:
After you are done cleaning up, make sure that you have a minimum of 10GB or more to ensure installation or upgrade of Windows 10. Once you clear up a lot of your disk space, you can then Microsoft's tool, Media Creation tool to upgrade the computer.
First, go to the download page on Microsoft's website here.
Under Create Windows 10 installation media, click the "Download tool now".
After the download is complete, run the file.
Choose the option "Upgrade this PC now" and then click on Next.
Follow the on-screen instructions to complete the upgrade. Remember to tick "Keep personal files and apps" during the installation.
After the installation is complete, restart your computer. After the restart, you will have the latest version of Windows 10 running on your system.
So now you know how to quickly free up space in system drive to upgrade a PC to Windows 10 successfully. If you have any questions or queries about this guide, then comment down below, and we will get back to you. Also, be sure to check out our other articles on iPhone tips and tricks, Android tips and tricks, PC tips and tricks, and much more for more useful information.