Each year, Google launches a new Android version usually named after a delicacy but changed to a numbering system since last year. These major Android OS versions bring a lot on the table overhauling the entire navigation, user interface, list of features, and improving over the security & privacy of the users.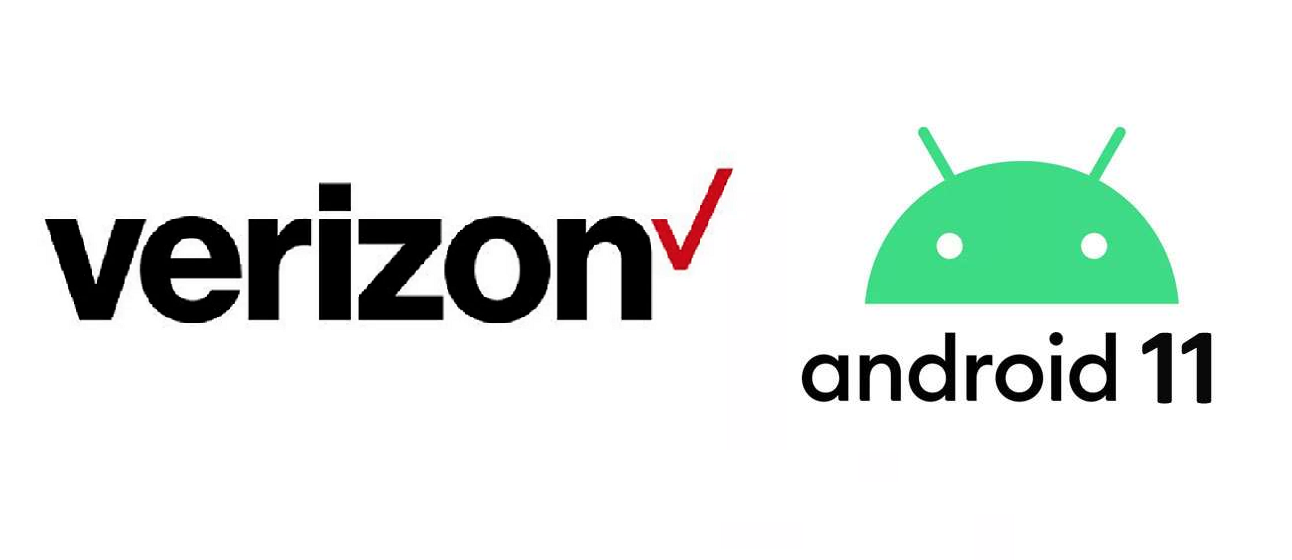 Talking about Android 11, Google released the first-ever developer preview in February and has since followed the timeline coined by Google to date. It released its first Android 11 beta in June that was soon made available on all Pixel 2/2XL, 3/3XL/3a, and 4/4XL. Also, this marked the first time Android 11 beta was made available to participating devices. 13 smartphones from 7 vendors upgraded to Android 11 beta 1.
Usually, Google releases the major OS update to OEMs that in turn tweak it and push it to eligible devices. However, this process is not as smooth as that of iOS rollout which means the updates are often delayed due to one or other reasons. Moreover, carrier-branded devices have an additional layer that users have to wait until it is approved and the update is pushed while adding to the overall delay in the rollout.
Verizon Android 11 Update Tracker: Eligible Devices
Here, we have listed Verizon-branded smartphones that are eligible for Android 11. The list is based on recent trends and overall updates on these smartphones intercept. This isn't an official list but we will add info once Verizon releases its list of Android 11 eligible devices soon.
Google Pixel 2 & Pixel 2XL (beta available)
Google Pixel 3 & Pixel 3XL (beta available)
Google Pixel 3a & Pixel 3a XL (beta available)
Google Pixel 4 & Pixel 4XL (beta available)
Samsung Galaxy S20 series
Samsung Galaxy Note 10 & Note10+
Samsung Galaxy S10 series
Samsung Galaxy A71 5G
Samsung Galaxy Z Flip
Samsung Galaxy Fold
Samsung Galaxy A51
Samsung Galaxy A50
Samsung Galaxy A21
Samsung Galaxy A20
Samsung Galaxy A11
Samsung Galaxy A10e
Samsung Galaxy A01
Samsung Galaxy Tab A 8.4 (2020)
Samsung Galaxy Tab S6
Samsung Galaxy Tab S5e
Samsung Galaxy Xcover Pro
LG V60 ThinQ
LG V50 ThinQ
LG G8 ThinQ
LG K51
LG Q70
LG Stylo 5
OnePlus 8
Motorola Moto G Fast
Motorola Moto G Power
Motorola G Stylus
Motorola Moto Z4
Motorola Edge+
Motorola Razr
Nokia 3V
Note that this isn't a complete list and thus, more smartphones may be added here that are enrolled under the Verizon brand. Usually, carrier-branded phones get the major Android upgrade a month later than the unlocked version gets it but there are plenty of factors that influence the timeline such as region, model number, etc.