Vivo Game Space Ultra game mod APK version 2.9.0.0 is a custom launcher for smartphone Android games. This version will deep optimize the performance disk, which makes games run more smoothly. Vivo Game Space Version improves and stabilizes the network's speed in complex multi-network situations.
Vivo game space mod APK version 2.9.0.0 software development is optimized for an accelerated heat dissipation engine. The heat dissipation technology combines with the thermal management strategy to improve the overall smoothness of apps. The UI of Game Space is simple and colorful, which puts all your games in a side-scrolling format. You can change the functions of gaming and Fnatic Mode in-game space settings.
Every smartphone brand has already introduced its custom Game Space application, pre-installed on their devices. This article will discuss the features and download link of Vivo Game Space v2.9.0.0, aka Ultra Game Mode.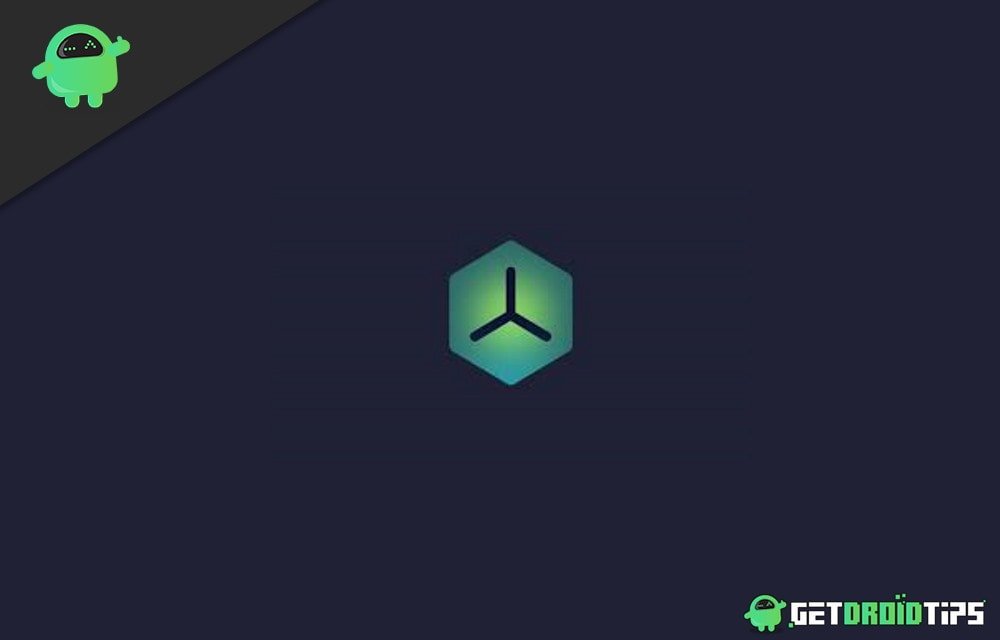 Download Vivo Game Space (Ultra Game Mod) APK | Version 2.9.0.0
The Vivo company's developers have already started rolling out the latest update, 2.9.0.0. to its Vivo Ultra Game Mode application with impressive improvements and fixing bugs.
You have experienced a seamless gaming performance when you play a game through the Vivo Ultra Game Mode. And also, you can optimize your game whenever you are facing trouble. Check the download link below.
Ultra Game Mode Features
The Ultra game mode is designed significantly to improve the gaming experience for all its users. The features are as below:
Background calls: When the incoming calls are answered, it is automatically hands-free, and the call will remain in the background during the gameplay.
There are no incoming calls: An incoming call not on the "Allow Some calls" list is automatically rejected during the gameplay.
Hide top alerts: Floating previews are not displayed at the screen's top during gameplay.
Game picture-in-picture: Once a game is open, slide downward with three fingers on the game interface to turn on the Game picture-in-picture. That is to show your chatting App in a smaller floating window so you can play games while chatting with others.
Game keyboard: The Game keyboard is pop up automatically when you type. It floats on the game interface (These features support Funtouch OS 4.0 and higher version).
Bot mode: The game remains running in the background even the screen goes black(Some phones support this feature).
Esports Mode: Turn off all background notifications, smartly manage the system resources, reduce the control area in the notification bar, balance the phone temperature to make the game smoother. (Supported in only some Vivo phones like V15 Pro & V15. And only a few games are compatible with this feature in the 2.9.0.0 update, such as PUBG, Mobile Legend, etc.).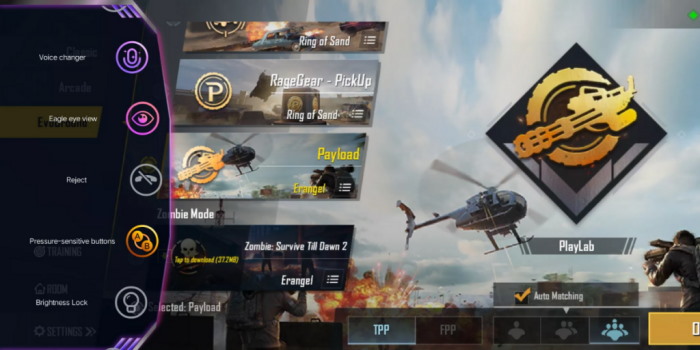 Avoid accidental touches: It will disable some functions to prevent unexpected touches during gameplay(Supported in Funtouch OS 9.0 and higher version).
Performance preferred: when you enable it, the resolution is reduced appropriately for a smoother performance during the specified game(Supported in Funtouch OS 9.0 and higher version).
Tips: You can add other games too. Tap on Settings>Game Cube(Jovi-Game mode) to add apps and turn on the features.
Vivo Game Space (Ultra Game Mod) APK
You can configure this in the Game Space App. Game Space App will be recognized and added to the Game Space. Or You can also add other Apps manually into the Game Space. The download links to download Vivo Game space APK Ultra game MOD is down below.
New Changelog:
This app will work only with some Vivo smartphones running on FuntouchOS 12-based Android 11 & 12.
What's New:
-New UI Design
-4D Vibration
-In Game Voice Changer

Once you have open the game on a Vivo device, the Game Space app has turned on automatically, and this application will block all the notifications as long as you stay inside the game. It improved the device's speed and enhanced the network data for gaming performance, and reduced latency.
Under the Game Space application, you can add other applications manually while recovering your gaming application when you have installed it.
Conclusion
Vivo Game Space APK is a fantastic addition to your gaming needs on your smartphone. With its ultra mode edition, you can crack up your smartphone performance to support high-end games. With multiple features, it makes sure that you don't get any distractions while gaming. Further, there is more functionality regarding thermal and CPU performance while gaming on your smartphone. So give this app, and I'm sure you will see a boost in your smartphone gaming performance.