NBC-owned Peacock is one of the most sought-after American Streaming that emerged recently in 2020, but it has grown to be immense in two years. Everything is available for streaming here, from popular TV shows like The Croods to movies like Jurassic World Dominion. And on top of this, streaming live games like the premier league and even WWE WrestleMania, we can find it all in one place here.
But much like various other streaming platforms, Peacock has geo-restrictions on it. For now, this streaming service is only available in the US. To watch content on Peacock TV, you need to be physically present on US soil. If you try to access it from anywhere else, you get a message on the screen when you visit Peacock's website, which states their services are not yet available in your region. Even the neighboring country, Canada, has restrictions regarding streaming content on Peacock. So what can be done to stream Peacock content in Canada? That is what we will address here in this article. So without any further ado, let's get into it.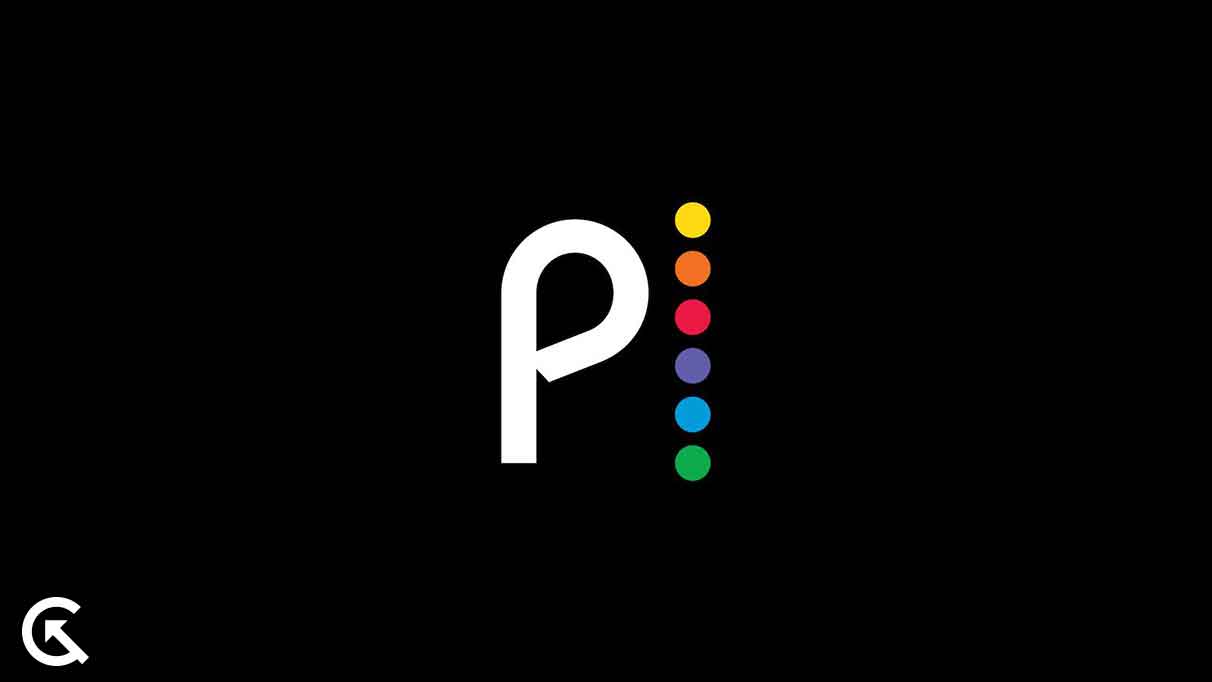 How to Watch Peacock TV in Canada in 2023?
So if you are in Canada and go to Peacock's website right now, you get a message on the screen that reads, "Peacock is not yet available in your territory."
The solution to this is pretty simple when changing your location to any place in the world, using a VPN is possible. VPN or Virtual Private Network lets users change their IP address to one of a different location. In this case, since the service is only available in the US, you need to use a VPN to maintain an IP address that belongs to the US.
There are different VPN services that you can use for this. Here, we have listed a couple of the best VPN services, and you can choose any one of them according to your preference for streaming Peacock TV content on your device.
ExpressVPN:
ExpressVPN is a choice for most VPN users as it is relatively easy to use, and over the years, it has proved to be secure. It provides its customers with high-speed servers and maintains them occasionally. It is easily one of the best if not the best, VPN service.
IPVanish:
IPVanish is another premium VPN service that has a massive number of servers under its name. There are around 40,000 servers available, which allows them to provide high-speed servers to all its customers. As a result, there is not much traffic around a single server alone, so a better network speed for everyone is sure. You can easily find a high-speed US server using this VPN service.
But besides these two VPN services, there are several other premium services. You must research on your own and find the best one per your budget and preference. Investing in a VPN service will also allow you to remain anonymous online. So besides watching Peacock TV, security is a bonus you will get with a premium VPN service.
There are some free VPN services, too, but they are not secure or reliable. These free VPN services defeat the whole purpose of protecting their users, and the free VPN services sell all their users' private data. So if you care for your security, it is better to stick with a premium VPN service than go for a free one. Additionally, most free VPN services are slow in connection as millions of users use its services for free.
So first, decide which VPN service you want and then install the application. Then open that application and sign in or sign up for an account to set up everything. Once the version is up and running and the subscription is taken care of, you can select any server location you want. It will automatically connect to that server within moments. After the connection is secure, you can open Peacock TV on your device and access anything you want for the US location you selected on your VPN service.
So this is all about how you can watch Peacock TV in Canada in 2023. If you have any questions or queries about this guide, comment below, and we will reply. Also, check out our other articles on iPhone tips and tricks, Android tips and tricks, PC tips and tricks, and much more for more helpful information.