CSV stands for Comma Separated Value File. CSV is one of the most commonly used data formats that contain numbers and data, most probably in the format of a spreadsheet. Moreover, the datasets are in text format, and each of the new lines represents a new row of the dataset. With the increasing popularity of CSV file formats and data sets, it becomes essential for the users to know some of the best CSV File viewer software available for Windows 10.
Talking about CSV, they are simple and help share huge amounts of data. Also, they allow you to view them from any location all around the world. Needless to say, CSV files can only be opened by spreadsheet software. Nevertheless, this allows you to open and modify them in a breeze. Still, many users are confused about which is the best CSV file viewer software available for Windows 10. So here we have with us the best CSV File viewer software available for Windows 10 that you can use.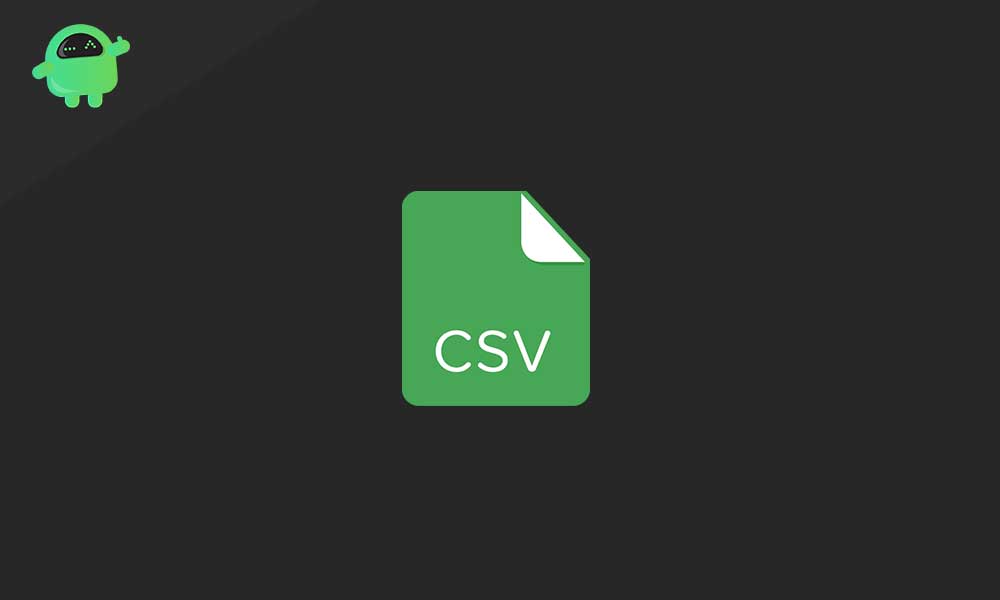 Best CSV File Viewer Softwares for Windows 10
1. Word Perfect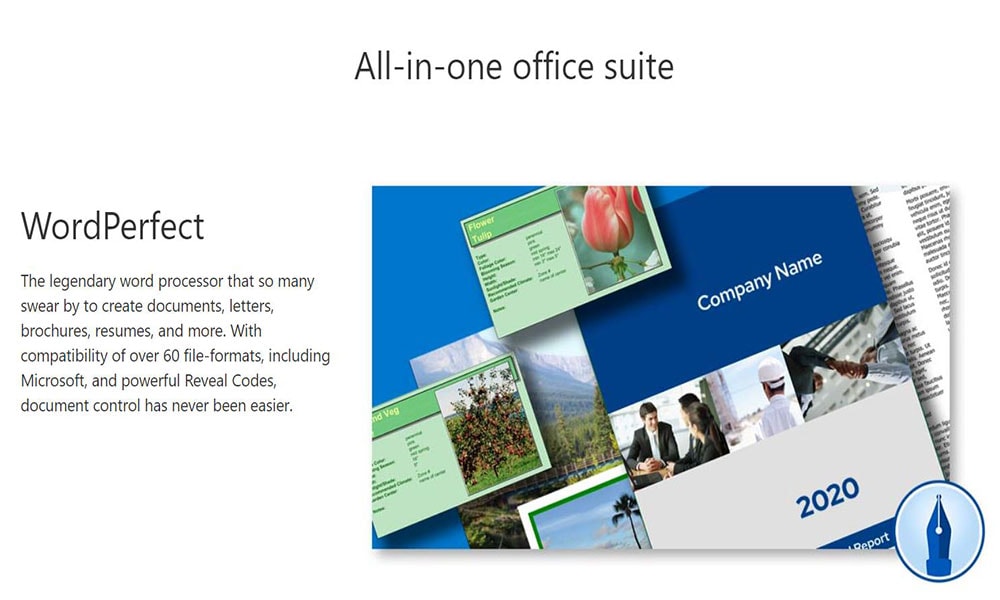 Earlier, a part of Corel Quattro Pro, and developed by Corel, is a spreadsheet application and currently one of the best CSV File Viewer Software that you can find for Windows 10. Moreover, Corel Quattro has a nice and clean interface that is quite similar to MS Excel. This means it is easy for users who are familiar with Excel.
In addition to this, Corel Quattro provides formatting options like color, font, cell color, and border choices. While this Corel Quattro is an excellent all in one package, it offers functionality that is quite similar to MS Excel. So those who are familiar can use Word Perfect or Corel Quattro with ease.
2. File Viewer Plus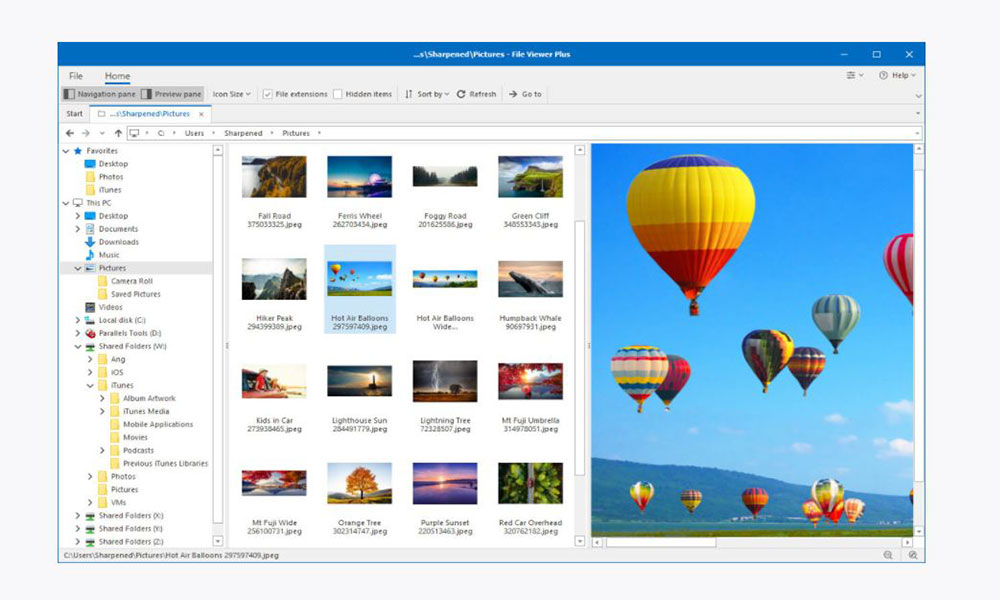 Somewhat different than Word Perfect, File Viewer Plus is a straightforward tool that you can use to view CSV Files. However, it is a bit better than the rest of the software discussed. This is because it supports over 100 file formats, which makes it one of the best CSV File viewer software available on Windows 10.
Along with CSV Files, you can use other file formats as well, if necessary. Nevertheless, File Viewer Plus is a great and handy Software on your PC. However, some limitations are there, like it cannot edit the CSV datasets. If you are good with the editing part, then File Viewer Plus is the way to go for.
3. Microsoft Excel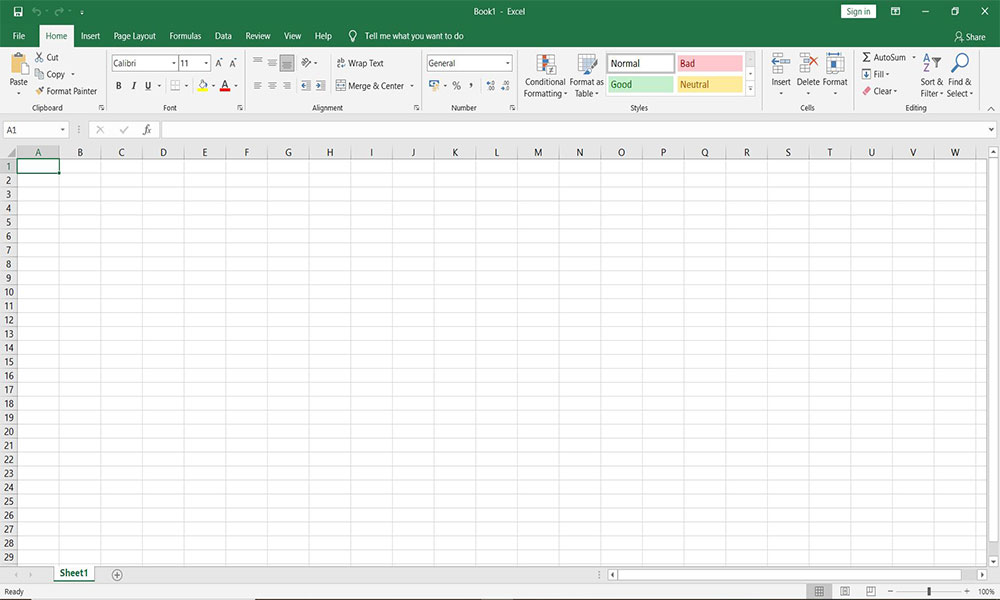 Now, we have the best and the most widely used industry grade CSV File Viewer Software for Windows 10. Yes, it is Microsoft Excel. All can come, and many can go, but this one continues to mark its presence throughout the time. Microsoft Excel allows users not only to view CSV files but also edit them.
Besides, MS Excel also allows users to create CSV files adding different mathematical functions. This adds to more usability of MS excel and making it the best CSV File viewer software for Windows 10. However, we are not biased here, and MS Excel is seriously the best software as it comes attached with a bunch of more useful addons that are genuinely a delight to use. In addition to everything, MS Excel allows you to create statistical graphs and charts which are more than just useful for day to day life.
4. Notepad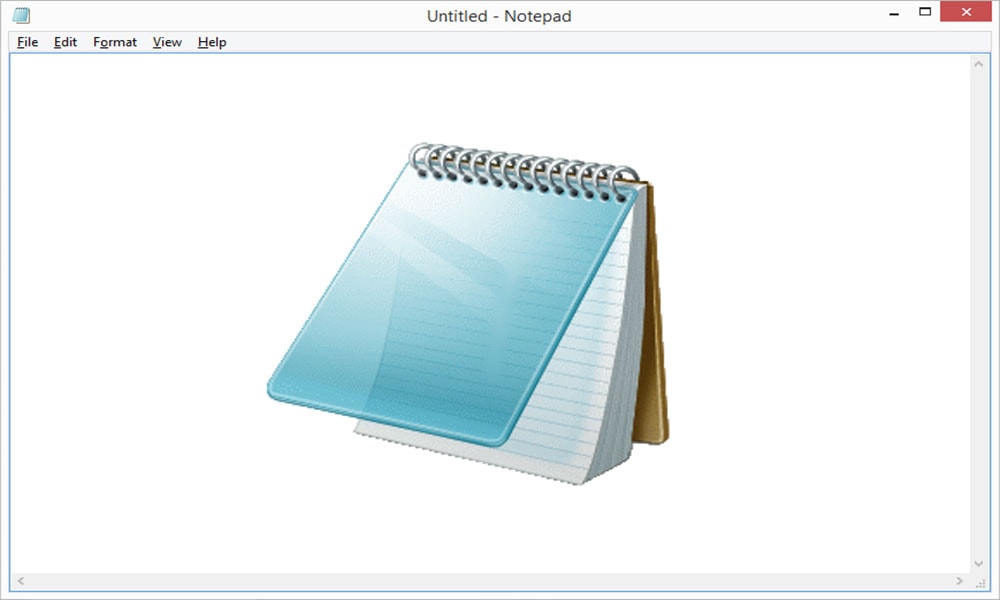 Microsoft Notepad or simply Notepad is a text editor and multiple editing software bundled with all Windows editions. Interestingly, Notepad allows the opening of different files like CSV, CFG, and HTML files. Along with that, Notepad will enable you to convert them into one another. Thus, making it another best CSV File viewer software available on Windows 10.
Needless to say, Notepad doesn't require separate installation like MS Excel or Corel Quattro. Also, it is very lightweight and really very easy to use. All of these factors contribute, making it one of the most preferable software.
5. Libre Office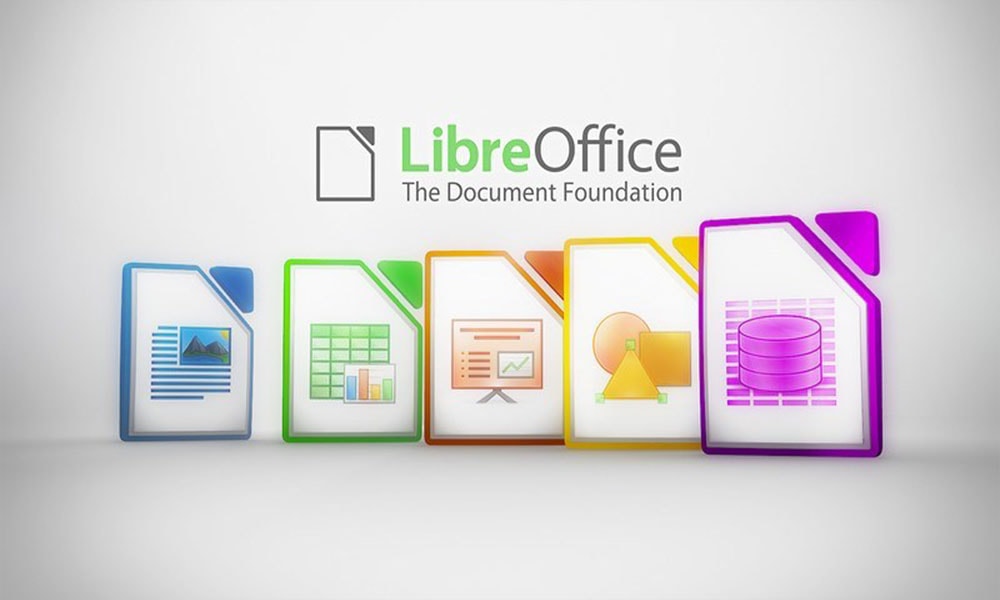 Just like Microsoft Office, Libre Office is an office suite application software. However, it doesn't burn a hole in your pocket like other Microsoft Products. Besides, Libre Office is lightweight and offers tons of functionality. Not to forget, Libre Office has an inbuilt word processor and a spreadsheet application that allows viewing of CVS Files with the added convenience of editing them.
Furthermore, Libre Office can be used to create presentations and letters just like any other office suite. Moreover, it is free and open-source, so you don't need to worry about spending a single penny while using it. However, there is an option to make a donation. Since it is one of the best CSV File Viewer software for Windows 10, donating isn't a bad choice. Additionally, they don't sell your data.
With a lot of options available on the internet, it becomes tough for users to select the best CSV File viewer software for Windows 10. However, with this guide, your problems come to an end. In our opinion, Microsoft Excel is the best and the most prominent choice you have here.
Well, that's all we have got here for you with the best CSV file viewer software for Windows 10. We hope this guide will definitely help you select the best and the most convenient one. For more guides and other updates, subscribe to our YouTube Channel. Also, check out our Gaming Guides, Windows Guides, Social Media Guides, iPhone, and Android Guides to know more.