Every game lovers have an account on Xbox, a video gaming brand designed and owned by Microsoft. Xbox video games will give you a better video gaming experience in which you have ever played. Sometimes there is a chance to hack your account by someone.
If someone hacked your account, what would you do? There is no need to be panic. You will certainly get back your account with full safety and security. You only need to follow our instructions and perform the below-given process. Usually, the process takes around 16 days to complete. Let's see what methods help you to regain your Xbox account.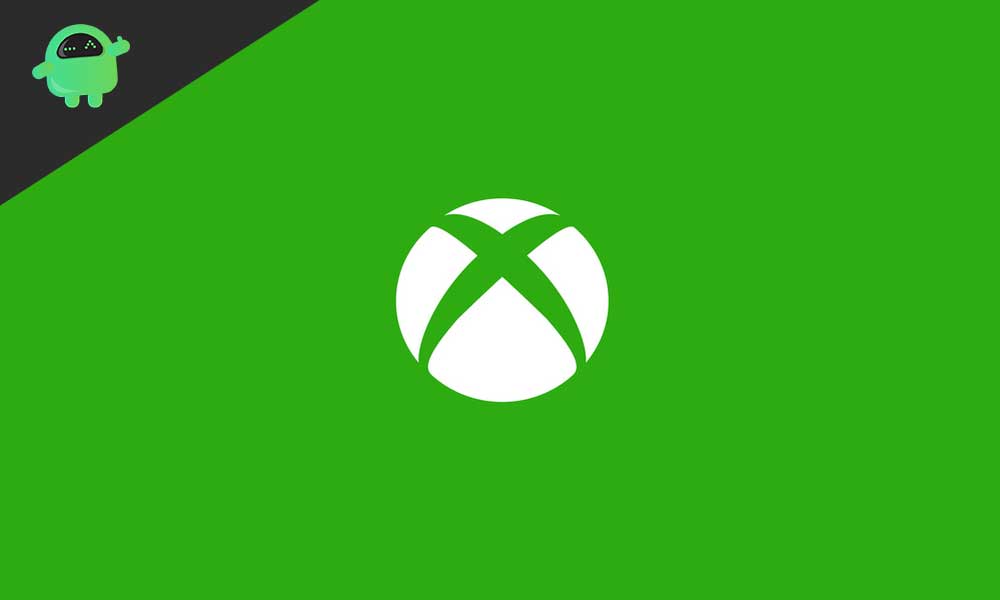 Contact Microsoft support;
In case your account has been hacked most prominently, you need to contact Microsoft support service. From the support service center, you will get reliable instructions rather than you to take advice from an outsider. Better than skeptical, wrong information, you can depend on the safety instructions from the Microsoft support center.
Ensure the First Level Support escalates your account;
The First Level support should take you to the Account Recovery page on their site. You can only go to this page after the attempt to sign in to your account; there click the options to fit your needs; in case someone is using your account instead of you, or you do not get access to any recovery option, etc. Then you will reach the page where you have introduced yourself; then, only Microsoft can identify you are the real owner of the particular account.
Will receive an email with an account recovery number;
You will get an email that tells you that 'you have submitted enough information to verify the account' or the mail says you did not give correct information. In this situation, your case should be escalated to the account recovery team. The Microsoft account recovery team will help you to regain your account.
Microsoft should mail you a file transfer link for further authenticate
After you receive an email with an account recovery number, after this process, you will get a mail with a link to view a word document. When you select the link, you can't see anything in the file viewer. To see the link you need to create a Microsoft account that does not have any relation with your old account means, use a new email address/ do not attach a Gamertag to this account. After creating the new account, you again click the link, and now a word document will appear. Then download the file and fill it. Finally, Save and Reupload it back to the file viewer.
Microsoft approves the information and begins account transition;
After filling the word document, your case manager will inform you about your accreditation transferring to your new email. This transferring process usually takes around 72 hours to complete. After completing the process, if you couldn't see your game and Gamerscore, you don't need to worry. Add your account on your Xbox using your newly created email and now can use this account properly.
Please keep it in your mind that only after deleting your old Xbox account everything usually migrates to your new account. All your games ownership transfer to your new account.
Again there is a chance for someone to hack your account; to avoid such a situation, you need to take precautions to prevent hacking.
You have two options to safeguard your files; two-factor authentication and two-factor authentication apps
Text message two-factor authentication (2FA)- before you sign in to the account, a text code will be sent to your phone, you need to type the code after the password to enter into the account.
Two-factor authentication apps – download the app from your smartphone app store and log in to your account through this app. If you sign in to your account after the password, you need to enter the random code the app generates every 30 seconds.
Most of the Xbox account owners are facing this hacking issue. The users are looking on the internet to get a proper solution and instruction to get rid of this issue. Now you are on the right site to understand how to fix if your Xbox account has been hacked. Follow our instructions and regain your account. If you have any queries or feedback, please write down the comment in the below comment box.