Business process automation has become vital for companies of all sizes. It's not just about saving time and money anymore; it's also about creating a better customer experience.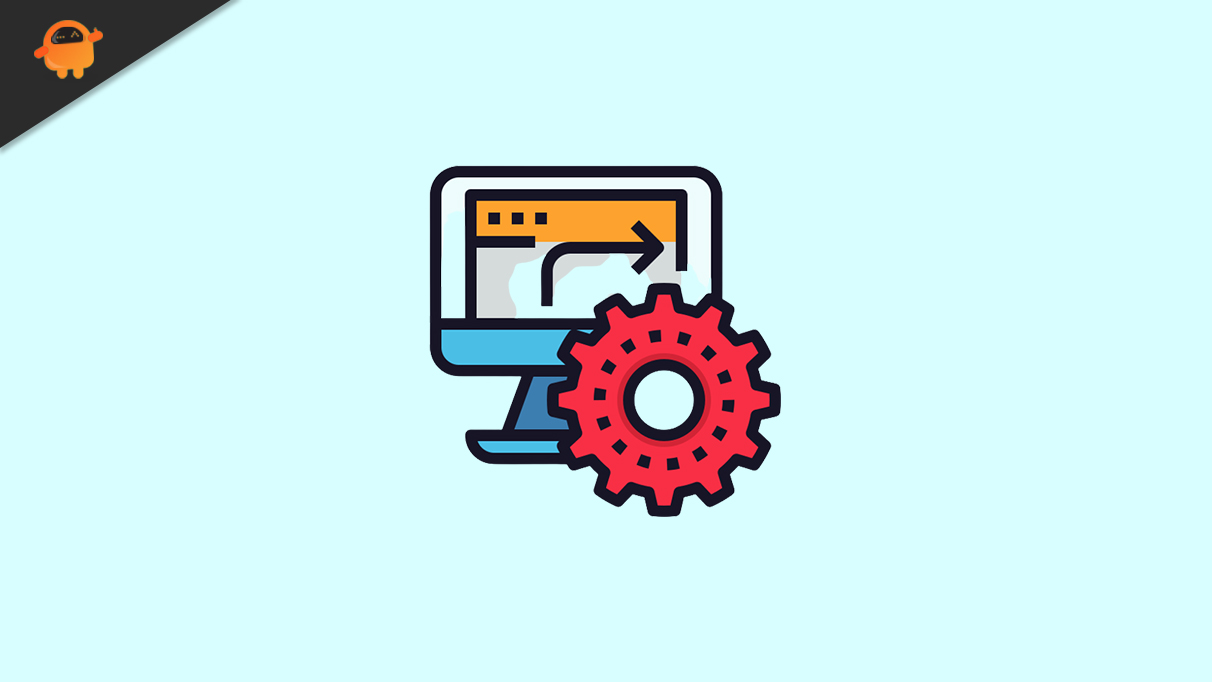 You can use Salesforce automation to create a more efficient sales process. This leads to happier customers and increased revenue. Salesforce automation makes it easier for your team to do their jobs. It frees up valuable time so they can spend it on other essential tasks.
But some businesses are still on the fence about investing in Salesforce automation. If you're one of those businesses, here are ten reasons Salesforce automation is worth the cost.
Factors Why Businesses Should Consider Salesforce Automation
Salesforce automation offers several benefits to businesses, including:
Schedule meetings without leaving the app
Efficiency is vital for sales teams, and Salesforce test automation makes it easy to stay on top of your work. Scheduling tools are built into the app. So, you can set up meetings with anyone on your team without leaving the current page.
This lets you keep track of your appointments in a single location. You won't have them scattered across separate apps or emails.
Streamline sales processes
Your sales process is the set of steps that your sales team follows to create and close a sale. You can streamline and make things more efficient by automating your sales processes.
This reduces each step's time so you can do fewer repetitive tasks. You can now spend more time on higher-value activities like closing deals.
Attach documents to CRM records
Salesforce automates attaching documents to CRM records. This saves you lots of time.
For example, suppose your sales team needs to attach an RFP or contract to an opportunity record. Here, they can drag and drop it onto the opportunity instead of entering all the details by hand. This ensures that your sales team can access the information for sales decisions.
Integrate data from other sources
Automating data import into Salesforce saves you time and effort. For example, you can integrate your CRM with an analytics tool. This way, whenever a sales rep closes a deal, they receive an email with the ROI for that customer.
This allows them to see how much revenue each customer brings in. It helps them make more informed decisions about the next leads they should pursue.
Track sales activity
Large enterprises need Salesforce automation to help them manage their sales department's activity. You can use automation to send an email when a new deal has been created and assign it to a specific rep.
This ensures that every lead is assigned to someone who knows how to handle it. This helps prevent important leads from getting lost.
Streamline customer service
Without your customers, you don't have a business. That's why ensuring that your customer service team is as efficient as possible is crucial.
You can use Salesforce automation to streamline your customer service process. You can set up rules that trigger an email when certain events occur.
Set up email campaigns in minutes rather than hours
Email marketing automation is crucial for sales teams. Salesforce makes it easy to set up campaigns with a few simple clicks. The platform's built-in email tools let you create emails with customized templates. You can personalize them by changing a few fields, like the recipient's name or company.
You can also track how many people open your emails. It also lets you know which links they click on so that you know what messaging works best.
Send voicemail messages with a single click.
If you need to send a message to someone who isn't in the office, Salesforce can also help you. The platform has tools for leaving voice messages without picking up the phone.
You must select the correct contact from your list of accounts. Then choose "Record Message" from the drop-down menu at the top of your screen.
Track the source of your leads and opportunities.
Lead capturing is a powerful tool for any business. But it's even more critical when attracting new customers. With Salesforce, you can track where your leads are coming from. You only have to add custom fields to your account records.
These fields help you collect information about the source of each lead. This includes which website they found you on or how they heard about your product. You can then use that data to help determine what strategies are best. This way, you can continue driving traffic.
Access information from any device and location.
You can access Salesforce from any device with an internet connection. This is one of the strongest features of the software. It means you'll always have access to important information for your business.
You don't have to worry about losing anything. Suppose you forget your laptop or can't get a mobile connection. Don't worry; everything is stored in Salesforce's cloud storage system.
Conclusion
The above factors make Salesforce automation a powerful tool for your business. It allows you to streamline processes and reduce errors and inconsistencies. You also save time on repetitive tasks. It also gives you more time to focus on growing your company.