Mac OS is one of the most stable operating systems for Apple devices and Apple recently has launched macOS Ventura in their WWDC22 event. The new macOS brings in amazing features and much-anticipated privacy features that people love and adore. But since its launch, many users have upgraded their desktop and laptop experience to macOS Ventura and they are not much happy. According to multiple independent reviews from users, the new macOS Venture does not feel polished as there are minor issues and the software feels laggy and slow in performance.
This has sparked a debate among Apple enthusiasts about whether users should upgrade their Apple desktop and laptop computers to the latest macOS Venture experience. Today in this post, we will share all details about the latest macOS Venture and pinpoint the discussion around 5 Reasons Why Not to Install macOS Ventura and Why Should Update the MacBook.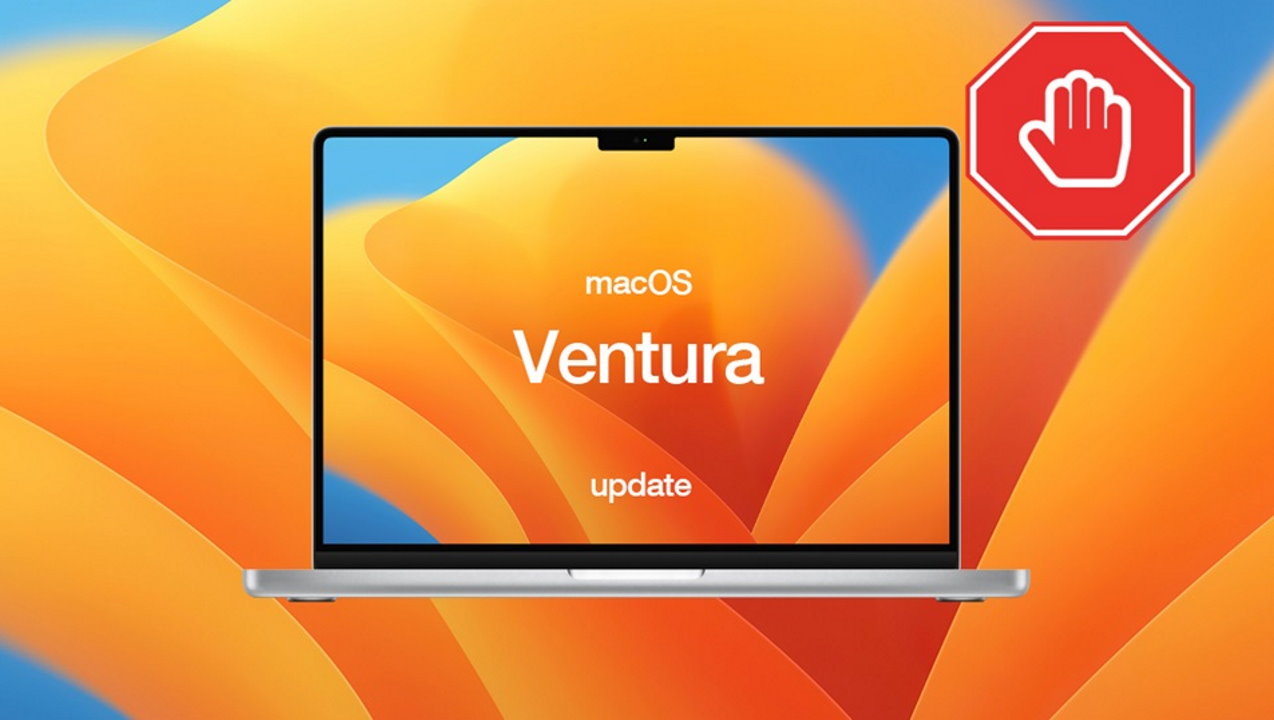 5 Reasons Why Not to Install macOS Ventura
It's important to update your smart devices including your computers and laptops. And the new macOS Ventura is giving many users the opportunity to upgrade to the latest macOS experience with upgraded security and privacy features. But still, there are a few reasons which you might consider before updating your Apple computers.
Software Bugs and Stability Issues
It's important to note that macOS Ventura is a comparably new OS iteration and has some software bugs and stability issues. Although Apple developers are constantly rolling out patch updates to make sure users don't face any stability or app crash issues, the reality is a bit different from that. In general, the majority of apps including creative and graphic intensive applications such as image editing and video editing and office suit applications have stability issues.
Unwanted Battery Drain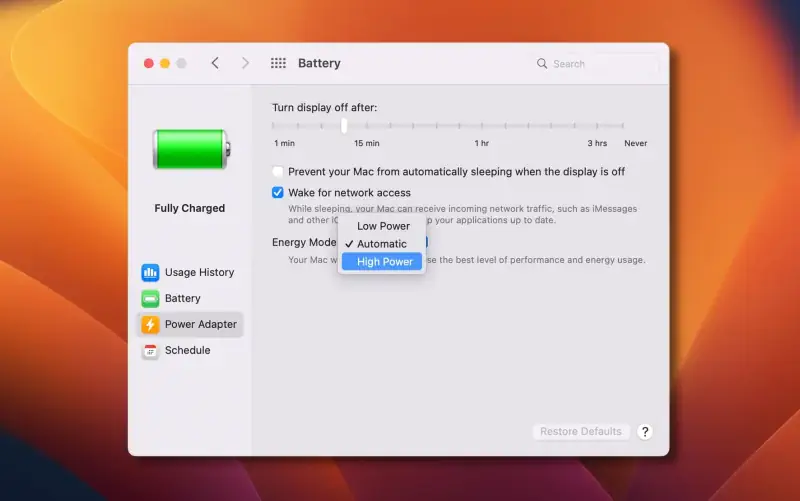 If you are someone who is currently using an Apple MacBook or MacBook Pro variant of the laptop, then you will be enjoying good battery life on these laptops with 6 hrs of the screen on time. But many users have reported a 30% decrease in screen time in the latest macOS Ventura update. The battery drain is also affected for users with day-to-day activity including web browsing and online video streaming.
App Compatibility Issues
Most Apple stock apps work seemingly fast in the latest macOS Ventura update, but the same is not true for third-party apps. As most of the apps need to be optimized to run on macOS Ventura, developers will take some time to adapt to the new OS ecosystem.
Meanwhile, some of the apps that did not get optimization updates sometimes freeze & crash or may fail to launch altogether. This can be a dealbreaker for many users, especially those who need to use several third-party apps to do their daily productivity work.
Lack of Newest Features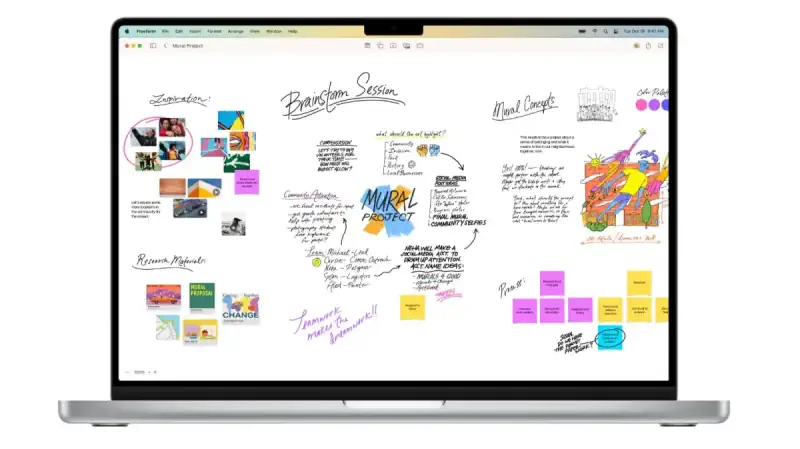 Apple constantly releases out new features from time to time which developers update by the end of the year. Although most of the announced features do take some time for internal testing before the final release. Usually, such new features only get live after one year of the initial release date. So any new features announced for macOS Ventura beta, are most likely to be released live for the public after one year.
Apple has one major macOS Ventura feature that is not available now and will come in a later update. It's called Freeform, and it's a collaboration app where users can get together via the internet and work together on a virtual whiteboard.
Not Much Benefit Security Wise
Many users are planning to install the macOS Ventura update but end up installing the beta profile instead. Although the new macOS Ventura contains several security patches but, the same security patches and updates are also released for macOS Sierrah and macOS Monterey iterations as well. So if you are concerned about security issues, then your current macOS version is pretty secure already.
Why You Should Update MacBook to macOS Ventura
Usually, the Mac experience gets better as you update to the latest iteration. There are several features along with security updates that just make sense for the end users like you and me. Along with this, Apple has included some amazing features that you might want to use right away.
Comes with a new stage manager interface which helps organize windows.
Ability to play background sounds to help you focus on certain productivity tasks.
New features to help you get more about reminders.
Extended settings panel for connected Airpods.
Live text support for video and still images.
Added features for smart folders and notes in the notes app.
In addition to all the above-mentioned features and changelogs, Apple also has included 100+ security updates which make macOS Ventura one of the safest operating systems for your mac computers. If you are someone who is concerned about their safety, security, and privacy, then macOS Ventura is must-have update.
Conclusion
This brings us to the end of this informative guide on 5 Reasons Why Not to Install macOS Ventura and Why Should Update the MacBook. In the end, the decision to update or skip macOS Venture is in your hands. In most cases, the new OS feels sharp and contains the necessary privacy and security features that are necessary in today's modern world.