We all hear about ChatGPT and how much it is useful for us. But, when it comes to making charts, diagrams, designs, etc., ChatGPT doesn't help much. So, if you are looking for an AI tool that helps you make charts, diagram, etc., then what better than Wondershare EdrawMax. However, in case you want to know more about this tool, read the guide until the end.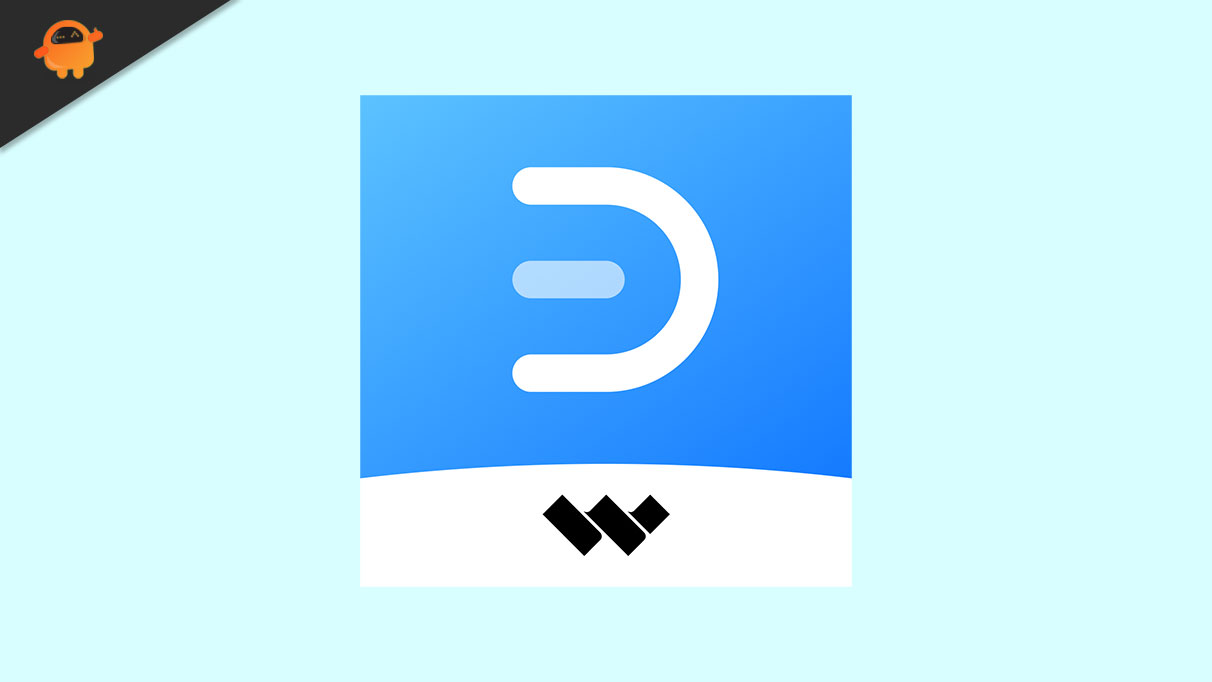 Wondershare EdrawMax is a powerful diagramming tool that can cover all your diagramming needs. It can be used on Windows, macOS, and Linux, as well as online. Using EdrawMax, users can visualize ideas effortlessly with a powerful, all-in-one diagramming tool that offers a number of features and functions in one package.
In addition to flowcharts, Venn diagrams, mind maps, organizational charts, Gantt charts, UML diagrams, electrical drawings, genograms, and building plans, EdrawMax lets you create other types of charts and drawings.
Aside from providing cutting-edge functionalities, EdrawMax helps beginners and professionals create professional-looking diagrams quickly and easily. There are more than 280 types of diagrams you can create with it, making it a good alternative to Visio. Despite having powerful toolkits, the interface is super user-friendly, making it easy for even the most novice users to get started.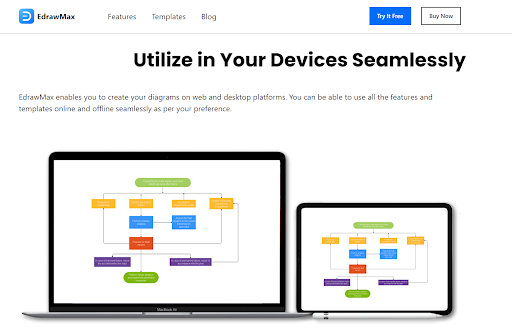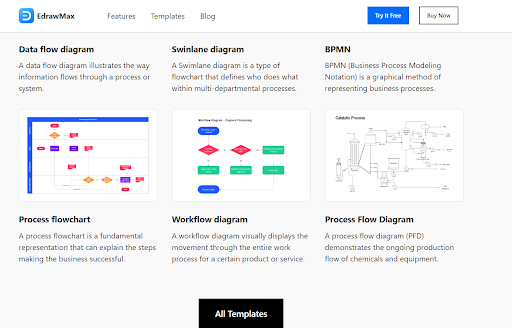 So, here are some of Wondershare EdrawMax features:
Draw Anything Faster
Using EdrawMax, anyone can visualize their ideas and stand out in their industry. With more than 26,000 symbols and more than 1500 built-in templates, this intuitive interface allows you to create diagrams faster and easier.
Select Any Templates Effortlessly
EdrawMax features more than 2000 professional templates that can be used by businesses, universities, software developers, engineers, and fashion designers. Furthermore, you have access to over 280 types of diagrams, over three times the amount of Visio.
You can export your diagrams and share them easily with EdrawMax. Nevertheless, once your work is finished, you can export it to any format, including Office, PDF, Visio, HTML, SVG, and Graphics, with just one click. However, if you prefer, you can send it directly to your friends and colleagues via email or just share it on social media.
Utilize Your Devices Seamlessly
It is possible to create diagrams with EdrawMax on both desktop and web platforms. Regardless of your preference, you will have access to all features and templates online and offline.
User-friendly Interface
Users decide whether or not to use the diagram tool based on the quality of its interface. Unlike other drawing programs, EdrawMax offers an intuitive interface that is easy to use even by beginners.
Artful Libraries
Since our enriched libraries are full of symbols and shapes, it is easy to choose the element for your diagram.
Hyperlink
It may not be enough to have only a diagram to make your point. In this case, you can embed certain hyperlinks in the diagram to illustrate your work in greater detail.
Affordable Price
With EdrawMax, the price of perceptual licenses is twice lower as Visio, but the advanced features are the same.
Workflow diagram
In a workflow diagram, a product or service's movement through the entire process is visualized.
Swinlane diagram
Flowcharts that show who does what within multidisciplinary processes are called swimlane diagrams.
How AI brainstorm, or AI flowchart will improve daily/work/study efficiency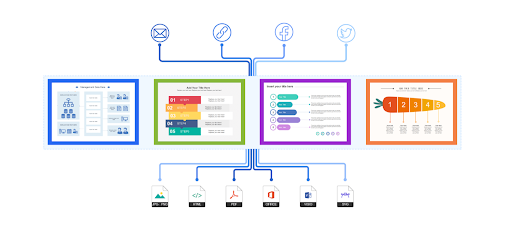 With the advancement of Information Technology and Artificial Intelligence in the twenty-first century, Knowledge Management appears to be becoming more advanced and sophisticated.
In EdrawMax AI, you can create stunning diagrams with just by one-click, including one-click edit, which helps to do our work more easily and intelligently. Moreover, with its live chat feature, you can chat with the EdrawMax AI bot and explain your needs. After that accordingly, it will create your diagrams, including pre-scenario diagramming.
However, the one feature that I like the most about Edraw AI is its ability to text extraction from images using OCR. So, we surely recommend this tool for your daily need specially if you are a student.
What Are The Ways to Wake Up Edraw AI
Open Edraw AI using the toolbar. Using the pop-up window, enter commands, convert responses to visual representations, and preview them live.

To activate the AI assistant, double-tap the space key.With a few keystrokes, you can create text, flowcharts, mind maps, lists, or tables based on your comments.

Now, if you need further help, you just have to right-click on the symbol and wake up the Edraw AI to get assistance.
How to Create a FlowChat Using Edraw AI
Initially, open the EdwarMax on your PC.

After that, tap on the

Flowchart AI

.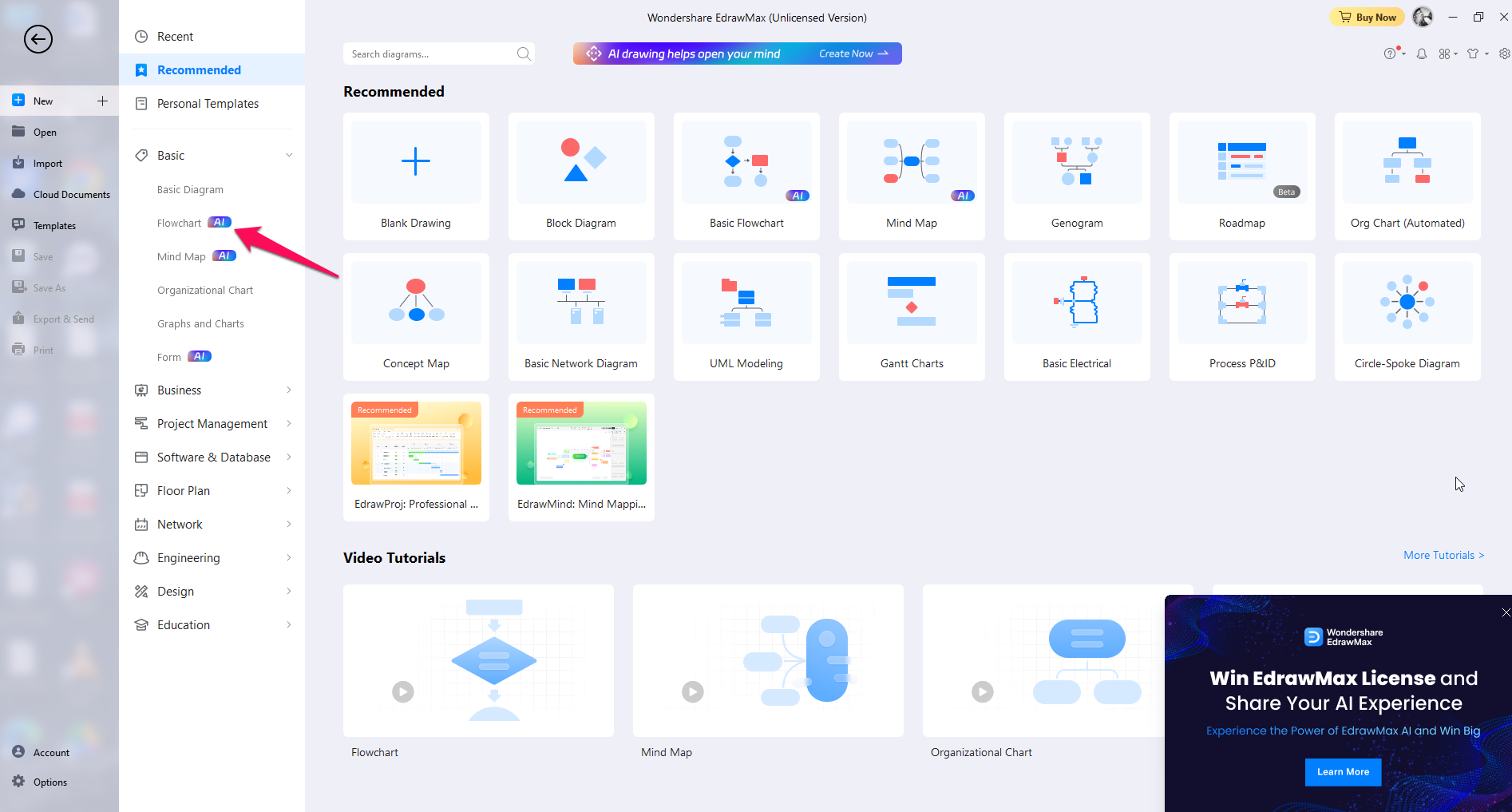 Now, choose which type of Flowchart you want to create.

Then, click on the

Create New

button.

After that, tap on the

Robot

icon located in the lower left corner.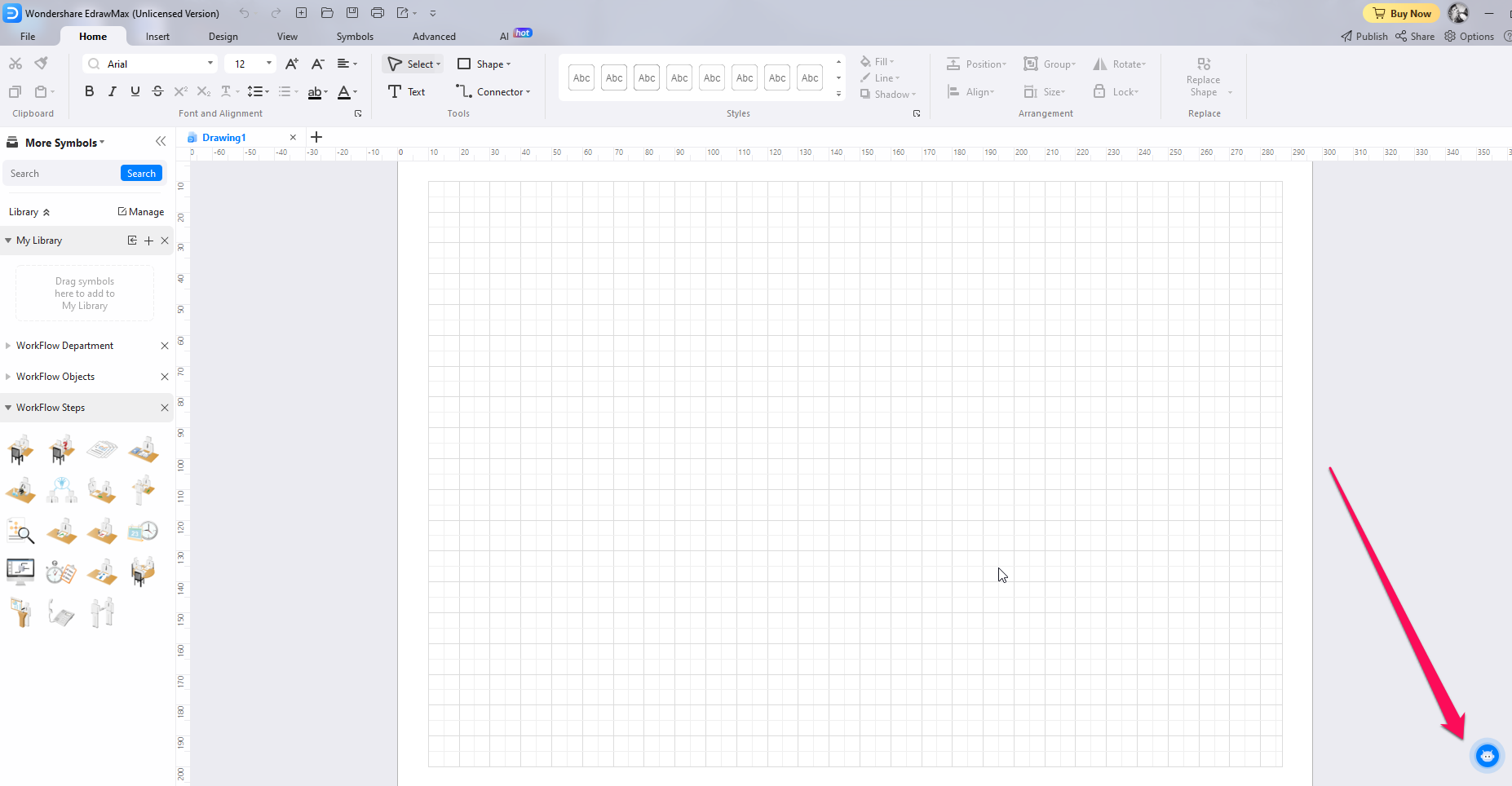 Now, a prompt will appear on your screen simply click on it and give the command to create your flowchart.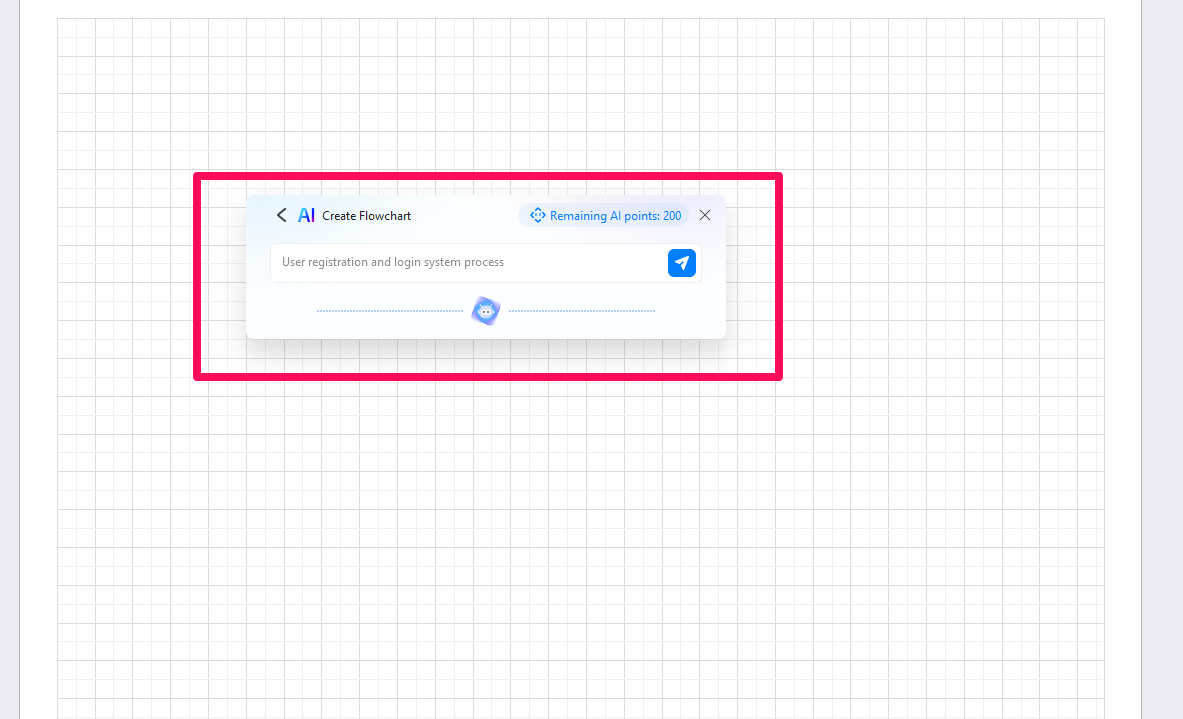 Conclusion
So, that's all on our review of the EdrawMax AI. However, in case you want to know our recommendation, then we surely suggest you use it once as it is the most revolutionary flowchart diagram-generating AI tool. Furthermore, in case you need more info regarding the software, comment below and let us know.