Do you have a kid at home.? Then you can add your kid's profile on Google TV. In this guide, I will show you how to do it. Worry not for you can control how much time they spend on the screen. You can even control what in-app purchases your child makes on Google TV. To ensure safe usage you can set and customize various parental controls as well.
There are all kinds so content available today on the internet accessible through a smart TV. Even there is a plethora of content streaming exclusively for kids. Instead of restricting your kids, you can encourage them to learn the good things from the TV. Besides, you get to control the whole scenario and decide what your kid gets to watch. So, it's a win-win for both you and your kid. I have explained how to set up a kid's profile on Google TV. Let's check that out.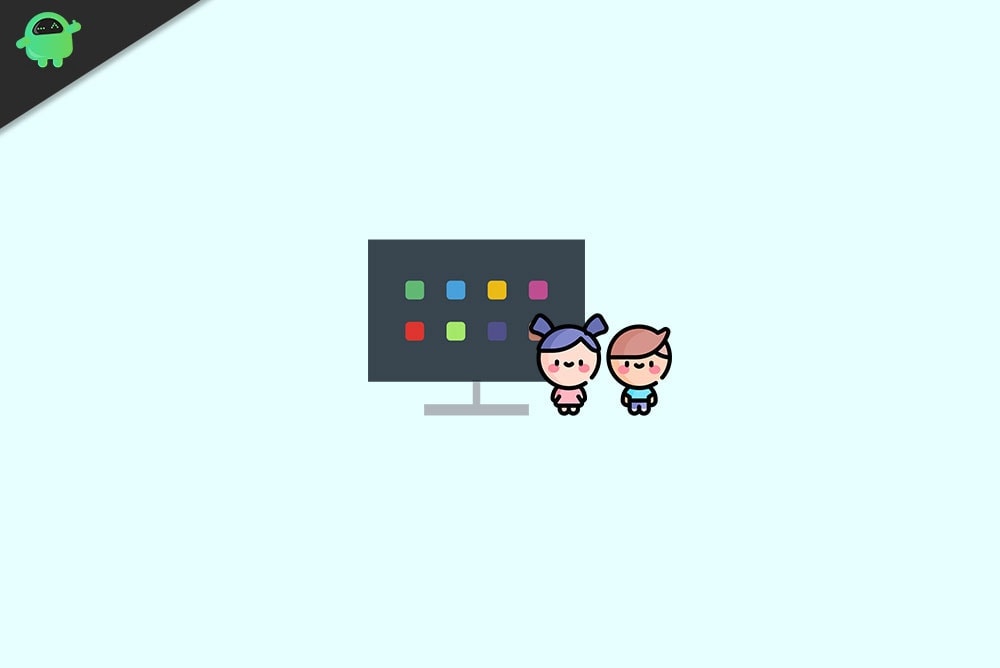 Add a Kids Profile on Google TV
Here are the detailed steps that you have to follow.
Make sure that you're logged into your Gmail account designated for Google TV
Under your account name, click on Switch Account
Click on Add A Kid
On the next screen, click on Get Started to begin the account setup process
Once again there will be another option Add A Kid. Click on that
Start by entering your kid's name and click Next to continue
Agree to the Terms and Conditions Google will lay down before you
In the next set of processes, you have to connect your account to the kid's account as a supervisor
To confirm that you are actually the parent of the kid, you will receive a 6-digit code.
Enter the code when asked
Now, the Google TV profile of your kid will be ready. You can start by installing dedicated apps for kids such as YouTube Kids,
Setup Screentime
Here you can set a Bedtime limit after which your kid will not be able to access the TV
Again you can set screentime which will specify the number of minutes or hours your kid will consume any content on Google TV
Profile Lock Feature in Google TV Kids
As the name suggests when kids are watching something, they cannot switch to your profile. There will be a lock on the profile which one has to surpass to switch from the kid's account to the parent's account. That's Google standard safety we are talking about which ensures safe content consumption for your kid.
Additionally, I will suggest you install the Google Family Link app on your smartphone to control various aspects of the Google TV Kids profile. You can control the purchases being made, the overall screentime, and similar options that we saw above.
So, that's all you need to know about to set up your kid's profile on Google TV.