Snapchat is a better way of expressing yourself online. It's a multimedia messaging tool that can send messages and share photos. One of the key features of this app is that the messages become inaccessible after a certain time for the recipient.
What makes this app more interesting for its users is the filters and lenses feature. This makes the overall experience more fun. But after some people might get bored with the existing filters and will wonder if there is a way of adding more filters.
Snapchat filters disappear after a certain time. There is no way to hold onto any specific filter. Even the most famously used filter may also disappear, and new ones keep coming. Also, there are some geo-location-based filters to try out.
But those filters will be available within that specific location. But there are some workarounds to get new filters. So in this article, we are going to cover the possible was of getting new filters and lenses for the Snapchat app.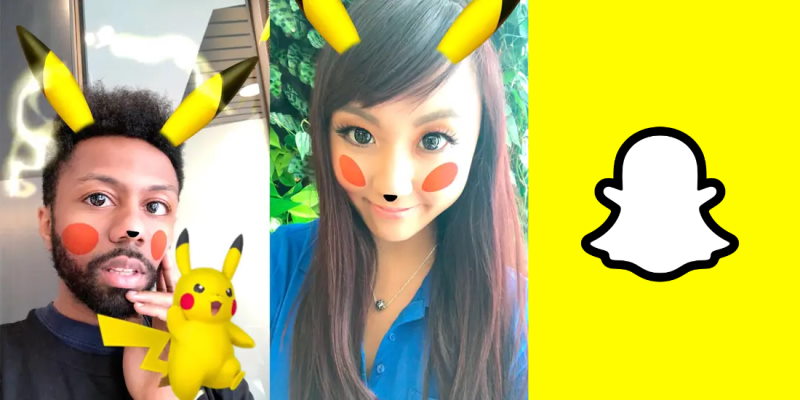 How To Add More Filters On Snapchat
Getting Geo location-based filters
If you visit an ongoing festival or a famous place, you can get filters relating to that event or place because the organizers for such evens will also create a custom Snapchat filter that the people on the particular location can access those filters.
You can also create your own location-based filters. But this will cost you based on the sizes and area of the location you choose. You can choose location are up to 0.5 square kilometers in area. This filter can last up to 30 minutes.
Note: Accessing location-specific filters requires you to have location access enabled for the Snapchat app to work.
Getting community filters and lenses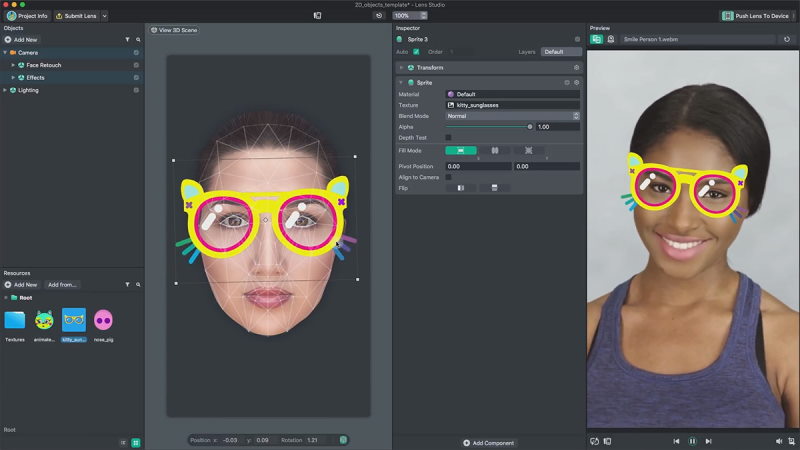 Snapchat has released a way to create lenses using the lens studio for Snapchat. By using this tool, many creators are making new lenses for Snapchat. But to obtain the filter or lens, people had to just scan the Snapcode and add the lens to the collection.
Such Snapcodes can be obtained from many sources like social media and the subreddit r/snaplenses.
You can also download a third party to which can help to make and share Snapchat filters professionally.
Download SnapLense Studio
Create your own filter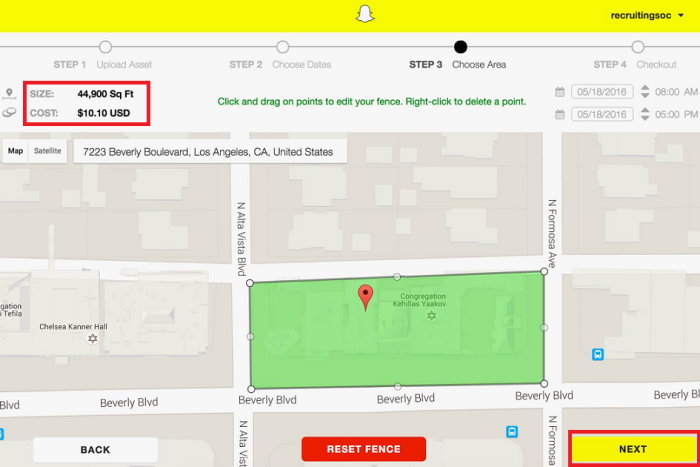 As mentioned earlier, Snapchat allows us to create our own filter. But this filter can be used by other people visiting the location you provide. Also, this creating can be achieved either from the website or within the app.
Which makes it more accessible and easy for business marketing and advertisement. Many people use this features as a method of advertisement. Hence this feature requires payment. To create your own filter:
1. Open the website and select a create a filter.
2. Now, as the designer tab opens, make necessary designs and hit next.
3. Now we have to select the location and time duration for which the filter should activate.
4. The final option is to pay and confirm it.
Once everything has been completed, you can user the geo-filter at the venue at the time you specified.
Sharing your filter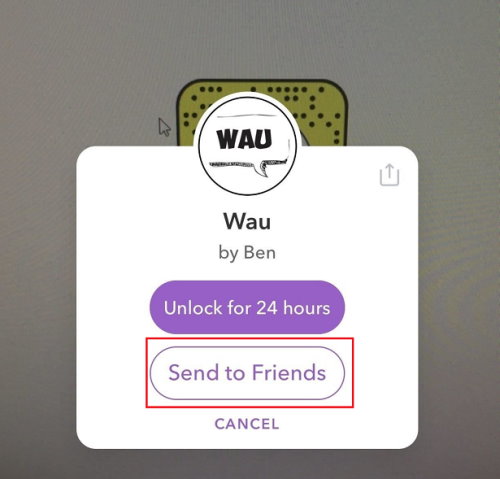 Thankfully Snapchat also allows us to share filters and lenses that we have. Similarly, you can ask your friend to share your filters so that you can add more filters to your gallery. To share with your friend:
1. Open the camera and activate lenses.
2. Swipe the screen until the lens you want to share appears.
3. Now, tap on the I icon and select "send to friend" to share.
Conclusion
So to sum up these are the methods through which you can add more Snapchat filters. Snap chat filters are not permanent. So if you spot a cool filter, save it to your gallery. And most importantly don't forget to try out new filters that update every day.