Today, iPhones have become so advanced in terms of camera performance. To shoot videos in 4K, you no more need a high-end DSLR (unless you're a pro-grade shooter). Top-end quality of visuals you can get on an iPhone. Even on the cheaper mid-range iPhones with a single-camera setup, you get to capture 4K video. So, an iOS user can make good use of it. However, not everyone who shoots a video on iPhone is a pro. Sometimes, you may have noticed some video qualities are pretty clean and high-end but they are not properly aligned.
Many users daily shoot loads of short videos on the iPhone. Also, some users have shot entire movies using iPhones. You won't even know until you're told it's shot on an iPhone. The point is, whether you shoot a 1-minute random clip or a movie of 1-hour, the quality needs to be perfect if you need people to watch it. Talking of perfection, the video also needs to be properly aligned. Hopefully, iOS and iPad OS provide such useful editing tools to adjust video alignment on iPhone and iPad. In this guide, I will tell you how to do this.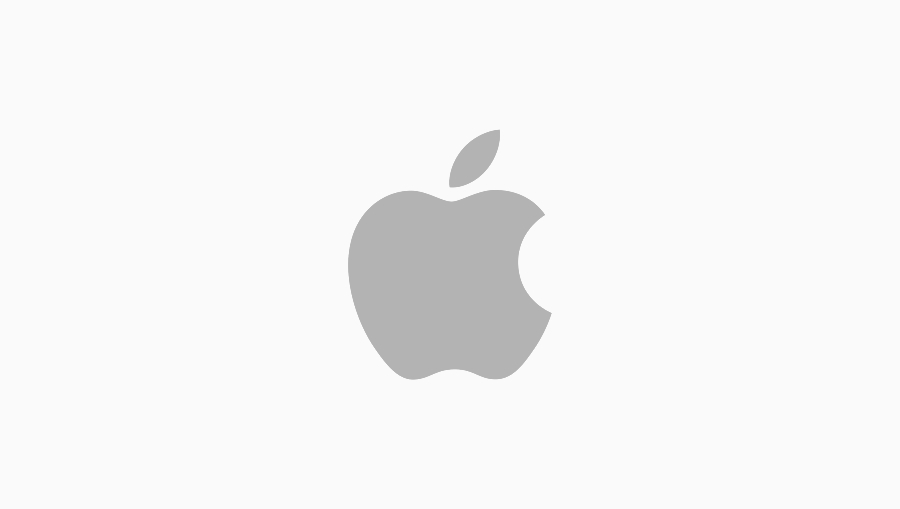 Adjust Video Alignment on iPhone and iPad
First, you need to have a video shot on your iPhone. Then only we can edit that.
Launch the native Photos app on iphone
look for the video you have shot. Open it
On the top-right corner, there is an Edit option. tap on it.
Now, some video editing options will show at the bottom of the video edit screen
Tap on the right-most option which is the cropping tool. (follow screenshot)

Now, under that three more tools will show up: Straighten, Vertical, and Horizontal Alignment Tools.
Simply select your choice of tool and use the alignment bar to move left or right to make adjustments.
I have separately put up a short video snippet of how to use these iPhone video alignment features easily as per your requirement.
Straighten
Vertical and Horizontal Alignment Tool
So, that's all about how to adjust video alignment on iPhone using these inbuilt editing tools. Do not worry if you are not a pro and shot a badly aligned video. You can always use these tools and edit it as per your requirement. I hope that the guide was useful to you. These same tools you can also find on iPad OS. Happy editing.
Read Next,