Adobe Illustrator is the industry-standard design app that gives you complete freedom. A variety of shapes, colors, effects, and typography express our artistic vision. But it can be a tragic situation when you are working on an important project but can not export project files. The issue of Adobe Illustrator SVG Export is quite common among computers, but don't worry as there are many methods to fix this as well.
Adobe Illustrator is available for Android desktops and Apple devices too. Your work can be shifted quickly from handheld devices to your desktop, and you can print or create web apps, animation videos, and more. This article will tell you how to fix the Adobe Illustrator SVG file export problem.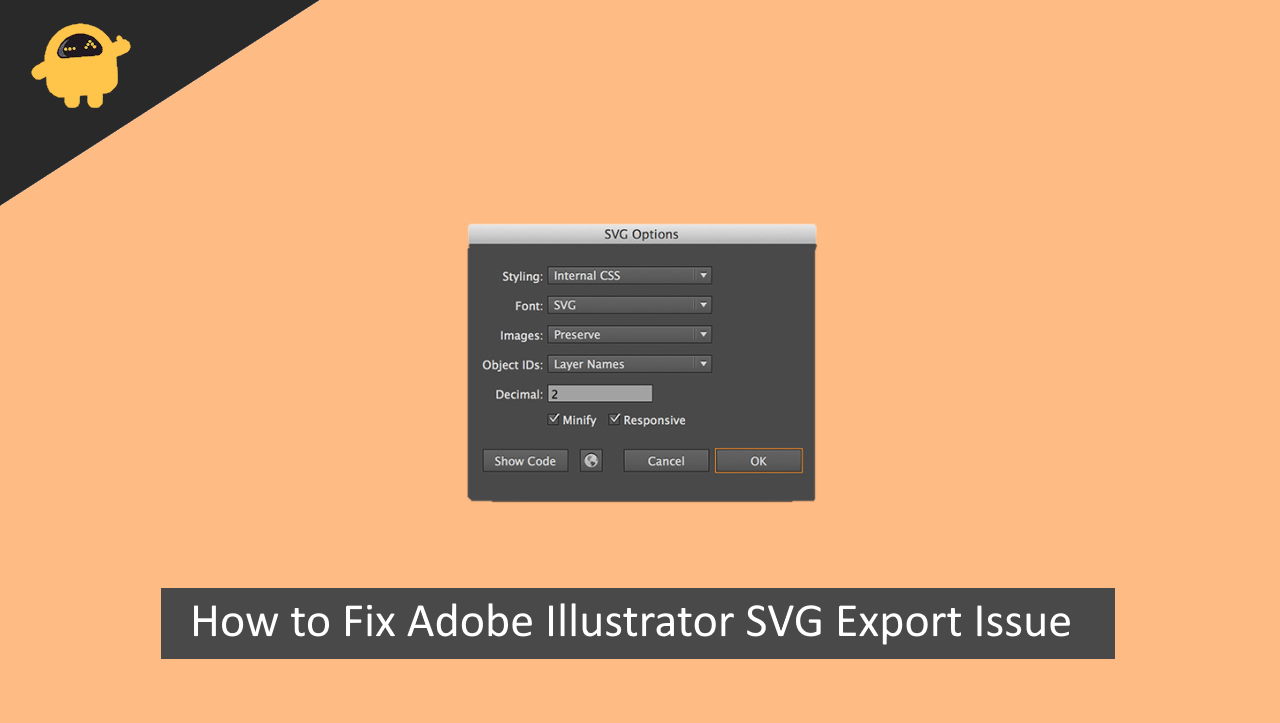 What is an SVG file
Scalable Vector Graphics, or SVG files, are a type of vector file format which is a web-friendly and distinct file format for images. It is very different from files like JPG, PNG, or JPEG. SVG format doesn't use pixels for creating the image, it uses vector data instead.
The main benefit of using vector data for the creation of an image is it can be scaled to any size and resolution. This can make it easy to design the same file on different devices on the go.
How to Fix Adobe Illustrator SVG Export Issue
Many users complained about how they are having difficulty importing/exporting the SVG files into Adobe Illustrator. Sometimes the color turns black, and sometimes the opacity is altered. This article will fix all your issues.
Method 1: Restart your device
Restarting your device usually solves these issues with exporting your device. So try to restart the device once and then attempt to open the Illustrator app again and start exporting the SVG files again.
Method 2: Delete the temporary files
If you are using a desktop, you can try deleting temporary files from the windows. Here is how to remove temporary files.
Type Run in the start menu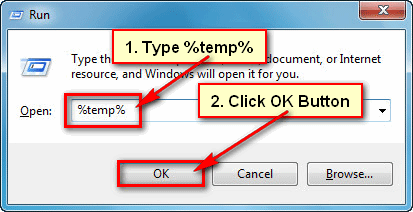 Click on Run and type %temp%, and click OK.
Select All files and press delete.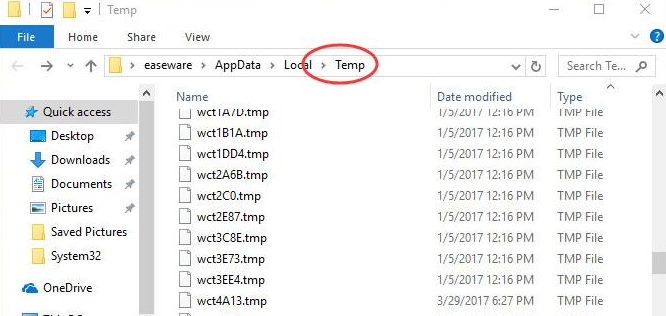 This might be the solution to your exporting problem for SVG files in Illustrator.
Method 3: Disable the Minimize option for the ID generation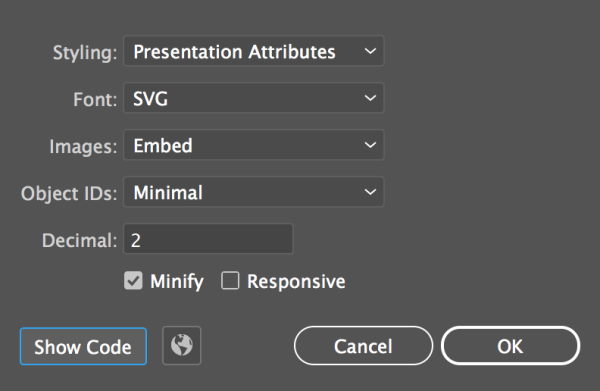 The first thing you can do is, disable the MInimize option in the ID generation and try exporting the file again. Most of the time, these problems can be resolved by using the minify function.
Method 4: Downgrade the illustrator
Downgrade the illustrator to the older version if possible. Sometimes an updated version has unknown bugs which make it difficult for some functions to work correctly. Here is how you can downgrade your Illustrator app.
Open the creative cloud app of Adobe.

Look for the illustrator app from the list of other applications.

Click on the three dots and then click on more.
Then click on the previous version option.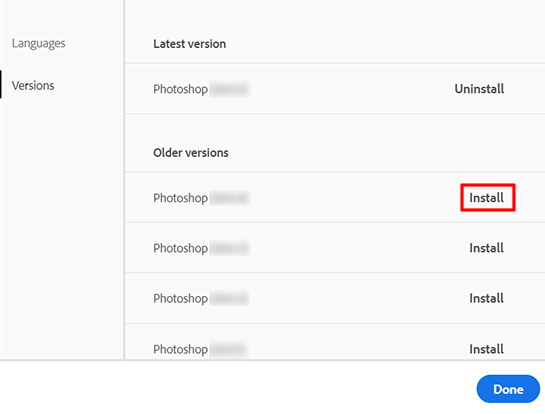 Install any previous version from the list
Method 5: Re-install Adobe Illustrator
There are chances that the export module of the software is corrupted, and that's the reason you cannot see the exported file. But dont worry, as you can re-install the software easily. First, save the project files, then delete Adobe Illustrator and install it again.
Method 6: Export AI Files
Adobe Illustrator can also export project files in .AI format, which can be opened on any other PC using illustrator. The good thing is that if your PC is facing some export issues, you can export the project file and then, using any other PC, export the SVG file.
Conclusion
Today, an intelligent idea means nothing if you can't implement it, and to implement an idea, you need some powerful applications or software. This Adobe Illustrator app can visualize your idea on the screen and let others understand it better. And using SVG files gives you more control over the design as it is portable and maintains the same resolution on every device. This article must have helped you fix the export problem for the SVG files in Illustrator.