Adobe Photoshop has a huge user base; for many, it is the default professional application on which they perform their work. So every bit of feature on the application is essential and regular updates are necessary to ensure that all the bugs are cleared out frequently.
But the updates are not always the best thing when it comes to Adobe. The application has had issues post an update, and there are reports about something similar post the v24.2 update. The problem that they have reported is with the rulers and guides. Post the v24.2 update, they have gone missing or sometimes won't turn on. If you are one of these troubled users, this article should help you. Here, we have mentioned a couple of workarounds that should resolve the issue for you. So without any further ado, let's get into it.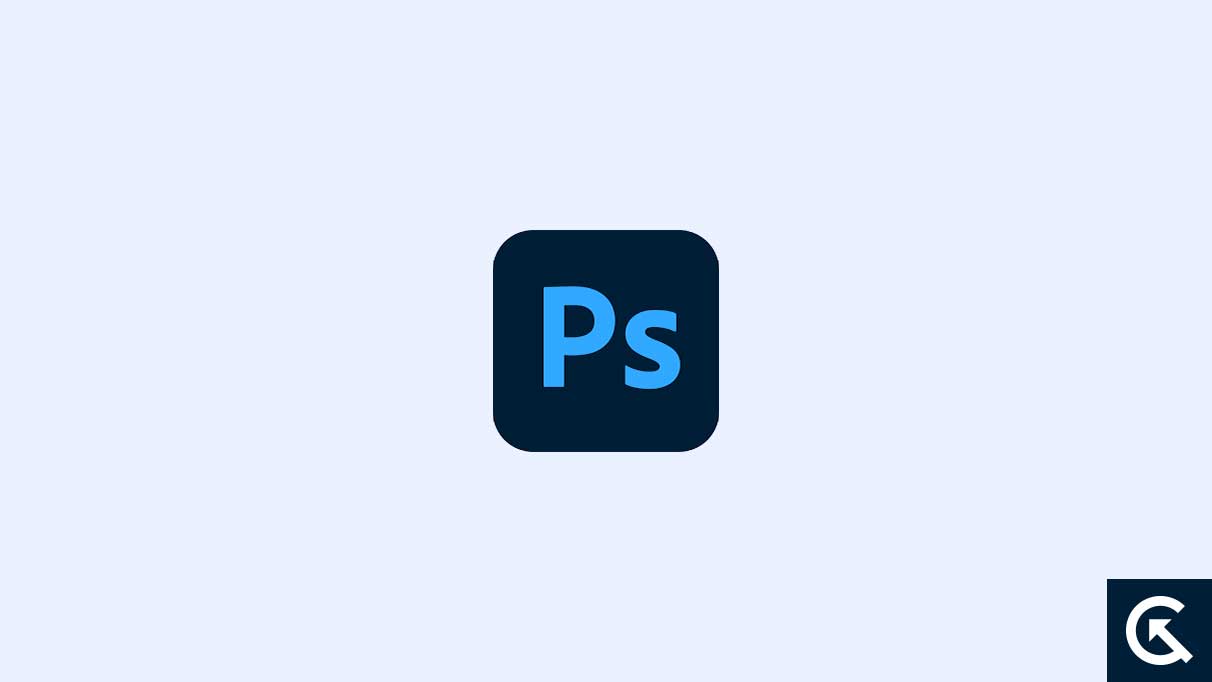 How to Fix Adobe Photoshop Ruler and Guides Not Working or Not Visible?
Usually, pressing Ctrl + R brings up rulers as it is the shortcut. But with the bug in place post the new update, it is not working either. Fortunately, Adobe developers are aware of this issue with the application, so we should see an update fixing the problem for many users soon enough. But until that happens, there are a couple of workarounds that you can try for rulers and guides.
Turn Guide on from View:
Click on the View menu.
Hover over to the Snap option.
Select Guides, and the rulers should be back on your screen.
If this does not work for you, try the next solution.
Use older node of GPU 2016:
Click on Edit.
Go to Preferences.
Select Technology Preview.
Check the box next to "Deactivate Native Canvas."
Check the box next to "Use older node of GPU 2016."
Now restart the Photoshop application.
If even this does not work for you, try the next solution.
Move Guides into the image:
Yes, as simple as it may sound, this has worked out for many users. You can simply drag guides into the image from the ruler's locations, which will appear on the screen.
So these are all the workarounds for the rulers and guides disappearing or missing issues. Until Adobe pushes out an update to resolve this, these are the solutions that you can try.
If you have any questions or queries about this article, comment below, and we will reply. Also, check out our other articles on iPhone tips and tricks, Android tips and tricks, PC tips and tricks, and much more for more helpful information.