All through the previous seasons, we got different kinds of vehicles and means of transportation but not the basic one, which is the cars. We have had planes and even helicopters, but for some reason, there was no inclusion of cars. But finally, we now have cars in Fortnite. This is a new addition that has finally come in Chapter 2 Season 3 of Fortnite.
When players saw that they were getting cars for the first time in the game, the only thing that came to their mind was how to get these cars and what are the spawn locations. And what kind of offensive abilities do you get with this new kind of vehicle addition to the game? We will tell you all about these new cars as to where you can find them and how to keep them running all the time. So without further ado, let's get into it.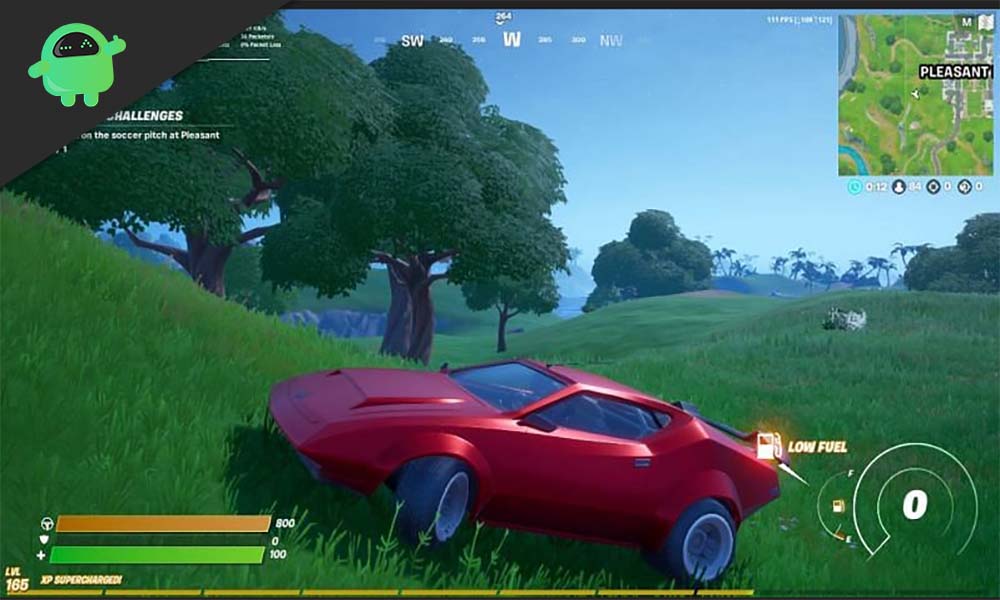 Spawn locations of cars Fortnite:
Apart from just driving around and getting to different locations on the map, you also get some additional perks with these new cars in the game. For starters, you can run down opponents with them, and you can even smash through builds by driving through them. But you cant level builds like you were able to do with planes before. But still, cars are now a very convenient way to travel around the map.
In total, we now see four types of cars, namely Islander Prevalent, Victory Motors Whiplash, OG Bear, and Titano Mudflap.
The Islander Prevalent has health of 1000, fuel capacity of 100, fuel per second rate of 0.5 during normal driving, and ten while boosting. At spawn, the fuel tank is between 40 and 100. It is a medium-sized car that isn't idle for off-road driving. And the health is also not as high as a couple of the other ones on the list.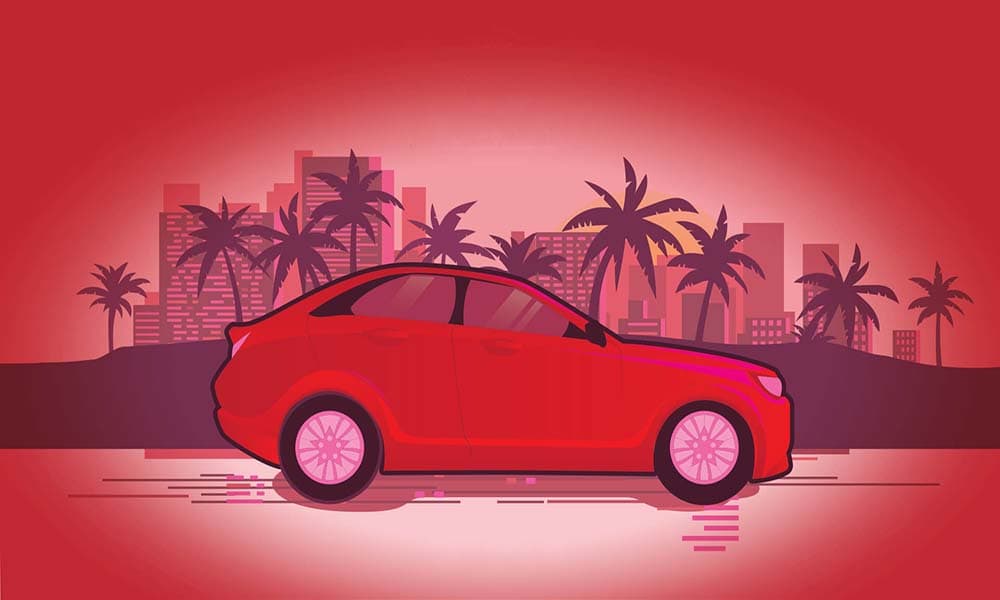 The Victory Motors Whiplash has a health of 800, fuel capacity of 100, fuel per second rate of 0.375 while normal driving, and 5 while boosting. At spawn, the fuel tank is between 40 and 100. It is a small-sized car overall, as compared to the others in the last. But the speed on this car unmatched. It is the fastest in the list, and it also has a low fuel per second rate while boosting. This car is ideal if you want to travel fast and use it on the road. But off the road, this car is tough to control and drive properly.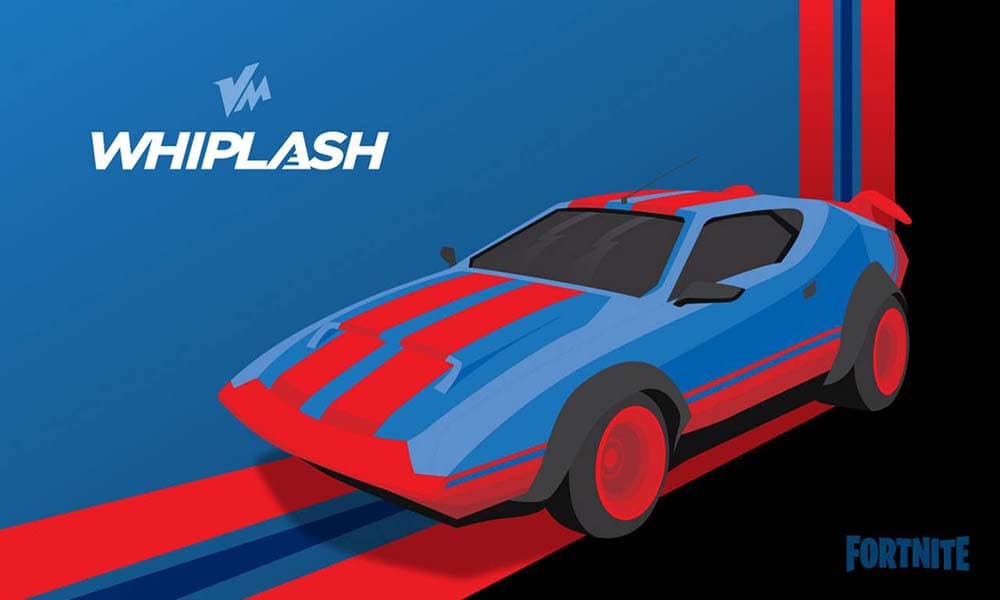 The OG Bear has health of 1200, fuel capacity of 150, fuel per second rate of 0.75 while normal driving, and 9 while boosting. At spawn, the fuel tank is between 50 and 150. It is a bigger sized car, and it is ideal if you want to travel off-road without alerting everyone in your radius that you are driving. It has a decent amount of health too.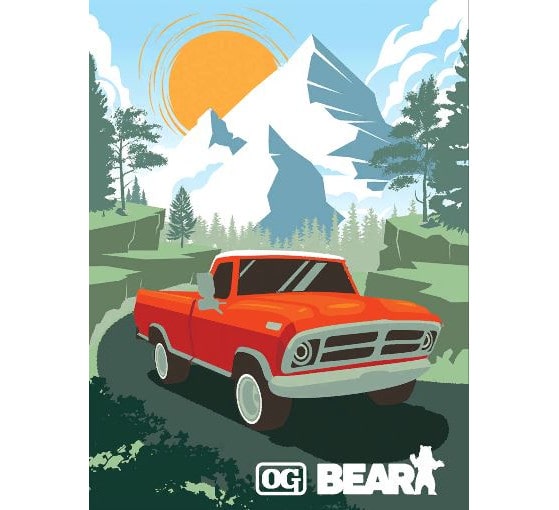 Finally, the Titano Mudflap has health of 1500, fuel capacity of 100, fuel per second rate of 0.33 while normal driving, and 10 while boosting. At spawn, the fuel tank is between 80 and 100. This is the perfect vehicle to take off-road and also has excellent mileage. If you plan to travel far and you don't care about speed much then this truck would be ideal for you. But it does have a downside though. The big size of this vehicle makes it easy for anyone nearby to spot it. So don't ever expect to drive stealthily with this car.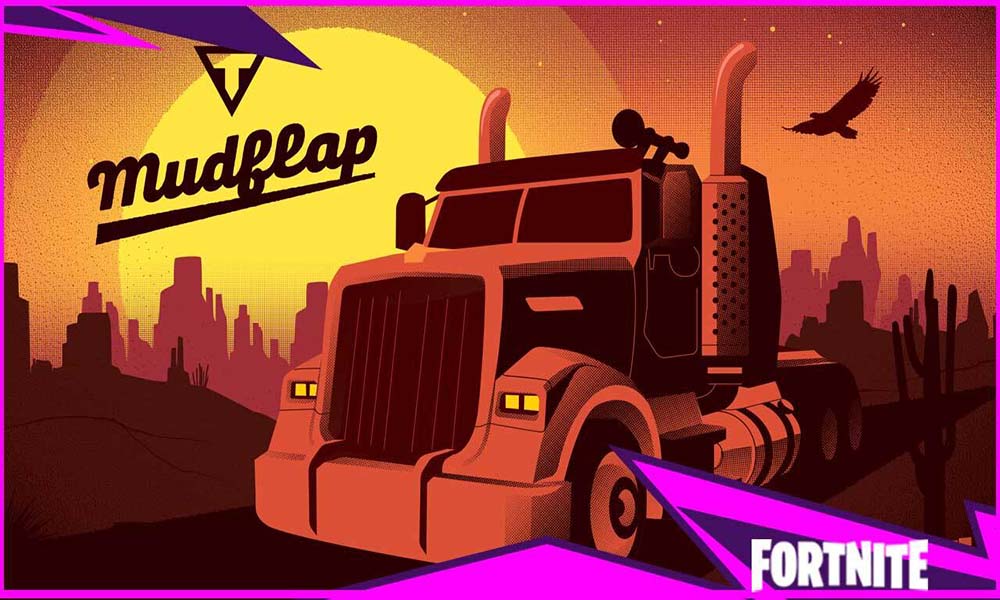 So that is all about the new cars, but what about the spawn locations. Well, there are some probable locations where players have reported to have found cars. These probable locations are:
Catty Corner.
Pleasant Park.
Salty Springs.
Lazy Lake.
Holly Hedges.
Sweaty Sands.
Rickety Rig.
The Area West of Misty Meadows.
Bridge near Pleasant Park.
Steamy Stacks.
Frenzy Farm.
Now, these vehicles have a fuel capacity, and once they are out of fuel, you can't drive them. So you will have to visit the gas stations located all around the map and keep on filling your car if you want to keep driving it. There are many gas stations all around the major spots on the map, so you will not have difficulties finding one. To fill up your vehicle, park your car next to the gas pump, and interact with it. The fuel on your car will be topped up.
So now you know where you can find the new cars in Fortnite. If you have any questions or queries about this guide on Fortnite, then comment down below, and we will get back to you. You can find other similar articles on Fortnite and other games on our website in the games section. Also, be sure to check out our other articles on iPhone tips and tricks, Android tips and tricks, PC tips and tricks, and much more for more useful information.