Theoretically, playing as a crewmate seems very easy in Among Us. You have to complete tasks, avoid being killed by impostors, and detect the impostors. However, on the contrary, playing as crewmates is complicated practically. There are fewer impostors in the game, but you don't know who is an impostor and an impostor. So basically its is You Vs. the rest.
Among Us, everyone tries to act like crewmates. Besides this, it is difficult to distinguish between a crewmate and an impostor. Your identity is mysterious to other crewmates. Only the impostors know every players' role in the game. If you face difficulties in winning the game as a crewmate, you need not worry. We are providing a guide to help you succeed as a crewmate Among Us.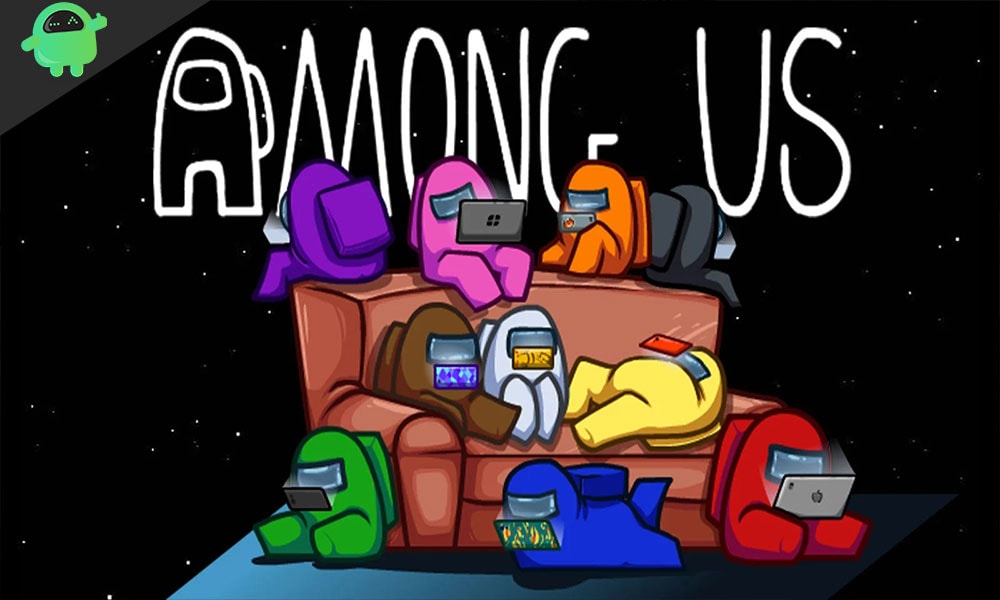 How to Play As Crewmate in Among Us
It will be best if you are quick-witted to win as a crewmate. Impostors do have several game advantages, but several opportunities can help us defeat them. You can use two methods to win the game as crewmates: complete all the tasks, fill up the progress bar, or detect the imposter before slaughtering the crewmates. Here are some tips you can follow to win the game.
Complete Tasks
Completing the tasks helps you prove your identity as a crewmate. Among Us has three types of functions: common tasks, long tasks, and short tasks. Typical tasks are the same for all the crewmates. If you spot any player doing a task that you don't have, you spotted an imposter! Make sure you don't complete visual tasks when you are all alone. Conducting a visual task in front of players will ensure your identity as a crewmate.
Keep an Eye on all Players.
Every player standing near a task area is not a crewmate. Impostors try to fake tasks to avoid being detected. Use the taskbar to confirm whether a player is completing tasks or not. If any player is at the task area and the green task shows any progress, you found a companion crewmate. Players wandering around hopeless are more suspicious of being an impostor. Keep a close watch on such players.
Use Game Mechanics
The Bio-Scan is a 100% precise method to confirm a player's role as a crewmate. Impostors can not use the bio scan. Furthermore, keep an eye on the vents. Any player found roaming around the vents aimlessly have high chances of being an impostor. Use the cameras to know about every players' whereabouts.
Use the Meetings Properly
Avoid asking too many questions at the meeting. If you are not sure about who the impostor is, skip your vote. Ejecting a crewmate by false votes will drag to closer to losing the game. Try to gather useful information from the meetings. Players blaming others without any evidence might be the impostors.
Stay in Groups
Impostors won't assassinate you in groups. Besides, they look for players roaming alone on the map. Make sure all the players do not hustle at a single place. It will allow impostors to assassinate players without being detected.
Follow these tips and get a better chance to win as a crewmate Among Us. Now, check out our Windows Guides, Gaming Guides, Social Media Guides, iPhone, and Android Guides to know more. If you have any queries, comment down with your name & email ID. Moreover, subscribe to our very own YouTube Channel to watch awesome videos on gaming and smartphone tips and tricks. Thank you!