Android 11 has shown up pretty early this year. With the passing time, new features are revealing themselves. Currently, the beta phase is active and users can try out the all-new OS on their devices. This 2020 Android is sticking to its usual routine. Upgrading the existing features and bringing something new to the devices. Let's talk about the Bubble Notification that became popular with Android 10. Yes, in which you do not have to open the messaging app. A new message from your contact will pop up in a bubble.
That's particularly useful when you are on some other app. You do not have to quit/switch from the working app to your messaging app. Now, with Android 11 the Bubble Notifications will support almost all the primary messaging apps. Let's know how to enable it to use to implement easy messaging.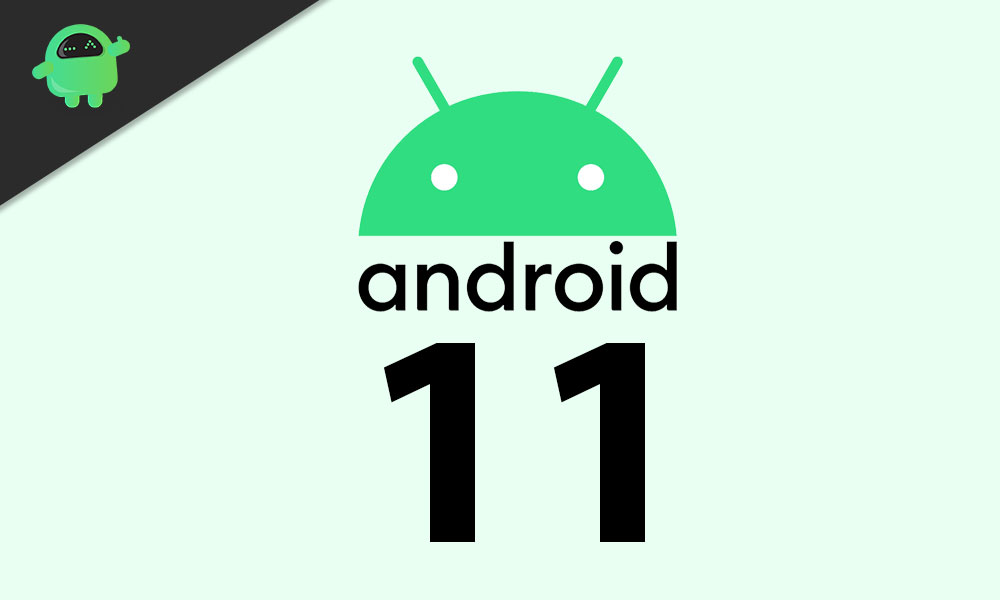 Read Now | How to Sideload Apps on Android TV
How to Enable Bubble Notification in Android 11
Keep in mind that we are talking about a beta build of Android 11. So, expect bugs and glitches. To enable them this is what you have to do.
Pull down the widget section shade from the top of the smartphone screen
You should see a gear button that indicates Settings. Tap on it
From the available menu, select Show Bubble
Once set the bubble will pop-up when a new message arrives on the device. This Bubble notification should work for any messaging app that you use. When a new message shows up it will pop-up as the bubble and also show up in the notification center.
Note
If you are using multiple messaging applications and receive different message via all of them while the Bubble Notification feature is enabled, you will see the message which you received most recently.
Do you Know | List of Sony Xperia Devices that Support Android 11
Closing the Bubble Chat
It's basically the same as what we have on Android 10. You simply have to hold over the bubble and drag it down to the center of the bottom of the display. While you drag it downwards you should see an X sign. Drag and drop over that X symbol to close the chat bubble for the particular contact. If there are multiple chat bubbles you have to separately drag and drop to close them.
So, if you have Android 11 running on your device, then try to enable the improved Bubble Notification feature.
You May Also Like,