We all android enthusiasts know that Google Play Store has thousands of applications. However, those of you who use Android TV, do not get a lot of apps in its respective app store. So, if we wish to install any app for regular Android devices on Android TV, we need to manually sideload the APK. In this guide, I will tell you how to sideload apps on Android TV.
All you need is your TV which has Android OS support and a PC or your smartphone. Then grab the choice of APK. Next, you have to download a file installer and enable cloud integration. Upload the APK to the cloud and then access it on your Android TV. YOu can then sideload apps of your choice. You can do it for more almost all apps. Though it sounds a bit technical, it's quite easier to perform. Check out the detailed steps below.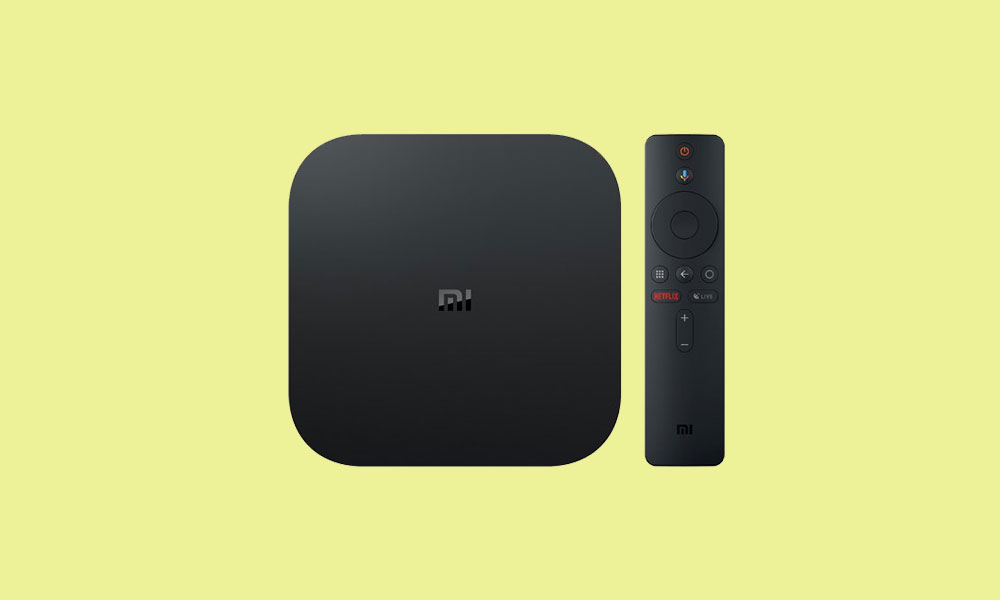 Related | Install Firmware Update on Android TV Box with RockChip SoC
How to Sideload Apps on Android TV?
We will check it step by step.
APK Download
Start by downloading the APK for the app you plan to install on your Android-powered TV. To download, the best approach is to go to the official website of the application. There check for the latest APK build available for the Android TV.
Also, you can grab the APK from non-official websites that host them. Though there are great third-party platforms to download APK, you may also download any wrong build or buggy build. So, be careful about that. Always check for the availability of the latest build.
Getting the File Commander
Open the Play Store on your Android TV.
Search for the File Commander app.
Download and install it.
Now open the app
On the starting screen select Cloud
The idea is to add a cloud storage account. I suggest using your Google Drive account.
You need to log into your Drive though
Enable Permission to Install the App from Unknown Sources
If you have downloaded your APK from third-party or unofficial sources, then you need to allow your device to permit the installation of such apps. These kinds of APK builds are usually termed as untrusted. So, it's up to the user to decide what app to allow for installation.
On your TV, at the top right side, there should be a gear button that you need to click.
It will open a drop-down menu for Settings.
On the menu select Device Preferences > Security & Restrictions
Click on Unknown sources. A list of apps will show up
Scroll to File Commander
Beside that, a toggle should be there. Tap on it to enable.
Note
If your Android TV OS version is older than Android 8.0, then you may not see the gear button. You have to click on the Settings option.
Transfer APK to Cloud Storage
If you are using a smartphone. Then open Drive App > and integrate the APK build. Otherwise, you can go to the browser on your PC/laptop and open drive.google.com. You should be logged into your account. Then upload the APK.
Sideload Apps
Open File Commander app
Select your Google Drive
Browse for the APK you uploaded previously and select it
Click on Install
Wait for sometimes as the installation takes place.
So, that's it, guys. This was the complete guide about how to sideload apps on Android TV. Try it out and let us know your experience.
You May Like,