Every user finds it irritating to come across advertisements while enjoying any video content. Ads may not be important for the end-users but they are a major way of earning revenue for the developers. Even on the Android TV home screen, you can come across ads. Not long ago Android TVs stepped up to an update that brings the Cinematic Highlights feature. After installing that update on your smart TV home screen you will see ads. I know most people always look for ways to disable ads from their gadgets.
In this guide, I have explained how to disable the ads from your Android TV home screen. The Cinematic Highlights will show advertisements regarding TV shows and movies. Ads are informative for sure but most folks find it intruding. Thankfully, on your Android TV, you can get rid of advertisements. Check out the guide below. It's simple and barely takes a minute to do.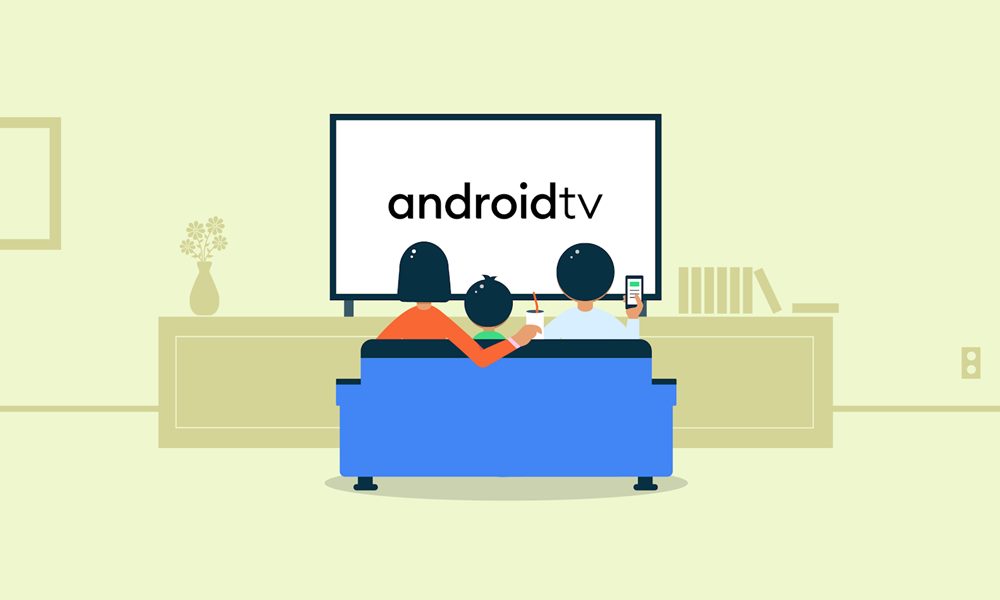 Disable Ads from Android TV Homescreen
The steps given below are the same for all Android TV on which the Cinematic highlights feature has been installed. Basically, you have to uninstall the update that you have flashed on your TV. Better if you have not installed the update yet on your smart TV, then do not install it.
By uninstalling you rollback the TV's firmware to a previous version. Here are the steps.
Go to the Settings of your Android TV using your remote control
Then go to Apps > See All Apps
Under that go to System Apps list
Scroll for the Android TV Home and access it
Click on Uninstall Updates
It may take a while. So, wait for it to finish
There is another twist though. If you have auto-update enabled on your Android TV, then the gadgets may automatically install the latest update. This will again lead to displaying ads on your Android TV Home screen. So, you need to disable auto-update on your TV.
On Your smart TV, open the Play Store app
Go to Settings > navigate to Auto-update apps
Turn the feature off.
While this option is disabled you may install the updates for regular apps manually from the Play Store.
So, that's how you disable the Ads on the home screen of your Android TV. If you do not like to get distracted with advertisements while you are binge-watching, then use this guide to get rid of the ads.
More Android TV Guides,