Almost a decade ago, the internet used to be a costly affair. Consumers would get less amount of data at a higher price. However, today abundant data in terms of gigabytes is available at a cheaper price. Though, we must admit that the usage is increasing substantially with passing time. If we talk about Android TV, that itself has so much content to offer. When there are binge-watchers it's important to keep a tab on internet data. You cannot smoke all the data in one sitting. So, you must enable data saver mode on your Android TV. This guide will explain to you about the same.
A lot of users tend to have limited internet plans in their households. Binge-watching is not the only thing they spend their precious data on. There are official works, studies, and other day-to-day uses. So, it is important to save data whenever it is possible. Just the way we save data on our smartphones, the same way we will try to save data on Android TV. It is quite simple to do. Let's check it out.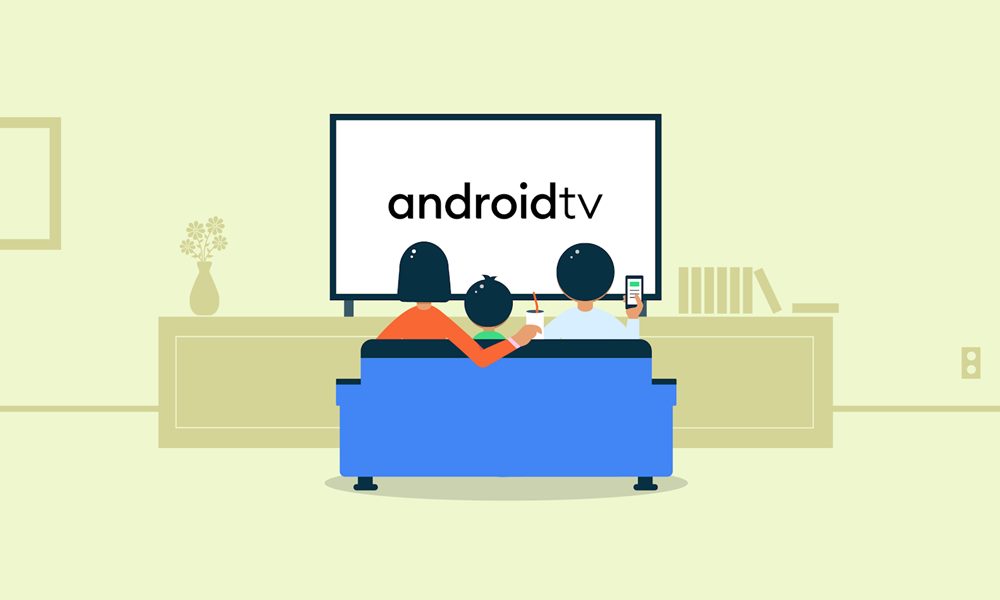 Enable Data Saver Mode on Any Android TV
Data saver for Android TV came into existence with the initiation of Android 9.0 Pie. So, your smart TV should run Android 9 or higher to enable data saver. Here are the steps.
Open your smart TV
Go to Settings > navigate to Network and Internet
Under the list of WiFi networks, you will see an option, Data Saver. Open it
Set Data Saver to On. [There will be two options On and Off in radio button format]
Also, you can set at after what data limit you will get an alert for more data being spent.
This limit should ideally be set for 500 MB or 1 GB. Once the threshold of data crosses any of these limits you have set, a notification will pop-up alerting you.
What if your Android TV Doesn't Show an Option to Save Data
In case you are not able to see any data saver mode on your Android TV, then there is a fix for that as well. Guess what.? the solution comes straight from Google. It provides a separate app called Android TV Data Saver that you can download from Play Store(search directly on your TV). Then install it on your TV. How simple it is.?
So, instead of spending your internet data recklessly, enable data saver mode on your Android TV. This way you can enjoy more content at lesser data consumption. At the same time, you can also have internet for other official and study-related work. I hope that this guide was useful to you.
Read Next Guides,