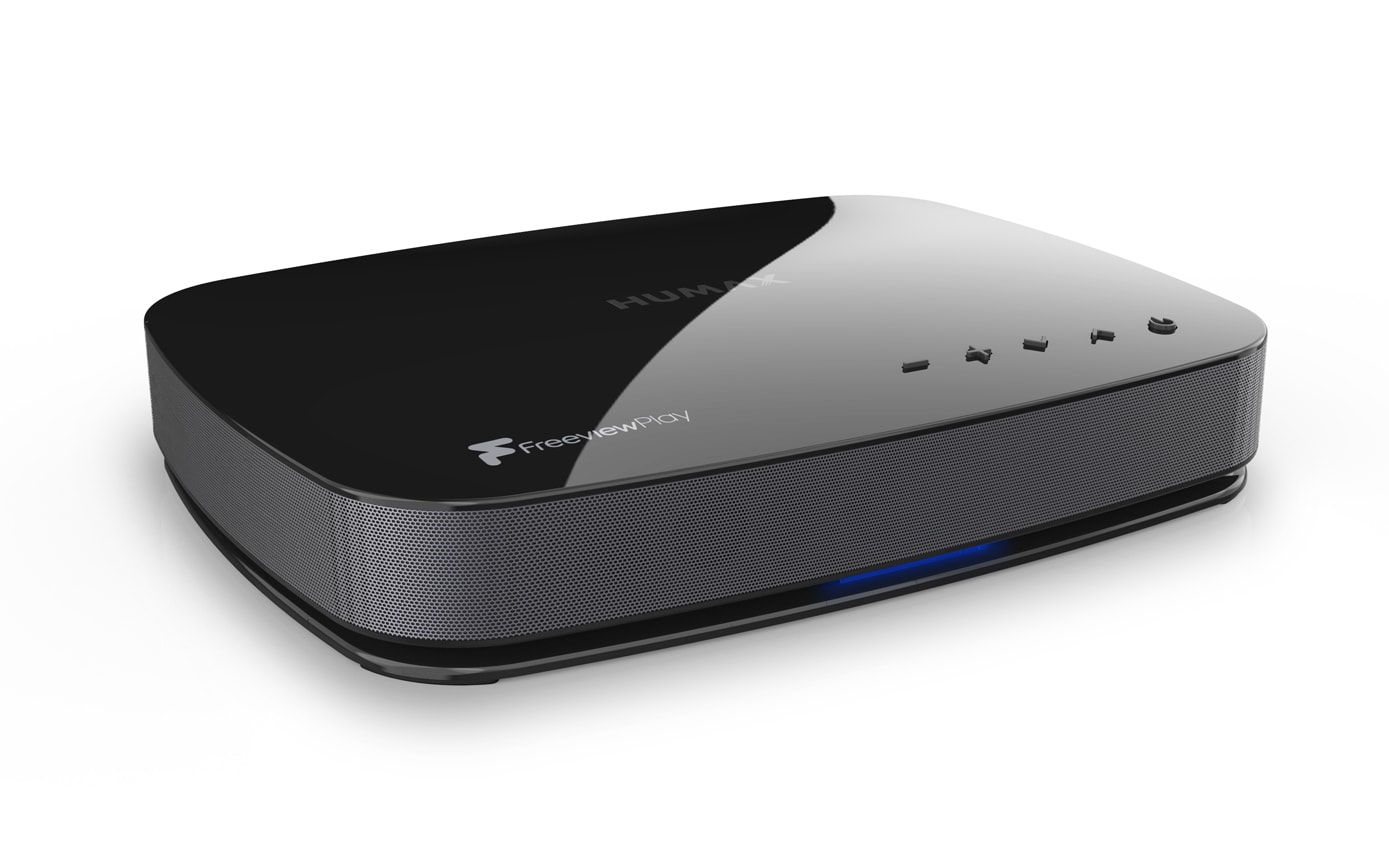 Long before the age of streaming TV, films, boxsets and downloadable content there was the humble video cassette recorder. Today's astonishing Android TV recorders are technologically advanced very distant cousins to their VHS predecessors. In the 1960's an analogue home video recorder called Telcan (Television In A Can) was made in Nottingham. It offered just 20 minutes of capacity and it cost several weeks wages. In the 1970's the length of recordings was improved to 2 hours. The long play setting extended that to 4 hours.  
Back in the 1980's consumers believed that the VCR and VHS tape option offered an amazing experience, exceeding anything we could have imagined outside of a Star Trek episode but we hadn't seen the future and how great it would be for our entertainment experiences. 
Remember when you recorded a programme and it was in the middle of a video tape and you had to fast forward through other content to reach the right show? VHS video recorders inevitably meant stacks of 3 or 4 hour VHS tapes sat by the TV which you would label with the list of recordings to watch later, if the machine didn't chew and destroy the tape as it worked. We have left those days far behind us and it would be a rare person who wished for the VCR days to return. 
The arrival of digital versatile disc (DVD,) Blu-ray, digital video recorders and set top boxes delivered death to VCR's by 2016 as most people had long since embraced the new technology and reclaimed floor and drawer space from bulky videos. 
Newsflash! From November 2020, there's a new choice of recorder on the market, one of a kind, that delivers so much more than the Telcan. Its creators would faint on the spot! 
Below are the Humax AURA UHD Freeview Play 4K Recorder's 15 primary attributes:
Powered by Android TV.

Simple and convenient to set up.

Just an aerial and internet access required.

Use voice control.

Google Assistant, Chromecast and the Google Play Store are built in. Google Assistant delivers access to 500000 shows and films. Google Play has 5000+ apps. 

The already installed Freeview service delivers over 85 channels and 15 of these are HD. 95% of the country's most watched programmes are on Freeview Play. Plus, enjoy radio stations and on demand services.

Browse the on screen 7 day TV guide. Via 555 on the remote control, use filters for programmes with audio description, subtitles, text to speech and sign language. (This Freeview 555 service launched in October 2020.) 

The ability to pause, record and rewind live TV.

Set up recordings and reminders.

Enjoy the flexibility of recording 4 shows simultaneously whilst watching a 5th one.

Remember the Telcan's 20 minutes and VHS's 4 hours? There is storage capacity on the Humax Aura for 1000 hours of recorded content with the 2TB model and 500 hours with the 1TB 4K recorder.

Watch streamed live and recorded content via the Humax Aura app.

Download programmes for watching on the go. 

The Aura app streams shows to different devices.

Has a media server, plug and play USB.
Humax offers a 2 year warranty and Freeview has installations in 18 million UK homes so your user experience should be delightful, every single time. 
Is Android TV right for you?
In the same way that VCR's faded away into obscurity, old style TV's are also diminishing in number as more sophisticated technology and increased user friendliness continue to deliver more than ye olde TV could do, even with a tech guru on hand. 
Android TV is a form of Smart TV  developed by Google. Yes, there are alternatives but as the Android operating system is in your mobile phone, tablet, your watch and maybe your car, you already know and trust Google. 
Two houses side by side will have utterly different entertainment wishes and experiences. You may prefer soaps, rom-coms and sport, they may want action thrillers, US TV boxsets to binge watch and a few word games. Whatever you watch or listen to, stream, download or play and have in your media content, it defines you and your family's habits, not what next door is up to.
So, if you only want the basic TV, a glance through a TV magazine and a wish that you could just choose what to view and when, then Android and the Humax AURA UHD Freeview Play 4K Recorder may not be right for you, otherwise, what are you waiting for?