Stream your favorite shows to your HDTV. Chromecast integrates with your favorite apps to stream content from your Smartphone. A Chromecast serves as a link between your TV and your smart handheld devices. It gets its power from a Micro-USB input, which Google includes with the device.
However, the built-in Chromecast uses the cloud to stream content to your Samsung, Sony, LG, or Any Smart TV, resulting in HD video and high-quality sound. But, once in a while, the Chromecast's connection is not working on Samsung, Sony, LG, or Any Smart TV, and sometimes it will pixelate for a few minutes, so you cannot watch your favorite content.
Well, that's why we are here with this guide. We have mentioned all the necessary fixes that will help you fix if the Chromecast is not working on your smart TV. So, let's get started with them.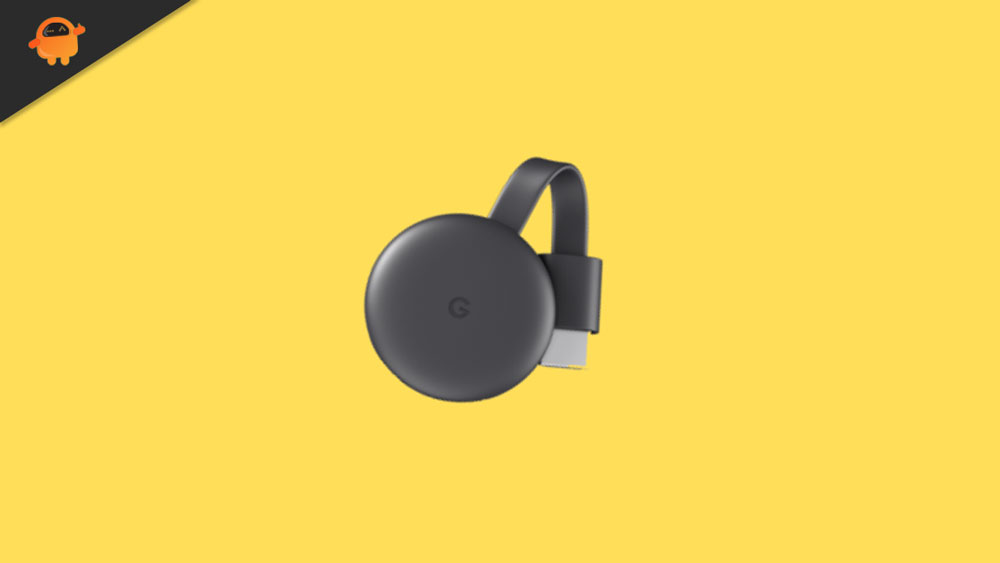 How To Fix Chromecast Not Working on Samsung, Sony, LG, or Any Smart TV
So, here are some fixes that will help you resolve the Chromecast not working issue on your Samsung, Sony, LG, or any other Smart TV. Therefore, in case you are also suffering from the same error, make sure to follow them carefully.
Fix 1: Reboot Your TV
If you started getting this error recently, then there are possibilities that your device may have some temporary cache files that get corrupted or damaged. They are now preventing your TV from functioning properly.
So, in order to resolve the Chromecast error, you need to first remove these temporary cache data. Therefore, to remove these files, rebooting is the best option as it has the potential to remove these files and give your TV a fresh new start. So, try this and check if this really helps you resolve this particular error or not.
Fix 2: Make Sure Chromecast And TV is Connected To Same Network
Your Chromecast's not working status may occur just because your TV and Chromecast are not connected to the same WiFi network. Yes, you heard it right! If you want to use your Chromecast with your Smart TV, then it is necessary to check if both devices are connected to the same network or not.
If not, then immediately connect them with the same network and try to make a connection between them. Now, you will see that the Chromecast started working again, and the issue vanished.
Fix 3: Use the Chromecast Extender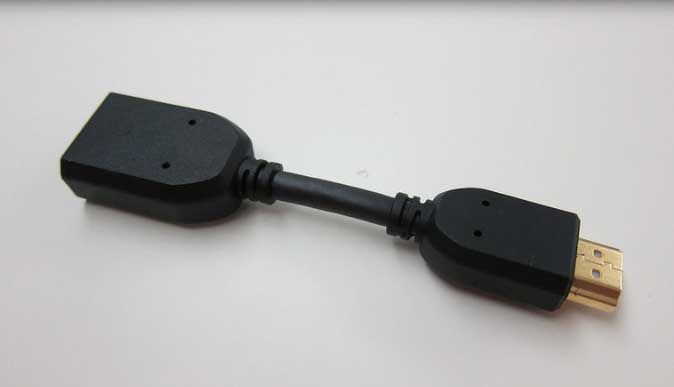 Are you using a Chromecast Extender? Well, if not, then we advise you to use it as the HDMI Extender is a voluntary option that allows you to connect the Chromecast even if it does not directly plug into your SmartTV. By all accounts, it is an extension.
If you cannot reach the back of your television (perhaps because it is mounted to the wall), the extension will provide you with the necessary space to continue using the device. So, if you are not able to use it, then try using an HDMI, or we say Chromecast Extender.
Fix 4: Check If Your Router Is Working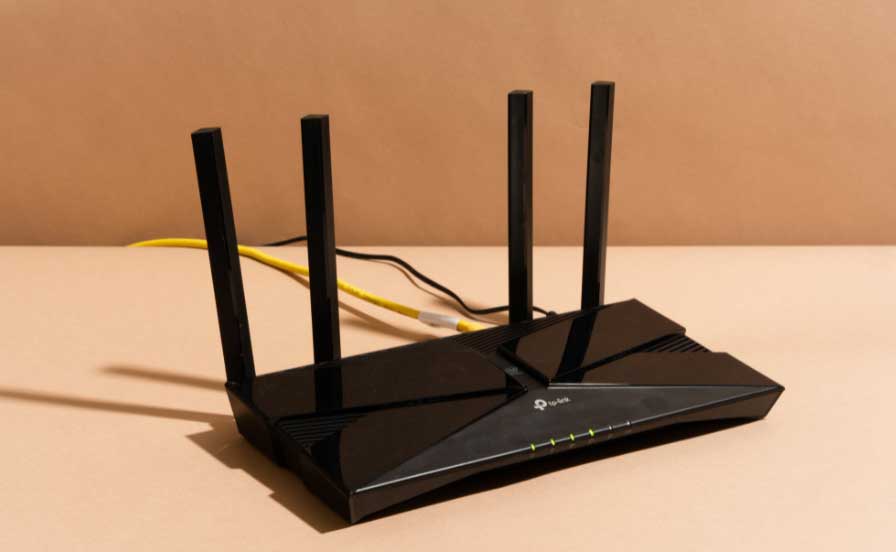 Outdated routers and interference may be interfering with WiFi connectivity and slowing internet speeds. A slow internet connection can be extremely inconvenient, which sometimes may lead to this type of issue.
However, numerous factors are there to influence your internet speed as sometimes you simply do not subscribe to the speed required for the number of devices in use, and other times your router/modem is malfunctioning.
Anyway, you can simply test your internet speed using the Ookla speed tester website. Then, if you find that there is an internet issue with your router, power cycle it in order to fix it. But, if even after that the internet speed increase to its peak, then contact your ISP and ask them to fix it.
Fix 5: Reset Your Router
If you haven't boosted your modem/router in a while, it could be the source of your lags and longer load times. Moreover, older routers use outdated wireless standards, so upgrading to a newer model may improve your WiFi capabilities. But, in case you have the latest router model, yet are facing the problem, then there are chances that some settings are misplaced or corrupted. Therefore, resetting your router will be the right option if that's the case. So, let's have a look at how you allow doing this:
Do not plug out the cables and turn off your router.

Then, have a look at the backside of your router to get the reset button.

Then, use a pin to press that button and hold it for about 30 seconds.

Now, you have reset your router. Quickly power cycle your router once and check if the issue gets resolved or not.
Fix 6: Update TV OS
No matter what TV you have, you could perhaps keep the operating system software up to date. But, regularly updating your television's software is essential to gaining new functionality and fixing bugs. To update the software on your TV, use a USB flash drive or directly connect it to the internet and update it.
So, depending on your brand and model, the steps will differ. So, you can check out your TV manufacturer's official website for the exact steps. You can also simply Google it and perform to update your TV OS.
Fix 7: Update The Chromecast Firmware
Well, there is no particular firmware update for the Chromecast that you can do manually, but when you update your system OS to the latest one while connecting to your Chromecast, the latest Chromecast firmware automatically gets installed on your device.
Therefore, to use the latest features of your beloved Chromecast, it is crucial to update the TV OS to the latest version, as mentioned above.
Fix 8: Perform a Factory Data Reset
Unfortunately, if nothing helps you or you get tired of performing different fixes, the best option to save your time is to reset your TV and Chromecast. So, in order to reset your TV, you can simply do that as per your model and brand as all the brands have different steps for that. Hence, you can find yours.
After that, take your Chromecast and locate the reset button. Then, press it for around 30 seconds. That's it. Now, you have reset both the device; therefore, you can simply check if the Chromecast is not working issue with Samsung, Sony, LG, or Any Smart TV gets resolved or not.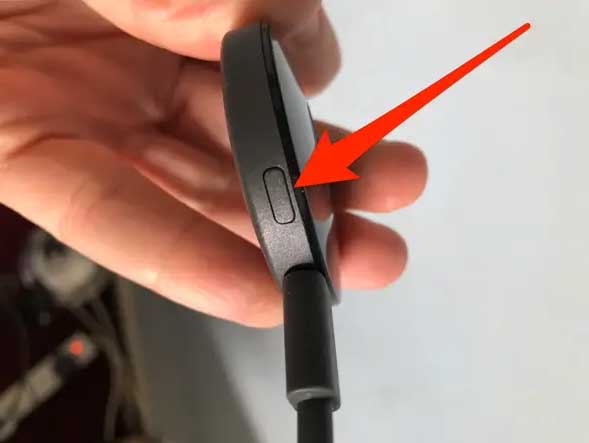 So, that's all on how to fix the Chromecast not working issue with Samsung, Sony, LG, or Any Smart TV. We hope that this troubleshooting article has helped you. Meanwhile, for any doubt and questions, comment below.