Sony is known to manufacture some premium TVs with maxed-out resolutions and excellent picture quality. It is one of the few brands that has kept its presence in the TV manufacturing industry known throughout the years. Like every other tv, Sony Bravia Smart TVs also come with I/O ports that add functionality to the overall system.
USB ports are a norm on Smart TVs, no matter the budget segment. But what good is a USB port that does not recognize a USB device? Yes, that is the issue that is troubling many Sony TV users. They can't find their USB device when they connect it to the TV. If you are one of these troubled users, this article will help you out. Here, we have listed out all possible solutions to the problem. So without any further ado, let's get into it.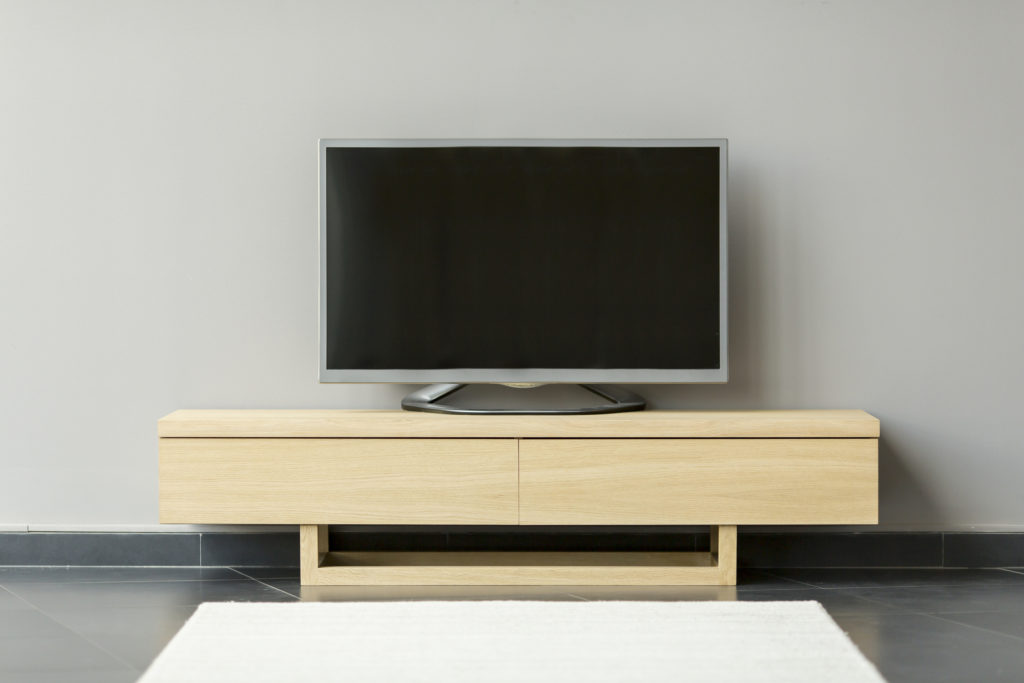 How to fix Sony Smart TV not reading or recognizing USB?
The solutions mentioned here are simple, and if the issue is not related to hardware, you should get it fixed quickly with one of these fixes.
Restart the TV:
If this is the first time you have encountered this issue on your TV, and it was working well previously, the cause could be a simple inconsistency with your system. In such a scenario, the first thing that you need to try is a simple restart. Just turn off your TV and remove the power cable from the power socket. Keep the cable disconnected for a few minutes, and then put the cable back into the power socket. Now turn on your TV again and check whether the issue is resolved.
Try the next solution if your Sony TV is still not reading or recognizing your USB device.
Check interference:
Sometimes with input ports, the problem is as simple as an interference. If the USB port is too dusty or there is some debris inside it, your USB port will have a hard time recognizing any USB stick put into it. So turn off your TV and get a Q tip and some isopropyl alcohol. Use the Q tip and the isopropyl alcohol to clean up the USB port, then turn your TV on again. After that, try using the USB device again.
Try the next solution if it is still not working on your Sony TV.
Reformat the USB stick:
For this trick, you will need a PC. If there is any file inside the USB device that is non-compatible with your TV, that might be causing issues with the TV not recognizing the device. So use your PC to do a clean format of your USB device and then connect it to the Sony TV again.
If it is still not working, try the next solution.
Update the TV firmware:
USB devices not getting recognized are often associated with compatibility issues, and brands usually push out fixes to them incrementally through OTA updates. So if you have not updated the firmware on your Sony TV for a while, it is time you give it a try as well to fix the USB issue.
Choose Help.
Navigate to Customer Support.
Scroll to Software Update.
Select Network. If this option isn't available, skip it.
Use the remote to confirm the update.
If you can't find the update with these steps, try the steps mentioned below.
Press the Settings button on your remote.
Navigate to the Customer Support section of the menu.
Select either Setup or Product Support. For various models, only one of these options is available.
Choose Software Update from the menu.
Press the appropriate button on your remote to begin the updates.
Try the next solution if the USB port on your Sony is still not reading or recognizing your USB device.
Factory reset your TV:
You should consider a factory reset if none of the above solutions worked for you. This will clear out every bit of data on your TV, and it will be like you bought the TV for the first time. So go ahead with this process only if you are confident that you are okay with setting up everything again.
Open up the settings menu.
Select Device Preferences.
Go to Reset.
Choose Factory data reset from the menu.
Select Yes to confirm your action.
Try the next solution if the USB port on your Sony is still not reading or recognizing your USB device.
Contact support:
This is the final solution that should work out. Since we have already tried all the possible software fixes, the problem could be with the hardware itself. In such a scenario, only Sony's customer support can help you. Contact them or visit their nearest customer support office. They should provide you with a proper resolution to your problem.
So these are all the solutions to fix Sony Bravia TV not reading or recognizing USB. If you have any questions or queries about this article, comment below, and we will get back to you. Also, check out our other articles on iPhone tips and tricks, Android tips and tricks, PC tips and tricks, and much more for more helpful information.