LG Smart TVs come with Web OS or Netcast, not letting users download apps directly from unknown sources. This can be troublesome for people who need apps on their TV that are unavailable for download in the LG Content Store.
However, there are a few workarounds around it, which we will address here in this article. If you are struggling with downloading third-party apps on your LG TV, this article will help you. Depending on your requirement, you can choose the preferred way to download third-party apps. So without any further ado, let's get into it.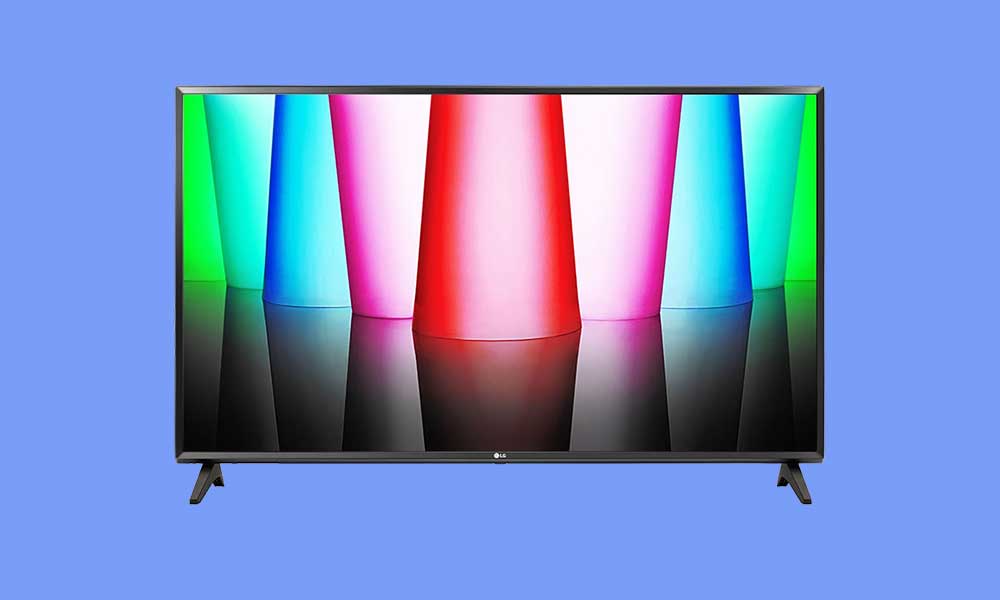 How to Install Third-Party Apps on LG TV?
The first alternative is to use hardware extensions like Firestick, Chromecast, or Roku on your LG smart TV. On top of this, you can also download apk file of the app you need and sideload it onto your TV using a USB stick or drive.
We will look into both these alternate ways, but before that, let's look at the default way to install apps on LG Smart TVs.
LG TVs come with WebOS, which is a Linux-based operating system. This OS allows you to install the pre-allowed apps onto your TV. The options are limited, but things will be easier if your preferred app is in the store.
Press the home button on your remote.
Go to the More Apps option.
Navigate to the LG Content Store.
Search for any app you want here. If you find your preferred application, press the install button and wait for it to install.
This was the easy way. Now let's look at what you can do if your app is not in the LG Content Store.
Side Load Apps Using a USB Drive:
If you can't find your app on the LG content store, you can try and install it via a USB stick.
Download the apk file onto your USB drive.
Connect the USB device to your TV's USB port.
Open the file manager and look for the file.
Once you find it, click on it.
You will be prompted to provide permission for installation from an unknown source.
Grant the permission and wait till the installation completes.
Once the installation is complete, it will appear on your home page.
You can also use other methods if this method does not satisfy you.
Get Third-Party Apps on LG TV Using a Fire Stick:
Besides sideloading the app via USB, you can also use third-party devices like Firestick to install any app you want.
Connect the Firestick to your TV and set it up.
Open up the Play Store.
Please search for the app you need, and once you find it, click on install.
Wait until the installation is complete, and the app will show up on the home page of the Firestick.
If you do not own a firestick, but a Chromecast, follow the next method.
Get Third-Party Apps on LG TV Using Chromecast:
Similar to what you did with the Firestick, you can do the same with a Chromecast.
Connect the Chromecast to your TV and set it up.
Connect your smartphone to Chromecast.
Install any app on your smartphone and start casting it onto your TV.
So these are the different ways to install third-Party apps on LG TV. If you have any questions or queries about this article, comment below, and we will get back to you. Also, check out our other articles on iPhone tips and tricks, Android tips and tricks, PC tips and tricks, and much more for more helpful information.