All the modern-day gadgets are super useful in our daily lives. However, these devices are not free from technical snags. For instance, Android TV allows us to stream hundreds of shows and movies. But it may also come up with issues like software bugs, crash, slowing down, etc. Normally, when these issues happen regularly we opt for a general factory reset to fix the issues. What if the factory resetting the smart TV won't work.? Then the next step is to Hard Reset your Android TV. In this guide, I will explain to you how to do this.
The hard reset method is also called a Forced hard reset. You may be wondering how factory reset and hard reset are different.? I will explain that. A factory reset can be done from the Settings of the device. On the other hand, a hard reset requires using the hardware ie the keys of the gadget. Keep in mind that I cannot guarantee that hard resetting will fix everything. If there is some major hardware issue with your Android TV, then you have to take it to the service center.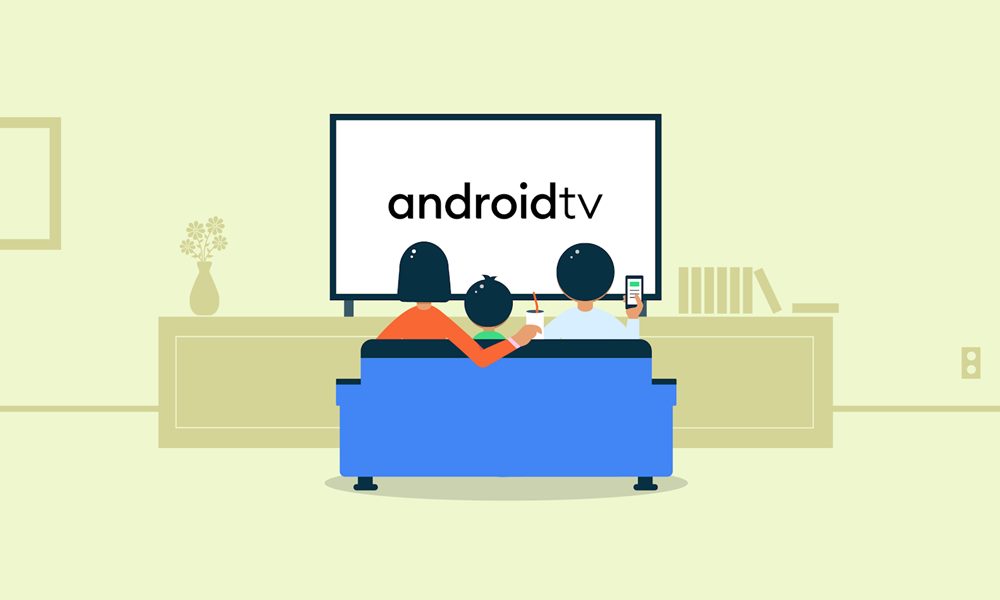 Hard Reset Your Android TV
Primarily to deal with the software-related issues hard reset or factory reset is useful. Let's check out the steps now. First, you have to reset the TV.
Disclaimer: Carry out the resetting carefully by understanding the steps properly. GetDroidTips will not be responsible for any technical issue that may incidentally happen to your Android TV while you execute the steps in this guide.
On your TV, go to Settings > Device Preferences
Under that navigate to Reset
Click on reset and confirm the action
The Android TV will now reboot
At this point, all the files and apps on your TV will be wiped out completely
Later for installing the apps you have to log in using your Gmail
Switch off your TV and unplug it from the power connection
On your remote control press the OK and Back button while pressing the power button of the TV [keep it pressed until you see the Android TV logo]
Now connect the TV cable to the power source and switch on the TV
The above three steps you have to do at once so you may take the help of someone.
The TV will now boot into the recovery mode
You will see the recovery menu. To navigate through the options use the scrolling buttons
Look for the option Factory Reset and highlight it
Then click OK and confirm the action to perform the hard reset on your Android TV
NOTE: In some models of Android TV, you may only have to press the OK and Power button simultaneously.
So, these are the steps you have to follow to hard reset your Android TV. In almost every model of Android TV, this technique of hard reset will work just fine.
More Guides,