This is the age of streaming shows from the countless web series and movies the internet has to offer. It doesn't matter if you have a smart TV or not. You can get an Amazon Fire TV stick and enjoy all the entertainment you want. Though technologies tend to make our lives simpler, they may also become buggy. In this guide, we will discuss one common issue that Fire TV stick users face where the screen goes black with their TV connected to the Fire TV stick.
This issue mostly happens when you begin to stream or pause a video on the TV. Usually, when you try to watch content in the highest setting such as 4K Ultra, the display may flicker. Then for a few seconds, the screen will go black. Now, if we think of reasons, then maybe the firmware of the Fire TV stick has some bug. There may be an unstable internet connection causing the high-quality content to stutter.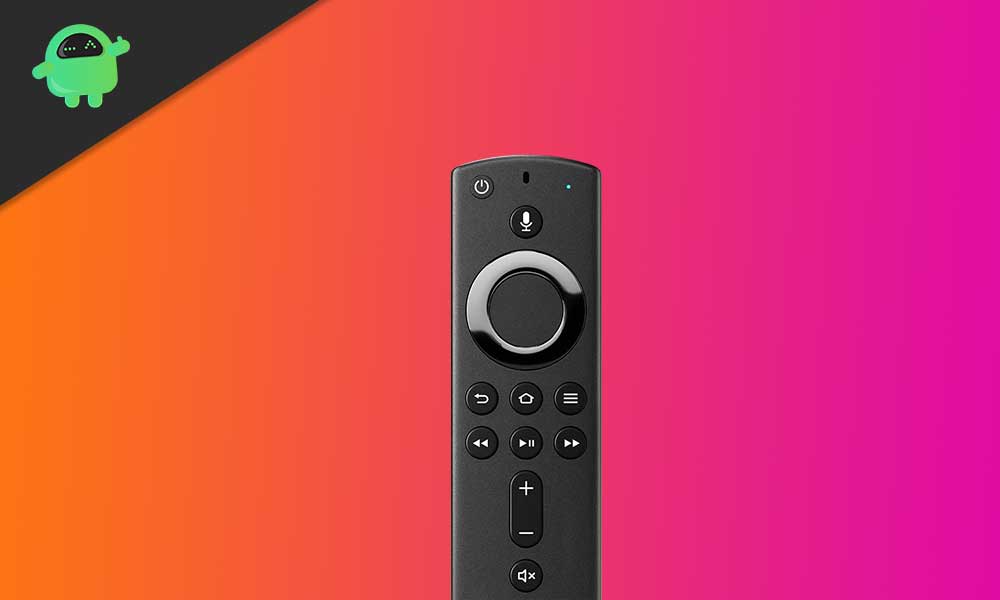 Fix Black Screen Issues on Fire TV Stick
I have put up some quick troubleshoot that you can follow to fix this issue. Sometimes a simple reason such as a loose connection can cause the black screen issue on the Amazon Fire TV stick.
Check for Proper Device Connectivity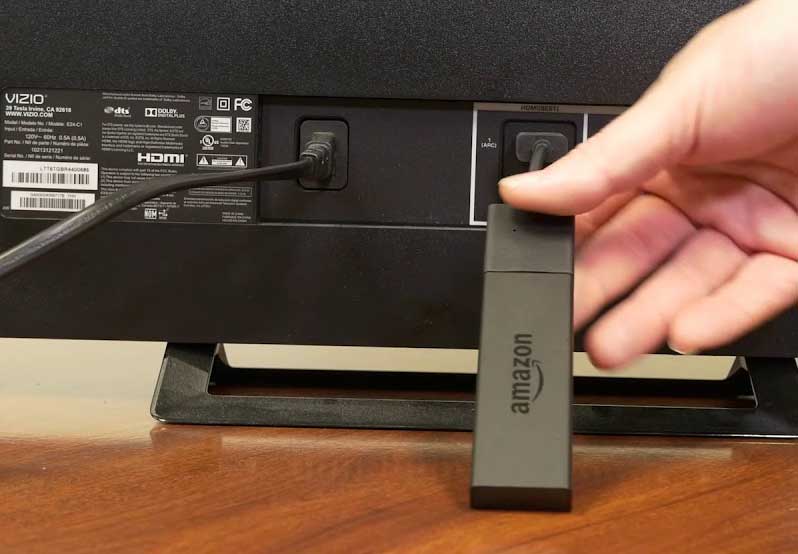 First, ensure that the Fire TV stick is connected with the power adapter without any losses ends. If there is a loose connectivity fix that. You may also try other third-party USB power cables in case the original one is damaged for some reason.
Also, make sure to check whether the HDMI port is correctly connected to the Fire TV Stick. If your TV set has more than one HDMI port, then reconnect the Fire TV stick in any other HDMI port. Then check whether the black screen issue is still happening or not.?
The new TV sets come with HDMI ports that easily support various top-end pixel resolutions. They also support up to 60Hz refresh rate which is a staple for streaming HD content. So, you need to check if your TV's HDMI ports can handle streaming videos at high resolution.
Amazon Server Maybe Down Causing Black Screen on Fire Tv Stick

You can face the black screen issue with the Fire TV stick if the Amazon server is down for some bug squashing or other similar maintenance. To check for that you can use the Downdetector website. It will give you a real-time account of whether there is an issue with the server.
You will get complete information about the geographical regions that are hit by the outage. Also, you may get the reasons for the outage and possible time period by which the servers will be back online. During the downtime, if you stream any content you may face the black screen issue or screen flickering.
Fix the Unstable Internet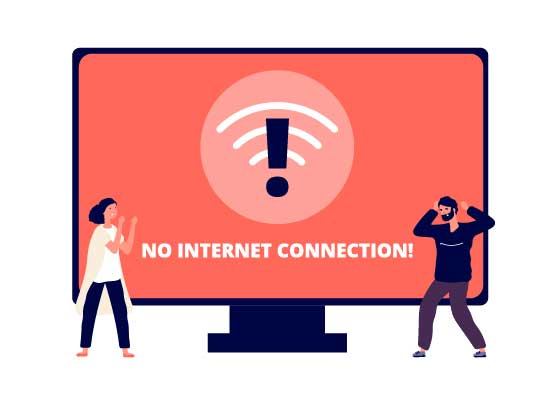 If you are streaming ultra HD content and do not have a stable internet speed then there is a high chance of facing stutter and black screen issues with the Fire TV stick.
If you primarily stream web series, movies, and other HD video content from the internet then you need to have that much stable internet speed. This is required to be able to support the ultra HD quality that you opt for viewing. To know more about this You need to contact your ISP.
These days ISPs have tailor-made internet plans for their customers based on usage. If you are someone who is into streaming web content then you may opt for some internet plan that offers around 25 Mbps speed. That will allow you to smoothly stream 4K videos. Otherwise, with less data streaming speed, black screen issues will happen.
If you already have such a plan, then check if there is an issue with internet connectivity. Again, contact your ISP to ask them if there is any downtime going on.? You can also tell them to troubleshoot the connectivity issue.
Check if the Fire TV Stick is Overheating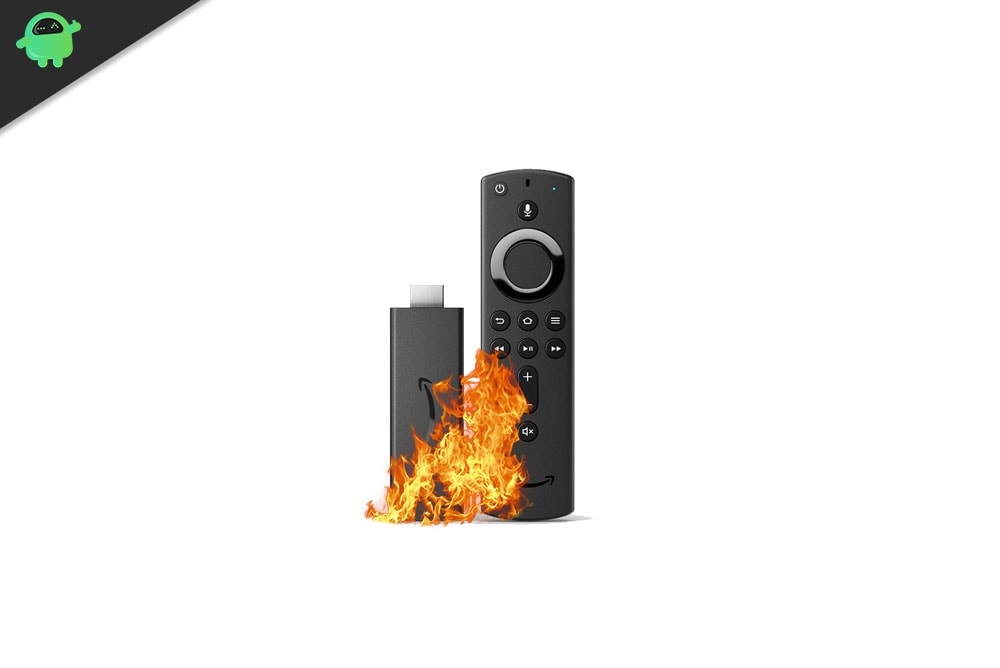 This is not a common issue as such. When you stream continuously for hours then the TV stick may heat up. Normally, all gadgets upon constant use generate heat. If you live in a place where the climate can be quite hot, then this may even cause more heat to the Fire TV stick.
So, this can cause the black screen issue. I suggest you take small breaks in between your viewing sessions to keep the temperature of the gadgets under control.
This was all about the troubleshooting methods you can implement to fix the black screen issue when the Fire TV stick is connected to the TV. I hope this guide was informative.
Next Guides,