Amazon Firestick is a media streaming device that can turn a regular TV into a smart TV. It is a stick that can be plugged into the HDMI port of your TV. The Firestick has a built-in Android platform that lets the user stream video, install apps and games, play music, and much more on a normal. Similar to the Firestick, we also have a Fire TV with a set-top box and the same functionality. And these devices are must-have accessories for people who own a non-smart TV and want to switch to a smart one without purchasing a new one altogether.
Once you have the Firestick or Fire TV plugged in, a new user interface takes over your screen, and you get all kinds of features. Among them is the language feature. Amazon offers various language options with their devices; depending on your need, you can pick one. And here, in this article, we will discuss how you can change the language on your Amazon-powered smart TV. So without any further ado, let's get into it.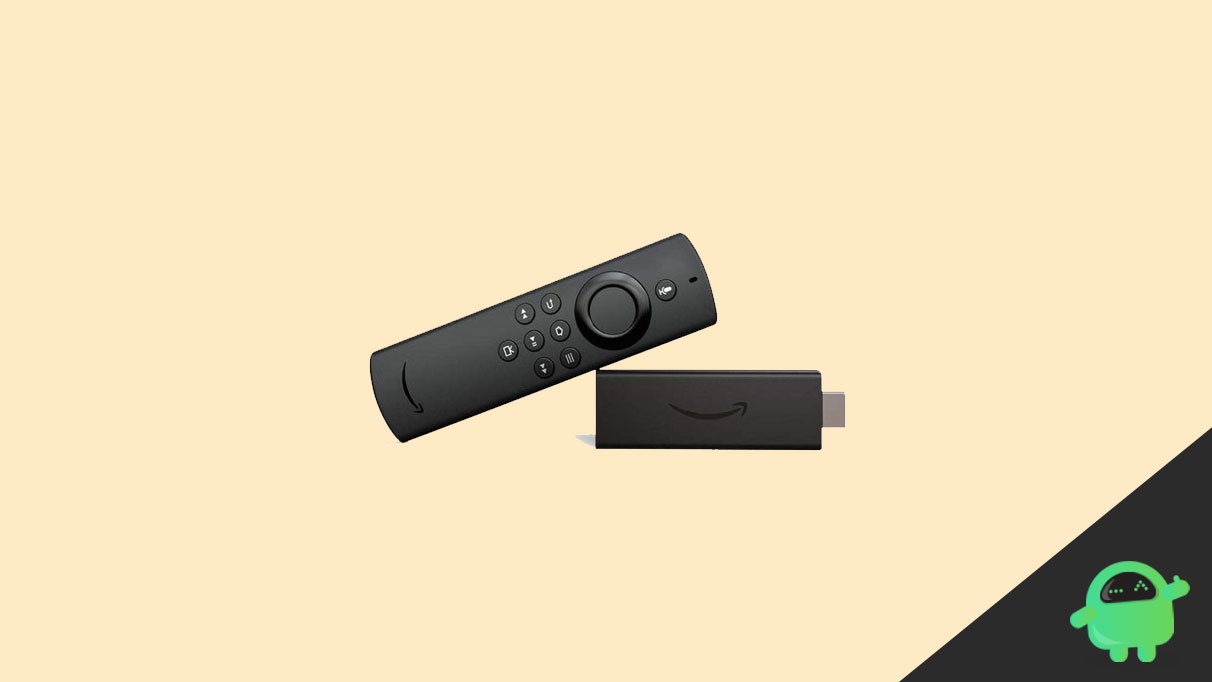 How to Change the Language on Fire TV / Firestick?
Amazon Fire TV or Firestick comes with the English Language out of the box. But depending on your preference, you can also change it to another language. Yes, the language needs to be present in the list of available options for you.
Now let's see how you can do it.
Press the home button on your remote to go to the Home screen.
Select Settings on the right side of the menu using the remote.
Now, select Preferences. It is the 3 bar and dots icon.
Select language and the list of available languages will show up.
Here, select the language of your choice.
Now press the home button again to go to your home screen. Check whether the home screen now appears in your preferred language or not. If it does not work right away, you have to press the home button a few times, and it will work.
This is what you can do to change the language on your Fire TV or Firestick. However, if you want to change the language on a particular application, this method won't work. For applications, you need to look into the application's own settings menu and look for a language setting inside it.
So this is all about how you can change the Language on Fire TV / Firestick. If you have any questions or queries about this article, comment below, and we will get back to you. Also, check out our other articles on iPhone tips and tricks, Android tips and tricks, PC tips and tricks, and much more for more helpful information.