Nowadays we prefer watching our favourite shows based on our availability. As a result, we mostly watch shows from the internet on either our smartphones, computers or on our TVs with the help of a smart device. The Amazon Firestick is one of those devices that gets plugged into the TV's HDMI port and makes an old TV work like a charm with the help of the internet. These sticks come with an OS that supports various software to stream media from the internet.
Peacock TV is a very popular streaming platform throughout the world nowadays. Hence, it is also supported by the Firestick. However, there might be chances that you are unaware of how to add Peacock TV to a Firestick. We will be clearing your doubt on the same today. Make sure to read this article till the end to know more about adding Peacock TV to a Firestick.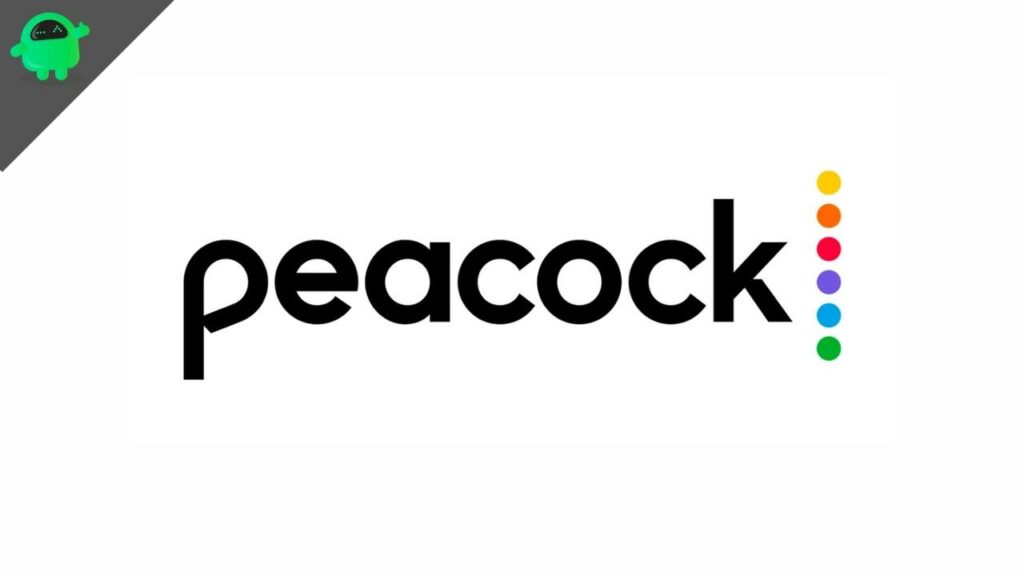 What is Peacock TV?
The Peacock TV streaming service is the latest offering from NBCUniversal. In addition to providing an extensive library of NBC comedies and dramas, live sports events, and Universal Studios films, NBCUniversal's new service will serve as a one-stop shop for all NBC content. It will also feature a number of original shows. The Peacock TV service offers a free, ad-supported plan with a limited selection of content, unlike Netflix or Hulu. Premium tiers are available to those interested in additional content with and without ads.
Depending on your streaming package, Peacock TV costs differently. Here is the official breakdown:
Peacock TV Free

: Peacock TV Free offers access to approximately half of Peacock's entire library for free.

Peacock Premium with Ads: $4.99/month or $50/year

. A paid subscription to Peacock TV includes full access to the network's content (about 20,000 hours of TV and movies) but may include commercials.

Peacock Premium without Ads: $9.99/month or $100/year

. There is no commercial interruption in this paid plan, so you get full access to Peacock TV content
How to Add Peacock TV to a Firestick?
There are three quick ways to find and download the Peacock app on a Fire TV, and which one you use will depend on the version of firestick and what kind of remote you have.
Method 1: Search it in the Find Menu
The first thing you need to do is use the "Find" menu to search for Peacock.
Step 1: Launch your Amazon Fire TV and navigate to the home page using the Home button.
Step 2: Navigate to "Find" at the top of the toolbar, then navigate to the search option.
Step 3: Use the search box to search for "Peacock." You'll now see Peacock TV in the recommended searches.
Step 4: Click Get and then select Peacock TV from the Apps & Games category.
Method 2: Use Voice Search to Find
There are chances that your Firestick supports the Voice Recognition option and hence it's much easier for you to find the Peacock TV app. Follow the instructions below.
Step 1: Press and hold the voice command button on your remote.
Step 2: When you're prompted to speak, say "Peacock."
Step 3: You'll be brought to a search results page. Then, select Peacock TV in the Apps & Games section, and then click Get.
Method 3: Using USB Debugging to Sideload Peacock TV
This is the last and the most advanced procedure to install apps to your Firestick. As this is to be done very precisely, make sure to follow the steps without fail to avoid any errors.
Step 1: Turn on your Firestick and then go to your top home bar and navigate over to Settings. Once you reach Settings, tap on it using the enter button.
Step 2: Navigate and tap on "My Fire TV".
Step 3: Then go down to "Developer Options".
Step 4: Then you will find "ADB debugging" and "Install unknown apps".
Step 5: Make sure both are turned on and in the process of turning on apps from unknown sources you will get a warning that there is a risk. Allow if it asks.
Step 6: Once you are done, open the app store and download the "Downloaded" app. It will help you to sideload apps on your Firestick.
Step 7: After downloading it, open it and when asked, grant the permissions.
Step 8: While you are in the Downloaded app, go to Settings. Tick all the checkboxes, such as APK Auto-Install, Automatically open web pages in Browser, and Enable JavaScript.
Step 9: Now go to the browser. On the search box, type "apkmirror.com" then tap on Go. You can also use this link to directly download "https://www.apkmirror.com/apk/peacock-tv-llc/".
Step 10: When the website loads, search Peacock and wait for it to appear.
Step 11: You will now find various different variants of the app. Find the one that is for Android TV and then click on it.
Step 12: After that, download the app just like you download any other app from apkmirror.
Step 13: Once downloaded, install the newly downloaded APK file with the help of on-screen instructions. The installation will take hardly 1-2 mins.
Step 14: When the installation completes, open the app and log in to your account and enjoy watching Peacock TV on your Firestick.
Final Thoughts
This article describes the download and installation procedure of Peacock TV to a Firestick. We have provided the possible methods that will help you install the app. If you have any doubts, let us know in the comments below. Also, do not forget to mention any other methods in the comments if they have worked for you.