Firestick TV, is a tiny stick that sticks onto your TV to let you watch your favorite show on demand. This Firestick is a perfect solution for people who don't have a smart TV. However, Firestick requires an uninterrupted network connection. But what if you are connected to the WiFi but are not getting an internet connection? In such cases, you will not be able to enjoy all the services, TV shows, or movies.
You can buy the Firestick from Amazon, insert it into one of their TV's HDMI ports, and subscribe to the OTT apps to watch the uninterrupted show and live TV. The whole setup will run amazingly smoothly, until and unless there is a network issue from your end. However, in recent months, we have received multiple complaints about Firestick having no internet in spite of being connected to a working Wifi.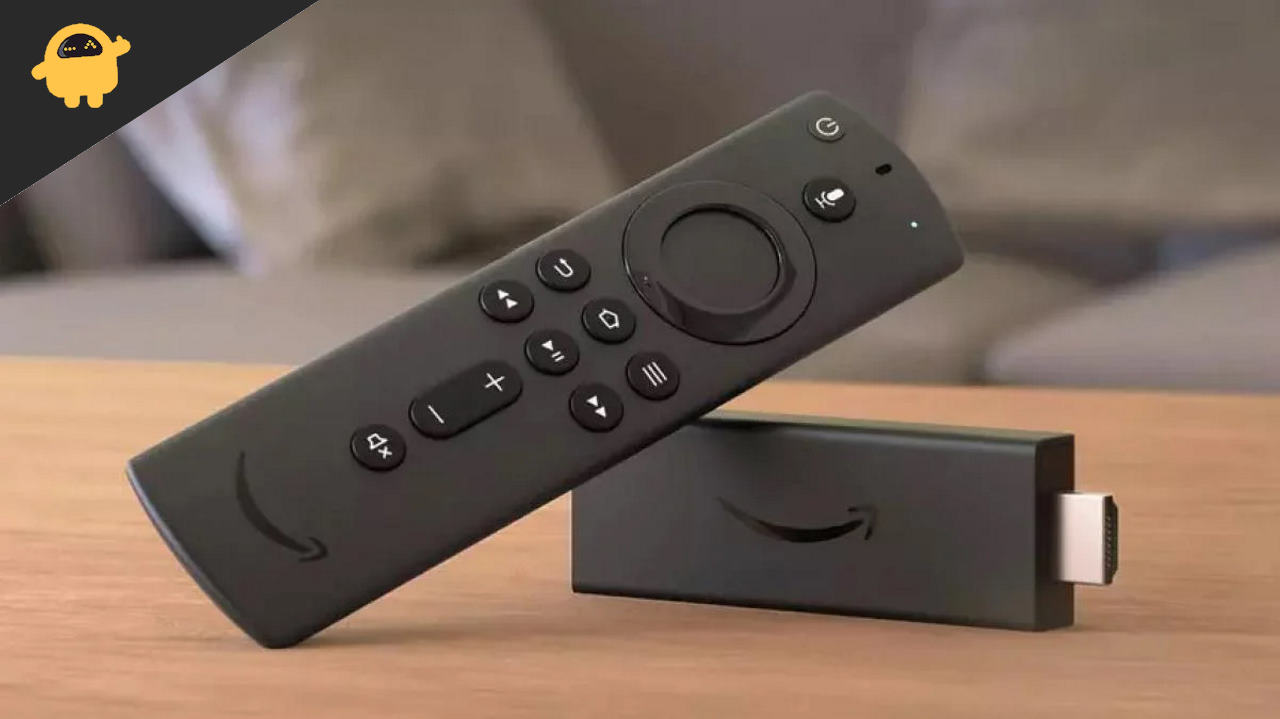 Fix: Firestick Connected to WiFi, But No Internet
Well, there are many ways you can fix this issue with your Firestick, but we are mentioning a few of the important methods you can try that are tried and tested by us.
Method 1: Restart your Firestick
The most common and well-known solution to the ant tech problems. You just have to restart your Firestick and try connecting to the internet.
Press the power button of your Firestick remote.

After a few seconds, press it again to power the device.
You can also restart your Firestick using the setting of your Firestick. Just follow the following steps.
Open the settings of your Firestick. Now go to the My Firestick option.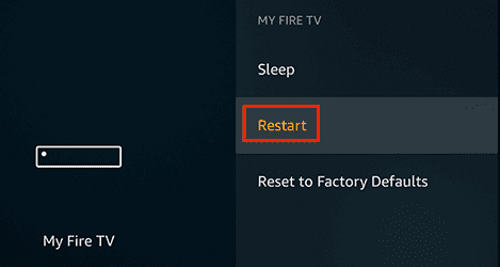 You will see a restart option, press restart.
You can also use the power supply switch to turn on and off the power of the Firestick to restart it.
Method 2: Check your internet connection

Now you have restarted the Firestick TV. Now check if your device started working again or not. If your Firestick still shows no sign of the internet just check your internet connection. If you are really connected to the internet or not.
Also read: Fix: Firestick Stuck on FireTV Logo, Amazon Logo or Stuck on Loading Screen
Go to a different device and see if your internet is working or not. If your internet is not working on a different device then the problem is with your ISP or the router. Reset your router or contact your service provider. If your internet is working on a different device then the problem is with Firestick.
Method 3: Connect with the 5GHz instead of 2.4 GHz
These days all the ISPs give dual-band routers with dual-band connections. The 5GHz band has a faster speed while the 2.4 GHz has a slow speed compared with the 5 GHz.
Your fire stick will automatically connect to the 2.4 GHz and you need to change that.
Go to the settings of your Firestick.

Now select network and press the button with three horizontal lines (Option button).

Disconnect and now Select the 5G wifi and press on it.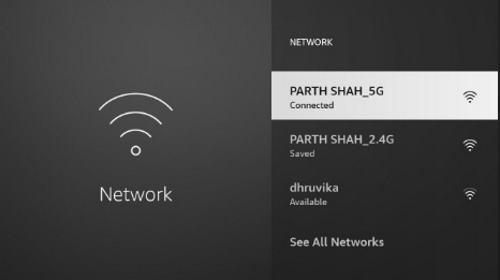 You will see a connect button, press on connect, and enter your wifi password.

You are now connected with the 5G wifi.
Method 4: Forget and Reconnect your Wifi
The one thing you can do is make your Firestick forget about your WiFi network and reconnect your wifi to give it a fresh start. You must have done this process on your smartphone too.
Also read: How to Change the Location on a FireStick
Go to the settings of the Firestick.

Now select network and select your WIFI.

Press your options button on your remote and select forget.

Now select your wifi network again and enter your password to reconnect.
Method 5: Check for updates
Sometimes there are some bugs in the current version of the software and the company has already fixed those bugs in the updates. You need to go and check if your Firestick TV has any new updates or not and update it to the latest version
Go to the settings of your Firestick.

Select my Firestick and press about.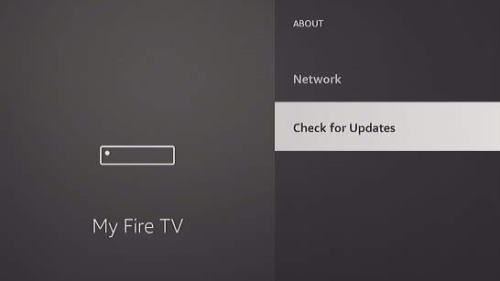 Now check for updates and press download updates if there are any updates available.
Conclusion
Amazon Firestick TV is just a toy if you don't have a strong wifi network. To stream your content in 4k you need to be connected with a strong Network. If you are having an issue connecting with the wifi or you are connected with the wifi and still can not connect with the internet. Follow the above steps and methods to fix your issue and start streaming your fav shows again.