Amazon Fire Stick/Fire TV is already one of the popular video streaming platforms in the market. On the other side, streaming online content with Kodi is a treat to the users. However, Amazon Fire Stick/Fire TV offers a bunch of free content, there are multiple premium contents also available that costs much higher in price. It's also worth mentioning that installing Kodi on Fire Stick/Fire TV is an easy task to do.
These days cable TV services are not getting so handy after releasing online streaming platforms or software. With the help of Kodi, you can manage online movies, TV shows, images, local videos, music, and more by using streaming devices like Amazon Fire TV/Stick. Meanwhile, Kodi users can also install and use add-on services in order to record live TV shows, etc. So, if you want to install Kodi on your device, we will recommend you install it on your Amazon Fire Stick/TV in order to stream online content and TV shows easily.
The Amazon Fire Stick or Fire TV is a USB-based simple plug-and-play device that works like a charm and it offers Amazon Prime, Netflix, YouTube, HBO Now, etc services. You will need to pay a minimum cost in order to get a subscription pack to enjoy all the premium contents. The best part is that you don't need to root your device and the installation process only takes a couple of minutes or so. So, without wasting any more time, let's jump into it.
Full Guide: What is Kodi? Everything that you need to know
Steps To Install Kodi On Fire Stick/Fire TV:
Here is the full detailed guide and steps mentioned in brief so that you can easily install and use Kodi on Amazon Fire TV easily.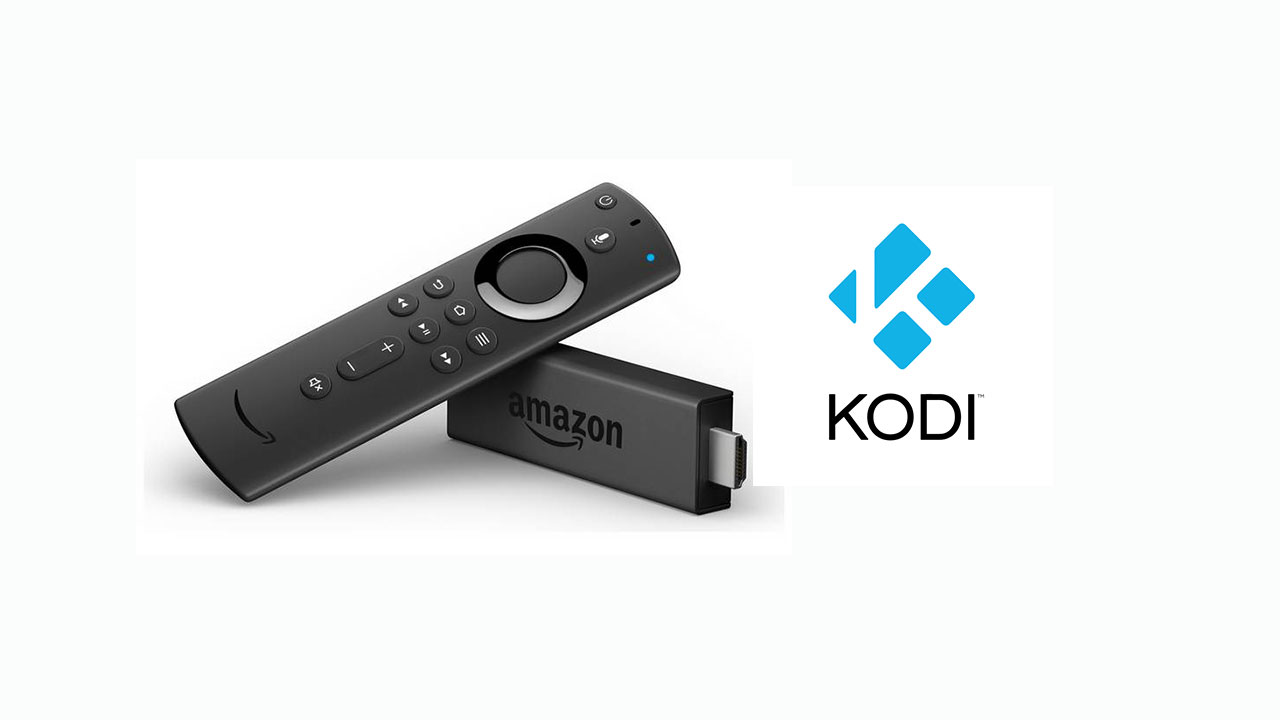 In order to install Kodi on Fire Stick, follow the steps mentioned below:
Go to Device/My Fire TV option.
Then go to the Settings of Amazon Fire Stick and click on the "My Fire TV" option. (While on some devices, you'll see this option named "Device".)
Select Developer options and enable 'Apps from unknown source' option and "Enable ADB connections over the network" as well to install Kodi on Amazon Fire Stick.
Enabling these options contains risk as third-party apps may come with malware that can cause the device to malfunction. Therefore, we recommend you to must turn off these options after you have installed Kodi on Amazon Fire Stick.
Get the Downloader app from the Amazon App Store to download the Kodi app on Fire Stick. Head over to the App Store and type "Downloader". You will find the Downloader app by AFTVnews.com.
Download and install it on the Amazon TV.
If the app doesn't appear in the search suggestions, you can download the Downloader app by visiting the Amazon app store via the default Silk browser of Fire Stick.
Go to an official download link via typing the URL "http://www.kodi.tv/download" in the URL section of the Downloader app and choose the Kodi Android app.
Amazon Fire Stick runs on Android OS. So that you can sideload Android apps on it. Choose the Kodi Android app of 32-bit version – ARMV7A (32-bit).
Once you've downloaded the Kodi app, simply click on the 'Install' button.
That's it.
Install Kodi Add-Ons and Repositories
After installing Kodi on Fire TV, you have to install Kodi add-ons and repositories to view streaming content.
If you're looking to install the XBMC-owned media player on other platforms, such as Windows, Mac, Android, or iPhone, you can also do that.
You can simply use Kodi on Amazon Fire TV via add-ons just like the Windows applications. If you have ever used any media player, it will be easier for you. Enjoy streaming.