Still wondering how you can have both the services at the same time, especially when there are no Kodi apps for Roku? Well, there are quite a few workarounds to get Kodi on Roku. What's more interesting is, there are different tricks to make it happen for different devices. And we will be looking into each of these workarounds in detail in this article.
Currently, no Kodi applications are available for Roku. No matter whatever device you are using for casting, if you are connected to Roku, there is no way you can use the Kodi streaming services. Surely, both Kodi and Roku are the two best streaming services you can have. So, a lot of people are satisfied with one of these services and never plan to get the other one. But the two services combined can give you an immensely great streaming experience, and that too for absolutely free.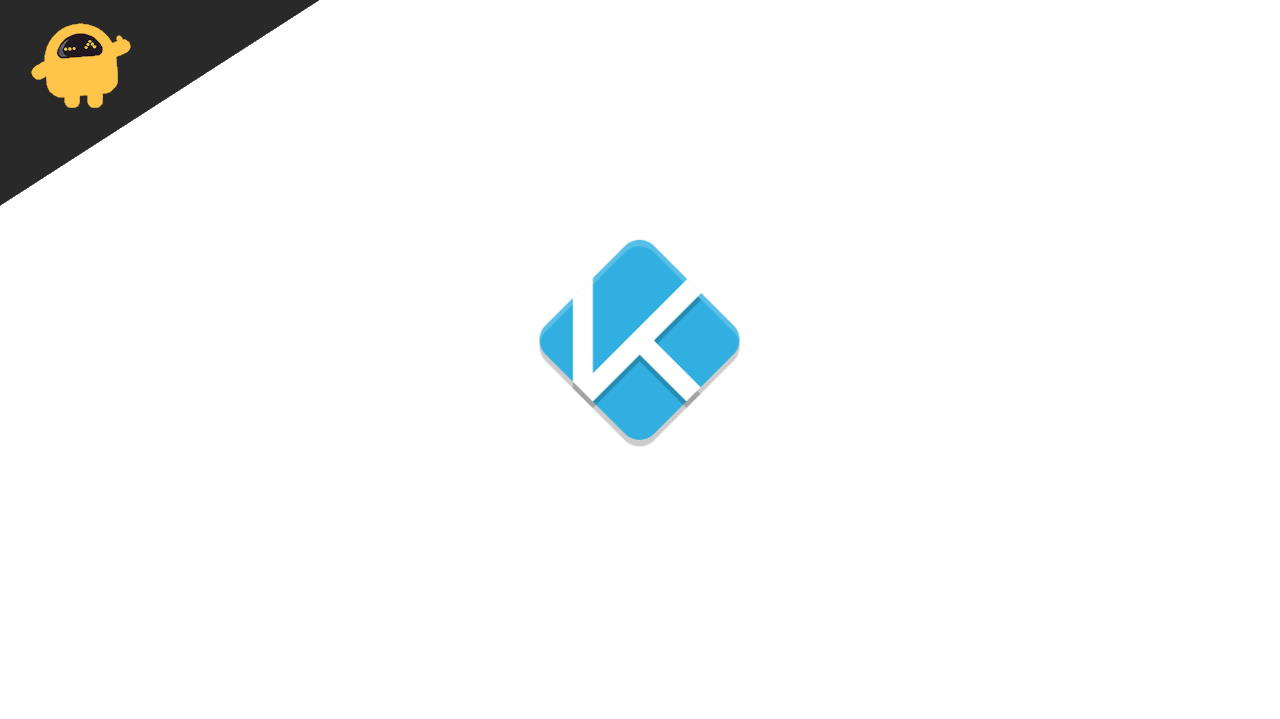 How To Get Kodi on Roku?
Since Kodi is not officially available on Roku, connecting both services might need some effort. But in the end, it is all worth it. To get Kodi on Roku, you must first connect your Roku device and your PC to the sharing screen. Here is a step-by-step guide to connect, download and start using Kodi on Roku.
Downloading Kodi on Roku
Firstly, download KODI and install the media player on your PC.
Now, connect your Roku device and Smart TV through an HDMI and connect both the devices to a power supply.
In the next step, connect your Smart TV and PC through a VGA cable to cast Kodi on Roku.
Remember, VGA does not support audio mirroring, hence use an audio jack separately to cast the audio on your Smart TV.
On your PC, go to the control panel.
Open the Display option and select Adjust Resolution.
Under the Display drop-down menu, select your Smart TV connection.
Finally, start mirroring on your TV.
Installing Kodi on Roku Stick using Screen Mirroring
In order to install Kodi on Roku Stick, first, make sure you are using Roku 3 or the later versions. The new models of Roku come with the screencasting/ screen mirroring feature pre-installed in it. If your device supports casting, then follow the steps mentioned below:
On your Roku remote, press the home button.
Go to the Settings menu and select Screen Mirroring. Make sure you are using the latest version of Roku, or else update it.
Enable the Screen Mirroring option.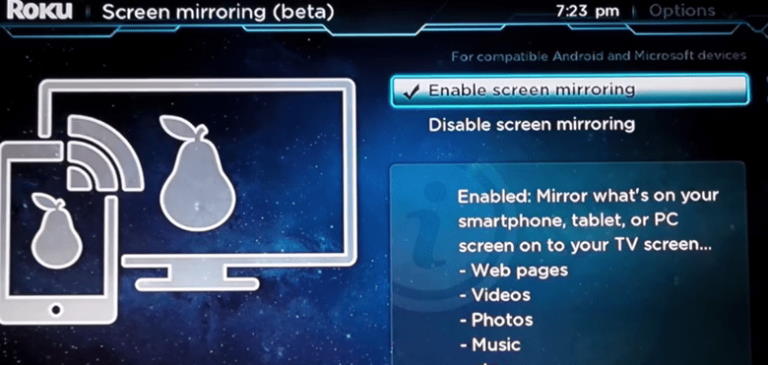 Now, connect your Roku device to your smartphone or PC.
Turn on Wi-Fi on your PC.
Go to the Devices option on your PC.
Click on Project and select Add a wireless display.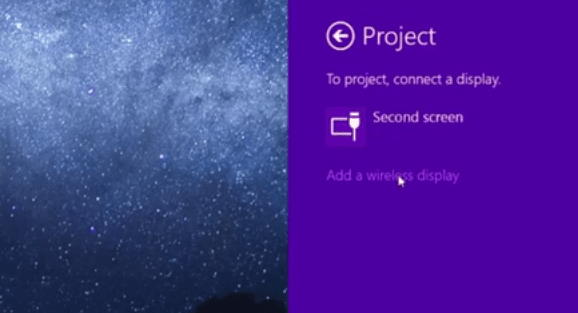 Once your PC finishes scanning, select your Roku device and tap on connect.
Connecting Kodi on Roku using an Android smartphone
Like PC, you can also connect the Roku stick to your Android smartphone and get Kodi on Roku. In this case, you need to download the Kodi on your Android device and cast your Roku on the same screen to install Kodi on Roku. The steps to install Kodi on Roku using an Android phone is as follows:
Connect your Roku to your Android smartphone.
Go to Settings.
Next, click on Connection and select Screen Mirroring. If you don't find the option there, you can also search the same in your settings.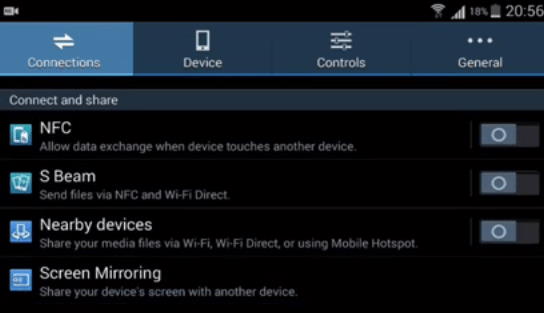 The rest of the process is the same as in the case with your PC. Only make sure that both devices are connected to the same Wi-Fi network.
Conclusion
If you are a Kodi user, you must already know that it is nowadays one of the popular streaming services available and is available on most devices. However, since it is a C/ C++ built-up, Kodi is not yet supported on Roku. Hopefully, these few workarounds will save your efforts to get Kodi on Roku. You can easily connect and use both services through the Screencasting/ mirroring feature. Let us know if you are having any trouble installing Kodi on Roku, and we will come up with further solutions.