Roku offers users access to various channels that can be streamed on their televisions, making it one of the most popular streaming devices worldwide. Since cord-cutting has become increasingly popular, Roku has become a popular option for people hoping to watch their favorite shows and movies without paying for cable or satellite.
Many free channels are available on Roku, making it one of the best devices for users because they don't have to pay any subscription fees. These channels offer diverse content, from movies and TV shows to news and sports. In this article, we will look at some of the best free channels available on Roku in 2023.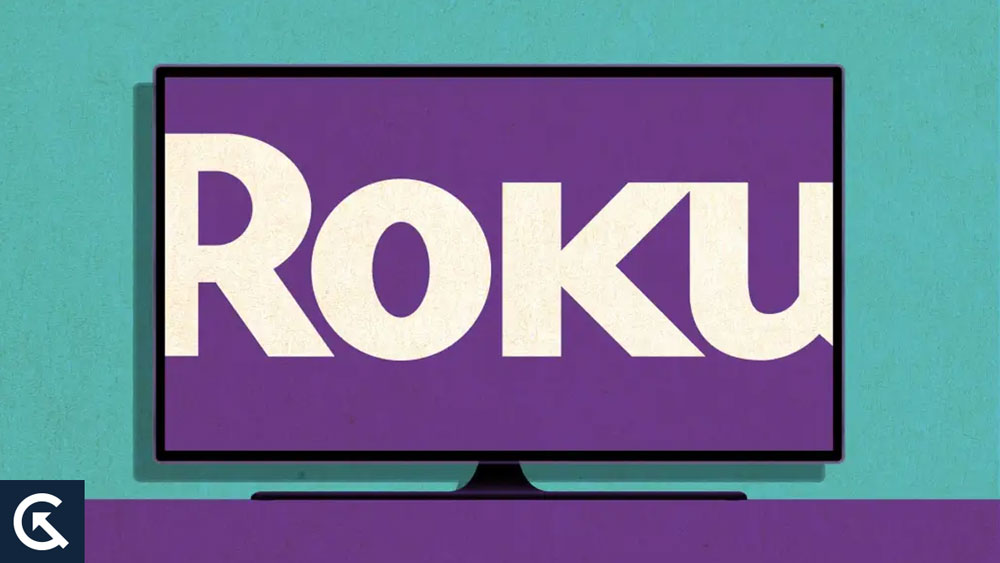 List of All Free Channels Available on Roku 2023
So, here is a list of all the available free channels on Roku; therefore, let's check them out:
News Channels
You can choose from several free channels for news content on Roku. These include:
ABC News: ABC News offers live streaming, breaking news alerts and up-to-the-minute news coverage.
Newsy: Newsy delivers unbiased news coverage with in-depth analysis and reporting worldwide.
Reuters TV: With live streaming and on-demand video, Reuters TV provides news coverage around the globe.
Sky News: Sky News provides live and on-demand video coverage of news worldwide, as well as UK-based news reports.
Sports Channels
Roku also includes a variety of free sports channels, including:
Red Bull TV: This Channel offers a variety of sports programming, including surfing, skiing, and extreme sports.
Pluto TV Sports: Watch live sports events, follow sports news, and watch sports documentaries on Pluto TV Sports.
CBS Sports HQ: CBS Sports HQ provides live sports news, analysis, and on-demand video and highlights.
Stadium: Featuring live college sports events and sports news and analysis, Stadium offers live coverage of college sports events.
Movie and TV Show Channels
With Roku, you have plenty of options for free movies and TV shows, including:
Tubi TV: With new content added every week, Tubi TV offers a wide range of free TV shows and movies.
The Roku Channel: Featuring a range of movies and TV shows, including exclusive content, the Roku Channel provides access to a variety of entertainment options.
Popcornflix: Offering a wide selection of free movies and TV shows, this streaming service specializes in classic movies and cult classics.
Crackle: You can watch a variety of movies and TV shows on Crackle for free, including some original programming.
IMDb TV: There are hundreds of movies and TV shows available on IMDb TV, including some exclusives.
Kids Channels
For parents seeking kid-friendly content, Roku offers a variety of free channels that include cartoons, educational programs, and more. There are many free kids channels available on Roku, including:
PBS Kids: With educational shows such as Sesame Street, Daniel Tiger's Neighborhood, and more, PBS Kids is the perfect place for children.
Cartoon Network: With Cartoon Network, you can stream popular cartoons such as Adventure Time, Powerpuff Girls, and Teen Titans Go!
Nick Jr.: The network features a variety of shows for young children, including Paw Patrol, Blaze and the Monster Machines, and others.
Disney Channel: There is a range of popular shows and movies available on the Disney Channel, as well as exclusive content.
Music Channels
There are also several free channels available on Roku for music lovers, including:
Pandora: With Pandora, users have access to a wide selection of music, as well as personalized playlists and recommendations.
iHeartRadio: With iHeartRadio, you can access a wide variety of live radio stations and music, and podcasts on demand.
TuneIn: The TuneIn service offers a variety of live radio stations and podcasts. Sports radio and news radio are also offered by TuneIn.
Spotify: This music and podcast service allows users to create personalized playlists and get suggestions based on their interests.
International Channels
If you want to watch content from around the world, Roku offers a number of free international channels, including:
France 24: From France and around the globe, France 24 presents live news and analysis.
DW: DW offers news coverage and analysis from Germany and around the world, with a focus on European stories.
Al Jazeera: Al Jazeera offers news and analysis from Southeast Asia, Africa, and the Middle East.
NHK World-Japan: NHK World-Japan broadcasts news, analysis, cultural programming, and travel shows about Japan.
TV5MONDE: Streaming news, movies, and TV shows in French from around the world, TV5MONDE features programming in French.
How to Add Free Channels on Roku
Roku's free channel feature is easy to use and takes just a few steps:
You can use your Roku remote to press the

Home

button.

You can select

Streaming Channels

by scrolling down.

Enter the name of the free Channel you would like to add in the Search Channels option.

In the search results, select the Channel and click

Add Channel

.

If the Channel has not yet been installed, return to the Home screen to access it.
From Author's Desk
To conclude, Roku offers various free channels that cater to people of all interests and preferences. Whatever you're looking for, Roku has it. Roku offers everything from news to sports, movies, TV shows, and music. Taking advantage of Roku's free channels, you can now watch all your favourite content without paying a dime. What are you waiting for? Check out some of these free channels and see what you can find! So, that's all we have for you. For more info, comment below and let us know.