In recent weeks, HBO max seems to be crashing on the majority of streaming services such as Roku or Fire Stick TV. Although the issue behind such crashes is usually a server or network issue. But with the constant truckload of complaints from HBO Max app users, the issues seem to be much severe than we anticipate. When it comes to media streaming, we all have a choice of apps where some users like Discovery Plus, Netflix, or Amazon Prime. Although when it comes to HBO Max, it offers a wide range of TV shows and movies to watch from.
HBO Max crashing issue on Roku and Fire Stick TV is very common where the app crashes on the starting logo and doesn't launch anything. This was a minor issue and HBO developers had released many minor updates which fixed the problem on 90% of the devices. But in case you are facing similar issues where HBO Max is crashing or not working properly on your streaming devices, here are some troubleshooting steps to fix the problem.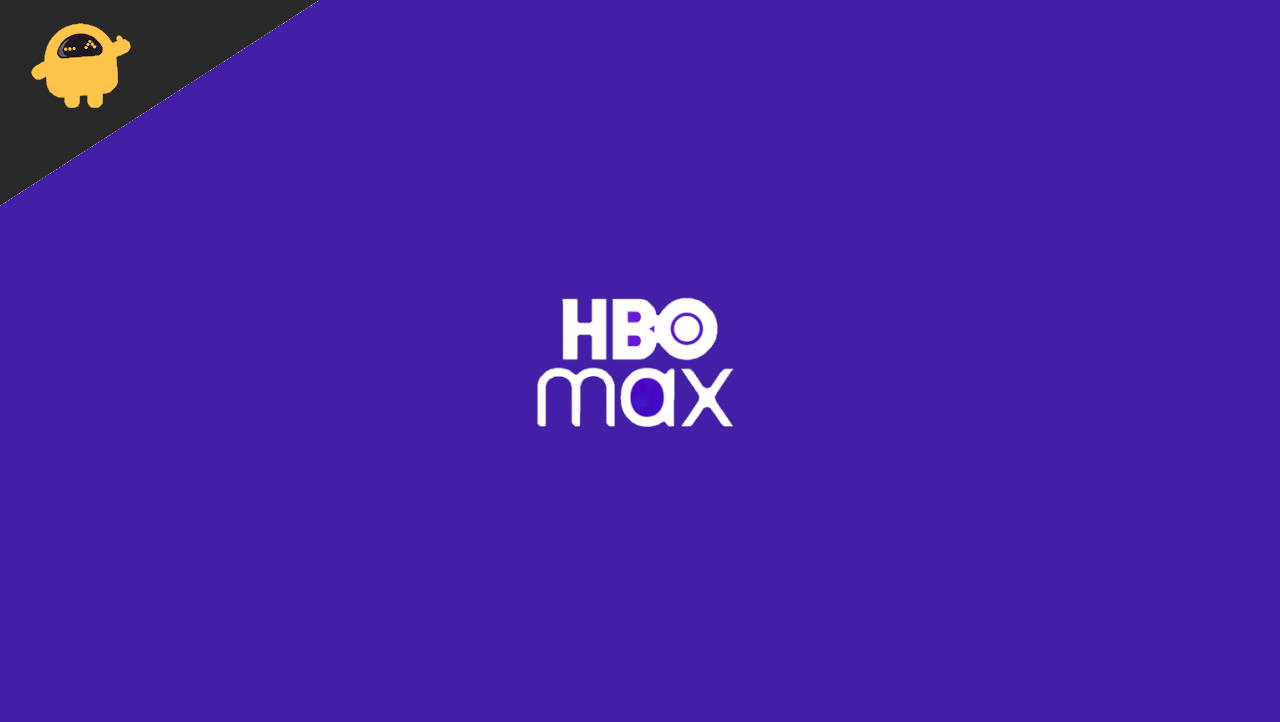 Fix: HBO Max crashing on Roku / Fire Stick TV
When it comes to issues related to app crashing or app lagging, there is no universal fix. Although, you can try the below troubleshooting steps to see if these methods work for you.
Method 1: Restart Streaming Device
App crashing is usually a minor issue caused by software glitches and can be fixed with a simple device reboot. So whether you use Roku or Fire Stick TV, go ahead and restart your streaming devices and see if it helps.
Method 2: Re-Login
Sometimes the reason behind HBO Max crashing or not working on Roku / Fire Stick TV is that the login credentials are wrong or not matching. So go to settings and re-login with your correct credentials. Also, make sure you don't log in on multiple devices at once.
Method 3: Clear App cache data
All apps keep cache and data to provide the best user experience to their users. In a similar fashion, HBO Max also keeps an app cache. But sometimes this data gets corrupted which results in app-wise issues like the HBO Max app crashing.
Open the Settings app on your Roku/Fire Stick TV.
Navigate to the Apps sections and find HBO Max from the list.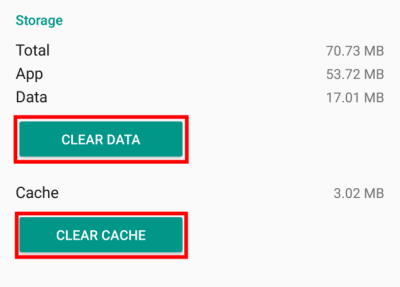 Here click on clear data and cache options. You might have to log in again to services when opening the app for the first time.
Method 4: Log out of all devices
HBO Max is a subscription-based service that allows you to watch your fav TV shows and movies. But all of these services are linked to your account and if you are using this account on multiple devices, it will create problems. So you have to sign out of all the devices where you have logged in.
Open your browser and log on to HBO Max.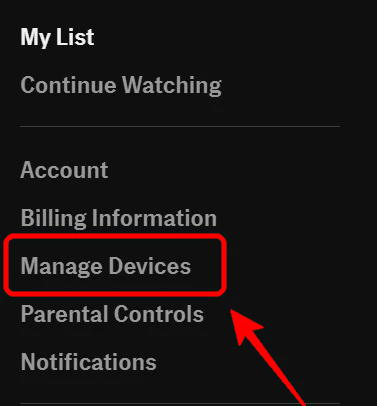 Navigate to account settings and click on the "Manage devices" option.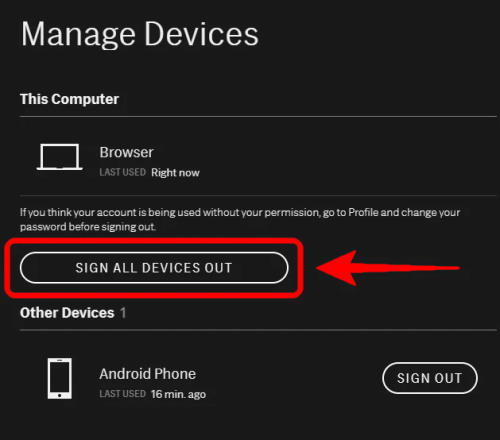 Here click on Log out of all devices.
Method 5: Check Remote controls
It is possible that the remove you're using to control your Roku or Fire Stick TV device is malfunctioning. So when you press on the "OK" button, it cancels the app to load and you go back to the home screen. If this is happening with you much often, the remote might be faulty, so buy a new remote and check if it helps.
Method 7: Update Firmware
All apps are services need the latest firmware to work with. If you have downloaded the latest version of HBO Max, and you're running some old firmware version on your Roku and Fire Stick TV, then the app will not work or will have compatibility issues. So make sure to update the firmware for your Roku and Fire Stick TV. The process to update firmware is similar in both the streaming devices and instructions are as follows.
Open Settings app on Roku/Fire Stick TV and navigate to software updates/System updates.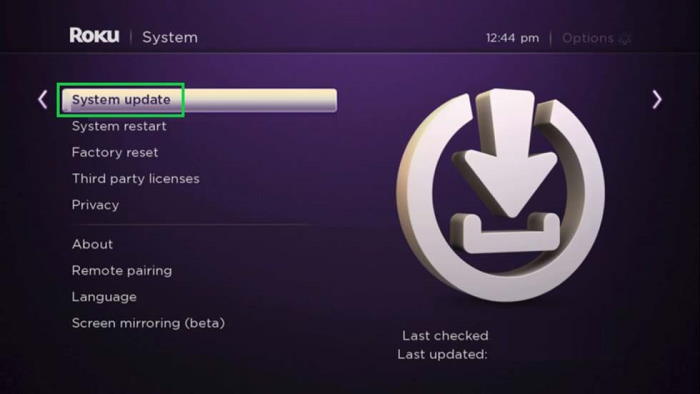 Check for available updates and download them.
Method 6: Download App Updates
With piling complaints from multiple users across different devices, HBO developers are pushing multiple updates which are resolving the issue of app bugs and crashes. If you haven't updated the app to the latest version, then you shall go to app settings and update the app.
Conclusion
As of now, there has been a truckload of complaints that the HBO Max App seems to be crashing all of a sudden. But I'm sure the above troubleshooting methods will help you to fix the issue. In case the issue persists and no solution works for you, then I recommend you to cancel their subscription and switch to other platforms such as Netflix or Hulu which works on your device.